The Maruti Gypsy is one of the most versatile cars in the Indian market. The lightweight SUV has been used by many rally teams because it can be modified easily. The reliability of the Gypsy makes them the first choice of armed forces of India. The car has been around 1985 and that is a long time for a car to survive in a market. Now that the car has been around for a long time, many enthusiasts have modified it. Here are 5 fine examples of the modified Gypsy to drool over.
Color Me Crazy Customs Gypsy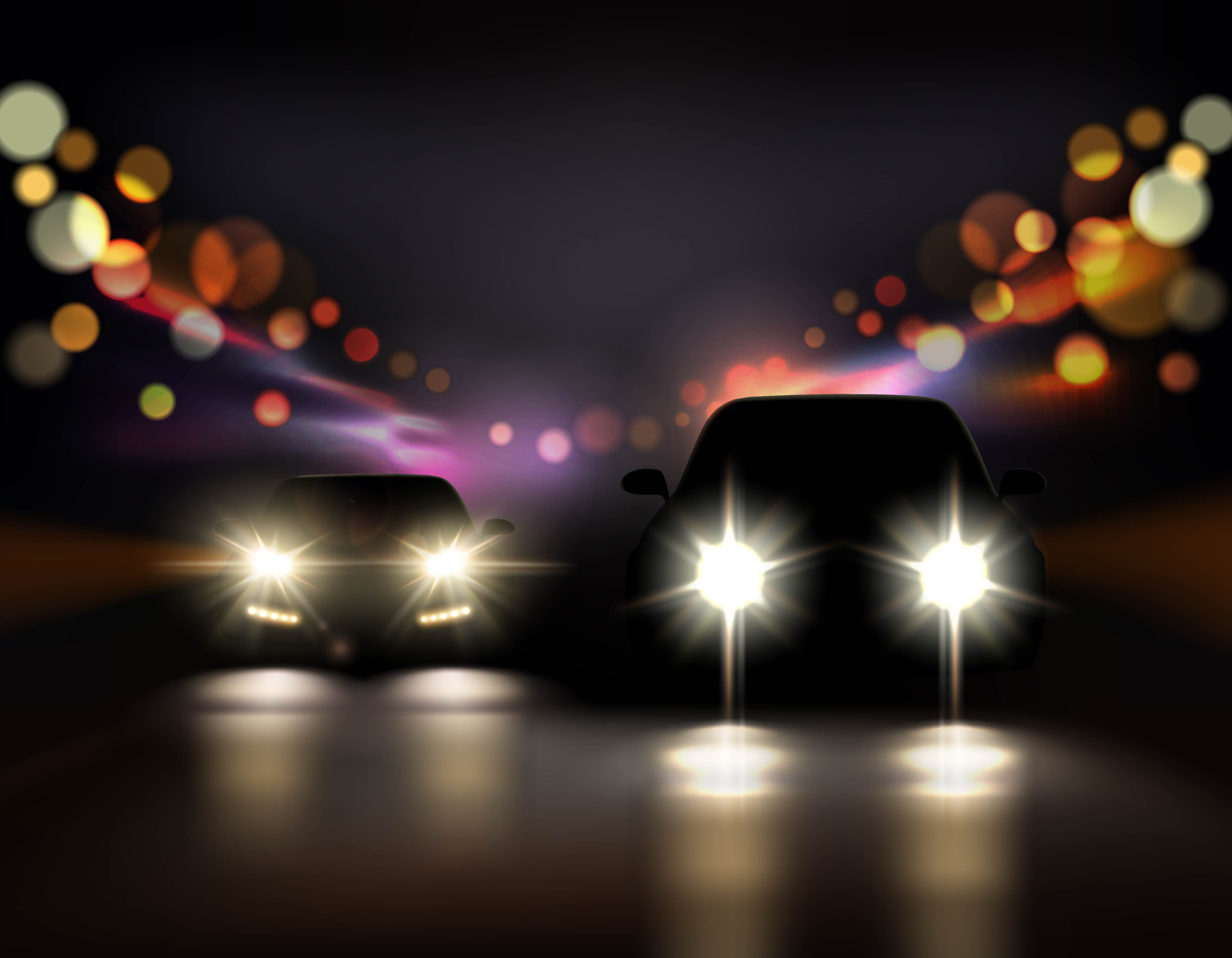 Black is an elegant color. Here is Gypsy that has been dipped deep in gloss black paint and it looks fabulous. The Gypsy has been modified in and out and looks very aggressive and elegant at the same time.
The car gets Garret turbo, new intercooler, Raj Hingorani exhaust system, off-road deep dish rims, mud terrain tyres, K&N intake system. Further, the car also gets LED headlamps, Old man emu suspensions. Inside, the car gets blue illumination, various gauges that show turbo boost pressure, amp meter, current and more.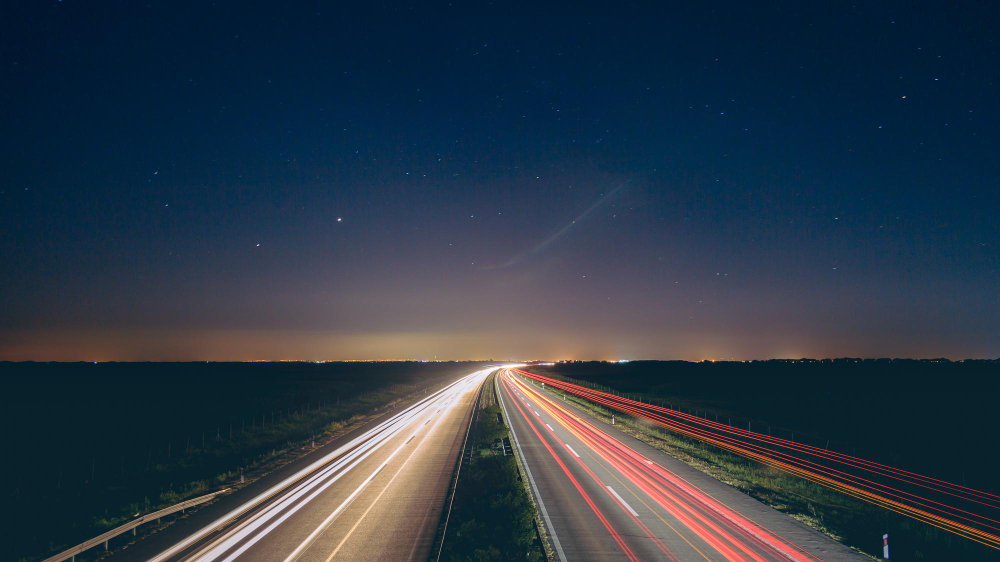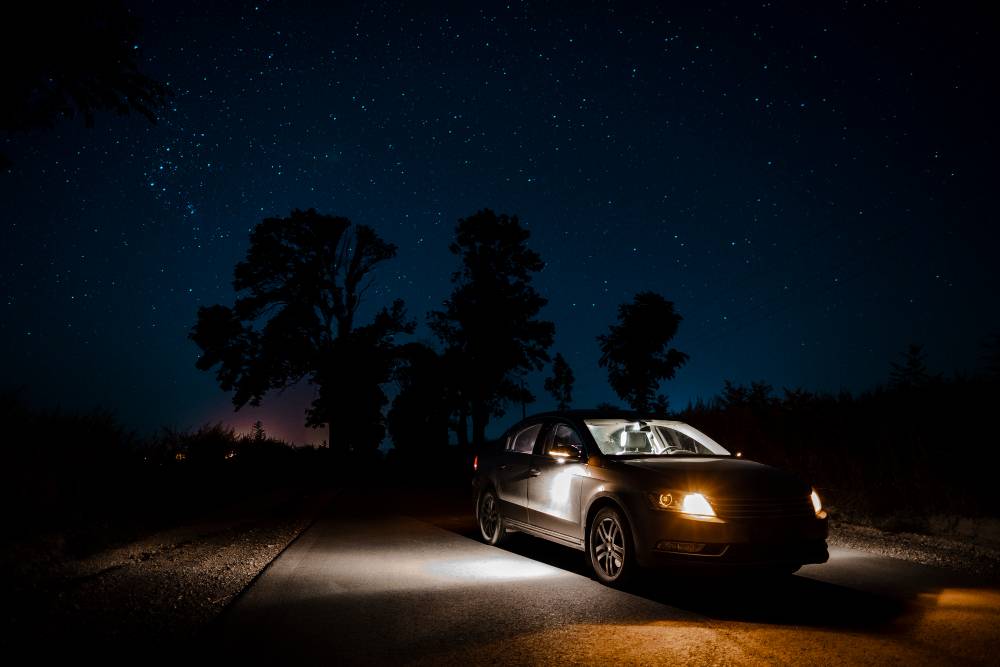 FRK Racing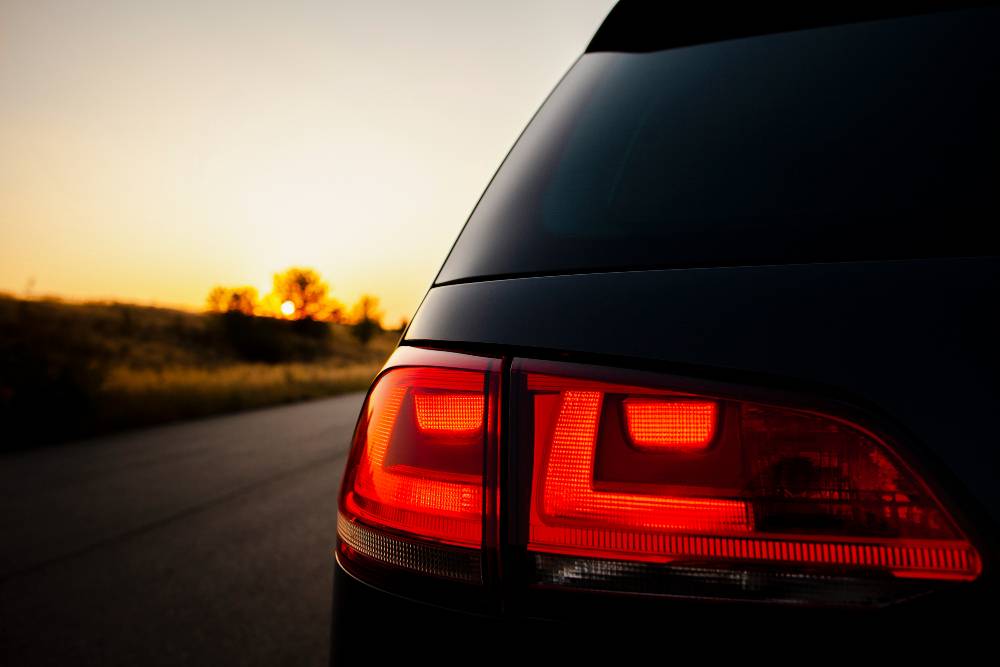 This Gypsy has been made specially to conquer off-road terrain. The car has been lifted and gets CST off-road tyres and rims. The white rims go very well with the black body of the car and make the whole set-up look very desirable.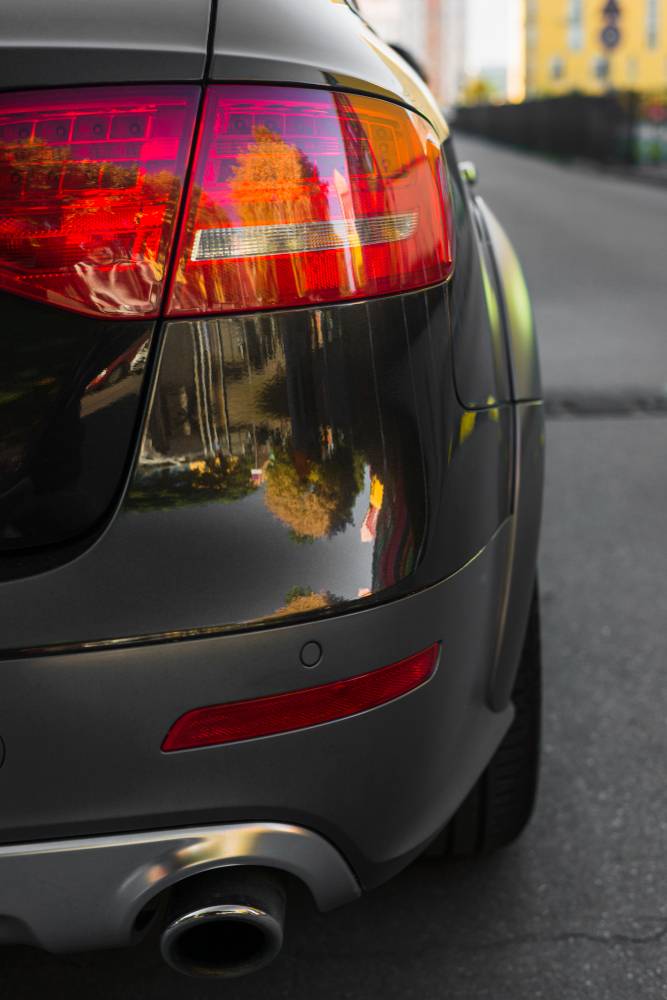 The car gets a snorkel intake, customized roll cage, off-road grade suspension, SPOA off-road suspension and custom exhaust system. The car also gets warn winch system to get out of sticky situations.
Exoskeleton Gypsy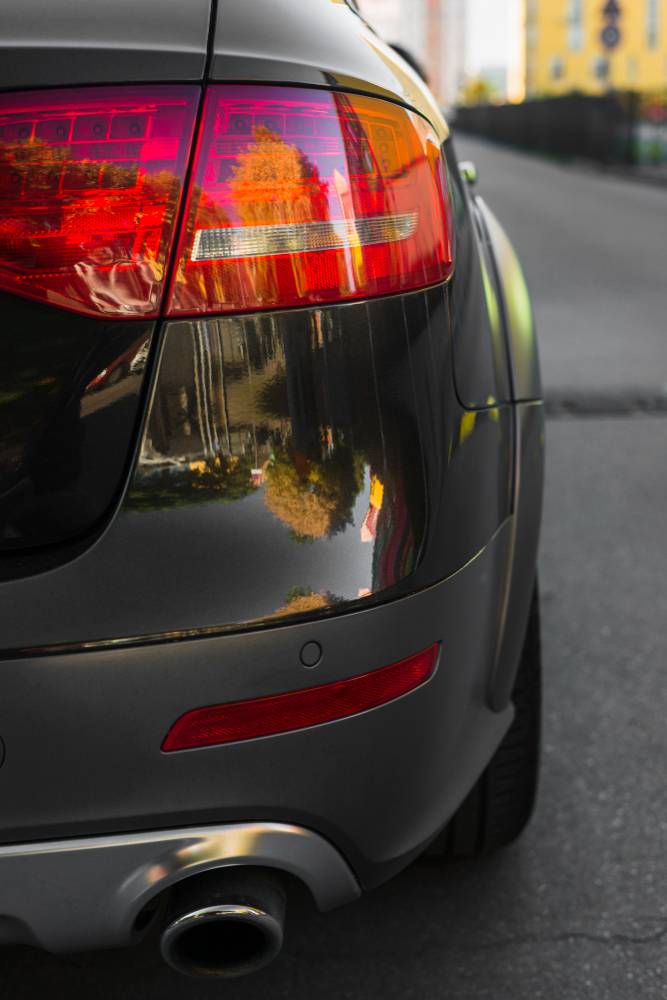 The matte gray finished Gypsy looks out of this world. It has been modified to reach remotest destinations. This Gypsy gets an exoskeleton roll cage for added reinforcements in case of the car turning upside down.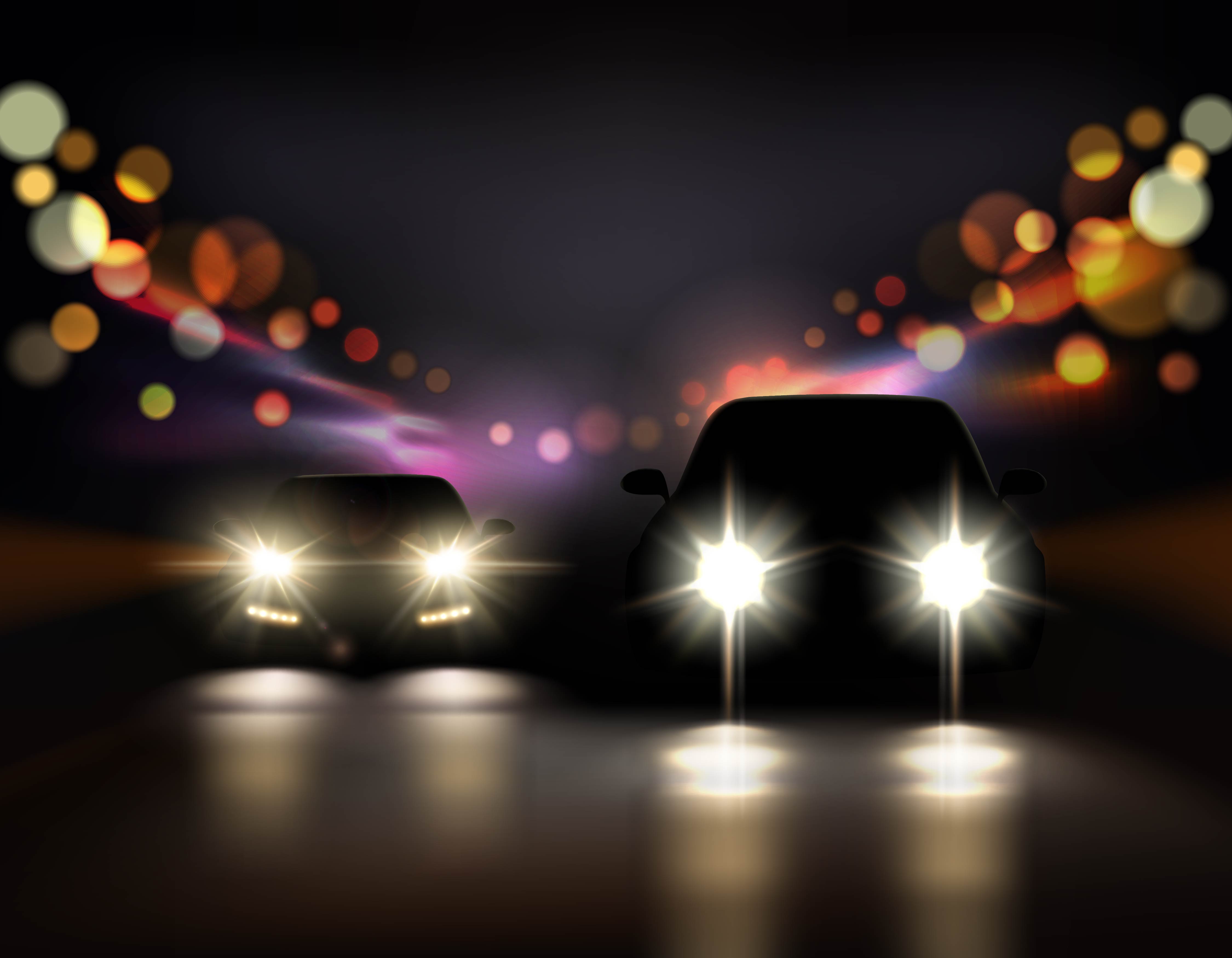 The Gypsy also has a winch to pull the car from sticky situations and a winch. It gets extra auxiliary lamps and a HAM radio for additional support. The Gypsy also gets orange highlights on the rim and off-road tires.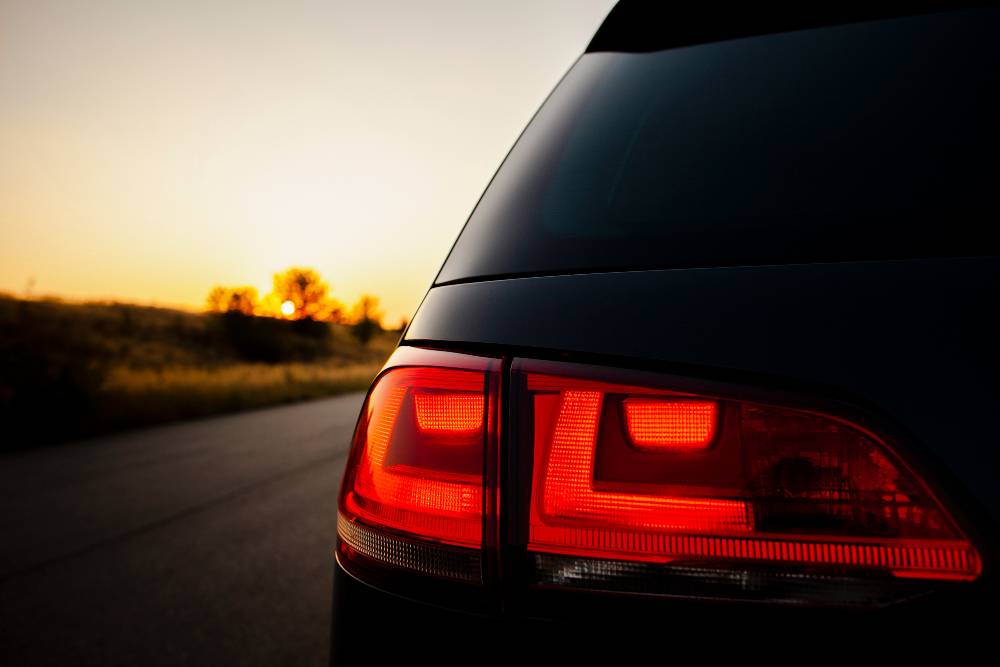 'Rock-n-Roll' Gypsy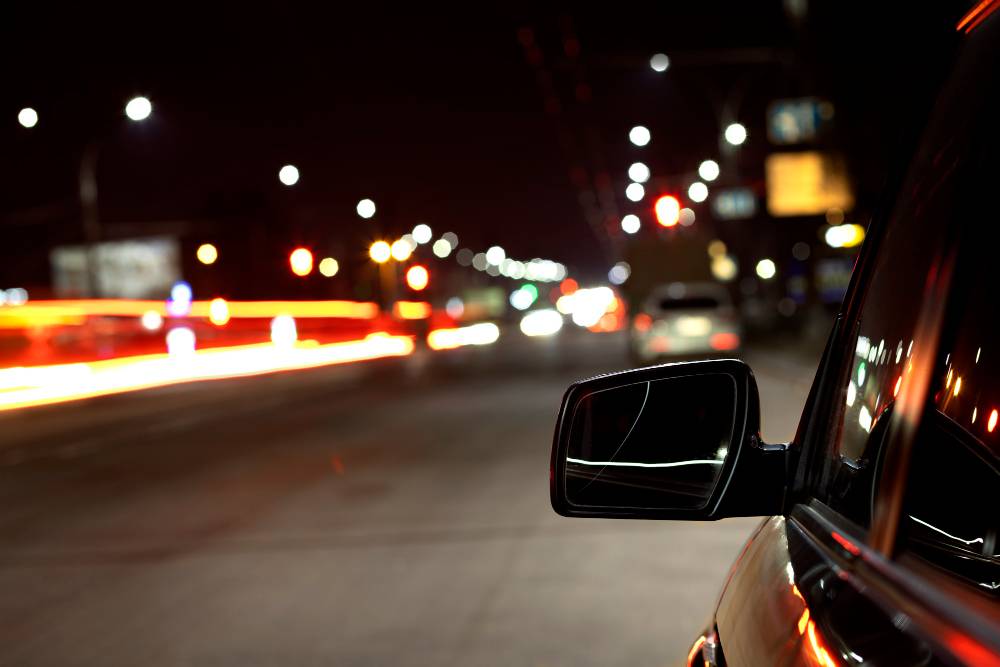 The custom matte finish gray Gypsy looks simple yet hides a lot of technology under its bonnet. The car gets upgraded turbo from Garret. Deep dish chrome finish alloy wheels make the car look very attractive.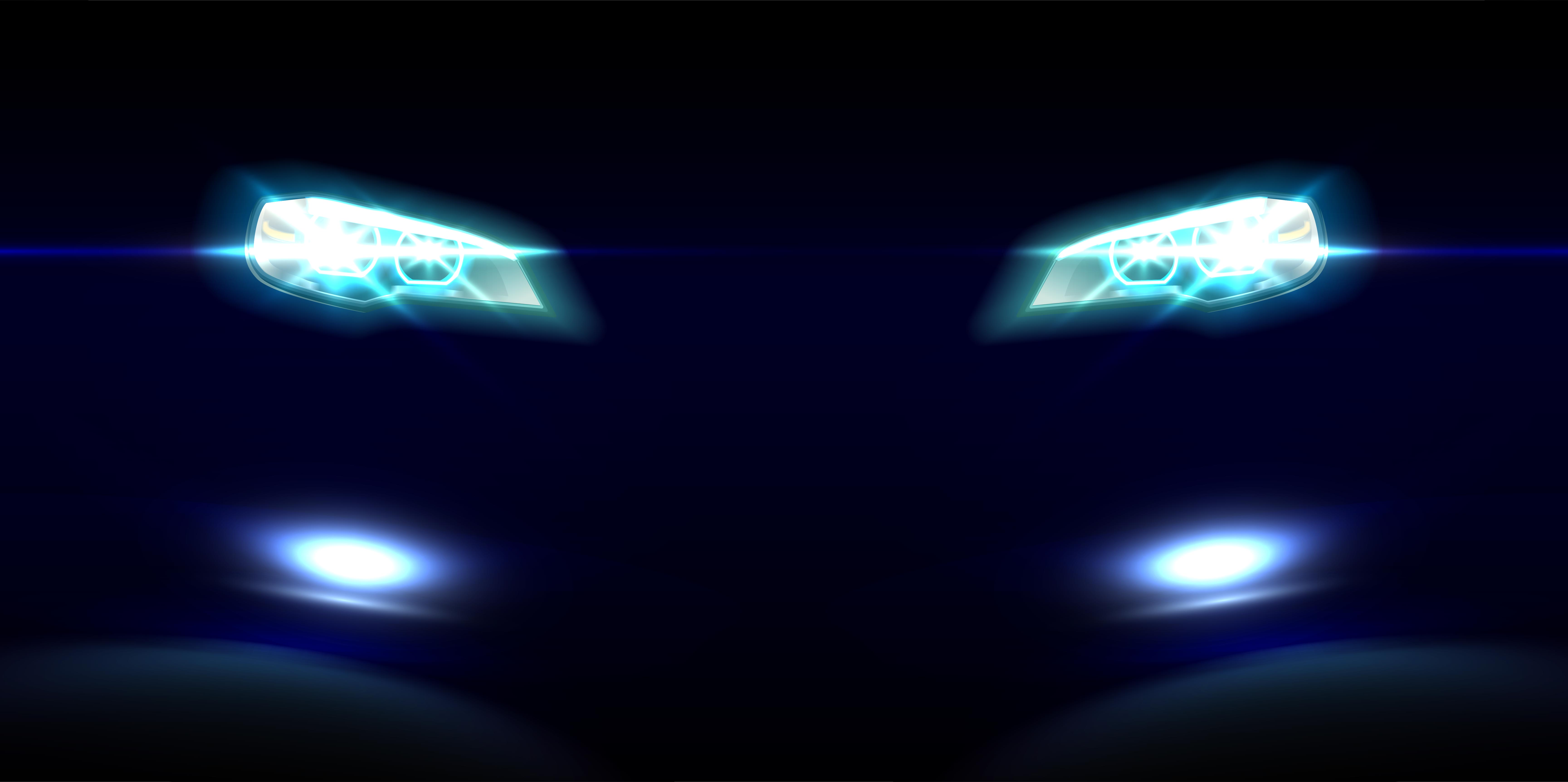 The car also gets a snorkel with K&N intake, Raj Hingorani exhaust system, custom suspensions, and intercooler upgrade to generate more power.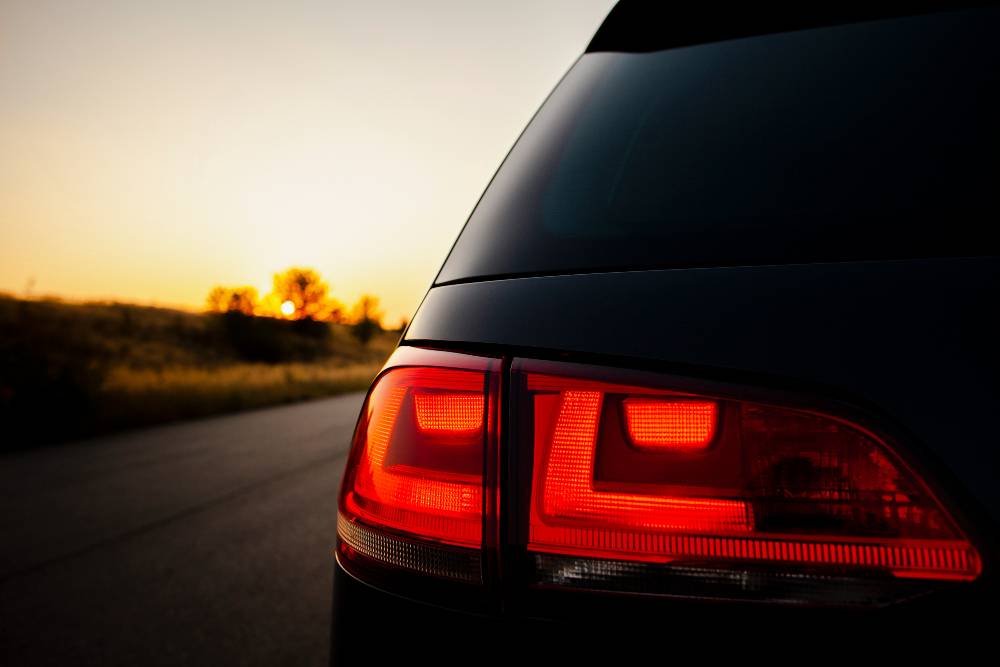 Roaring Gypsy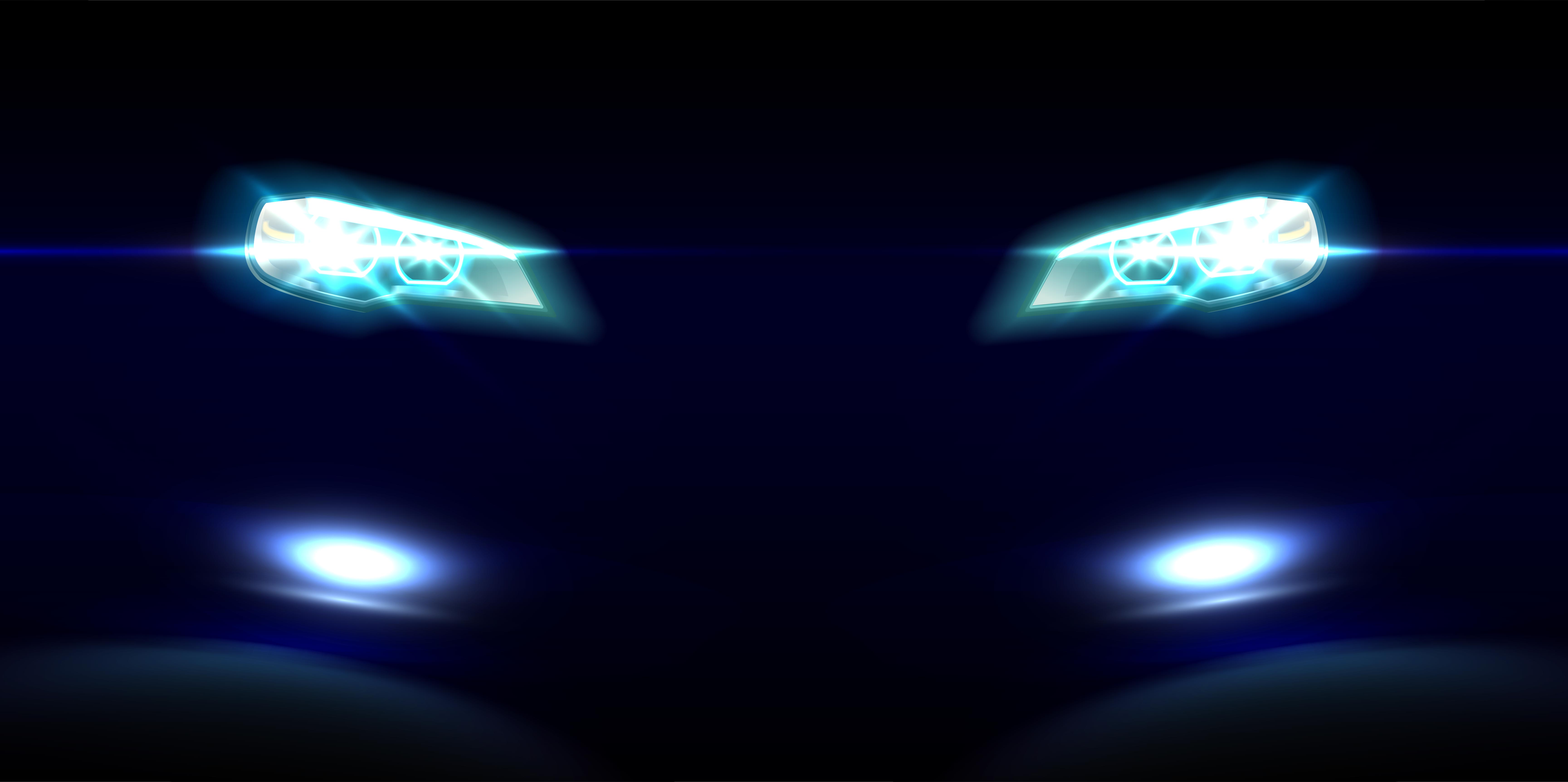 This Gypsy does not get hardcore modifications but yet the matt blue color of the car makes it look very special. The gypsy gets mud terrain tyres and matt black alloy wheels.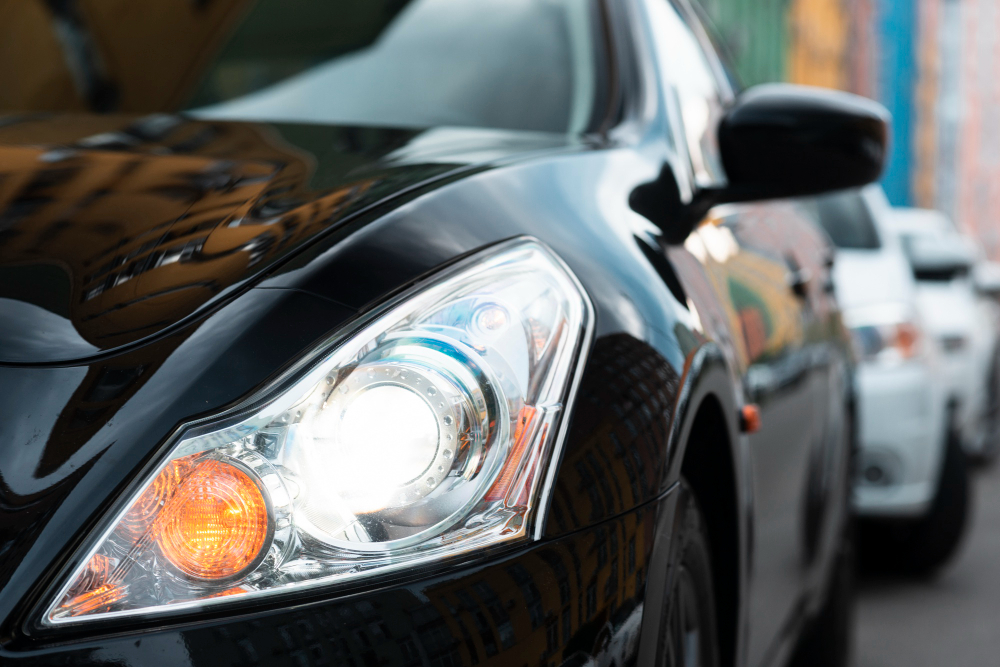 The car also gets a snorkel and HAM radio. The suspension has been upgraded to tackle the rough terrains. The car looks brutal with the black alloy wheels and has become much more capable with the upgrades.