The VW Polo has always been a good looking car, but good can be made to look great. Here are some Polos that have been tweaked to look way more sexier
VW Polo with WRC bumper (Black)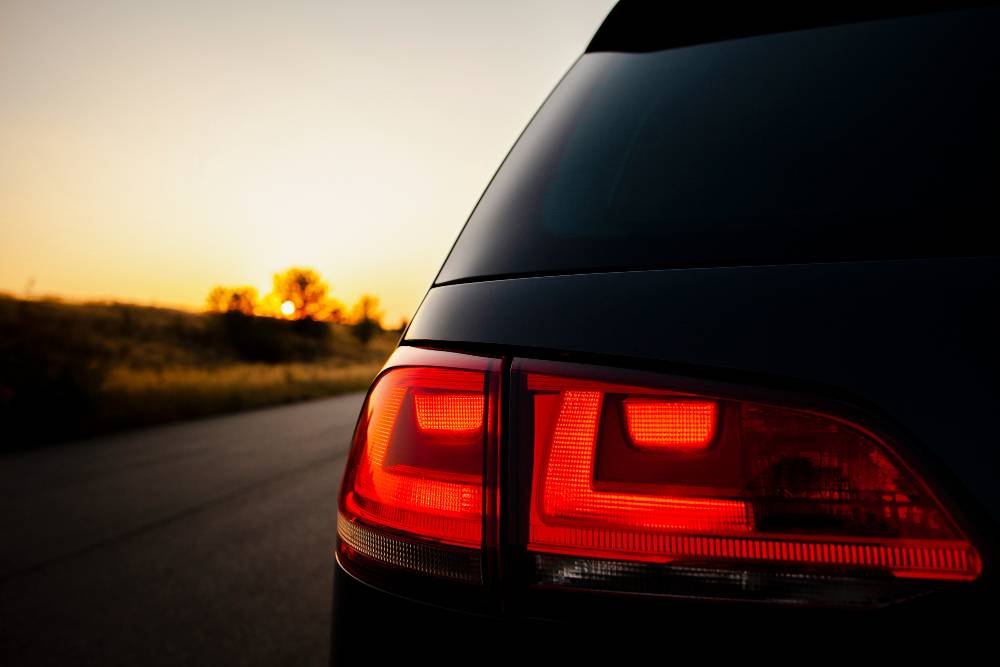 The car featured in the picture here gets a WRC bumper which makes the car look stunning and obviously stands out. The grill is a new GTI one along with a LED headlamp cluster.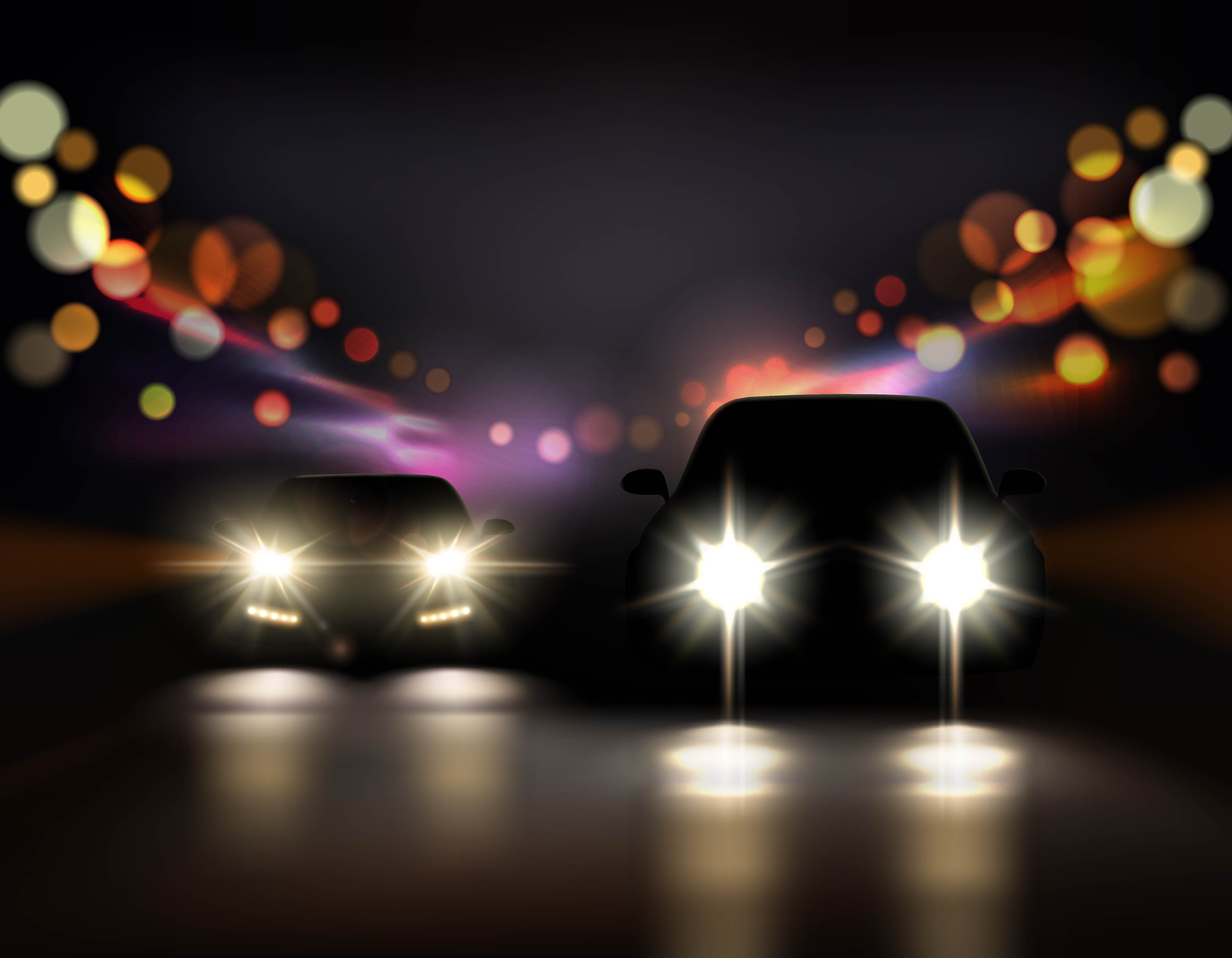 The car is powered by the 1.2l Tsi power unit but has been retuned and is now churning out 120hp from 105hp. The car has also been lowered and is running KW Street Comfort suspension
VW Polo with WRC bumper (Red)
The first GT in India to get the WRC bumper. The car also gets a retuned 1.2l Tsi motor with the same 120hp power output and a custom exhaust system. The car has also been lowered but is running coil over's from BC racing.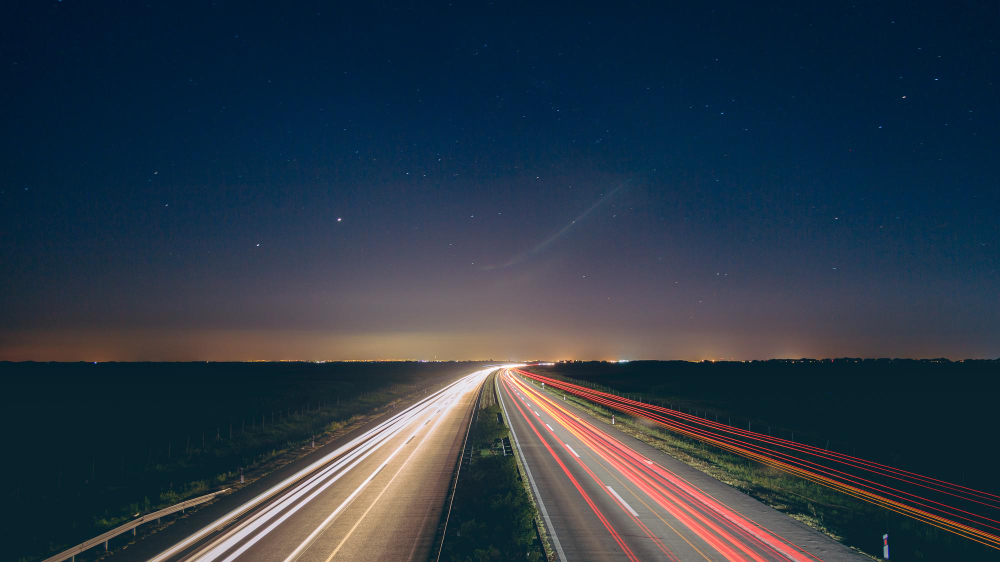 On the inside you have the R Line MFD as well as the R Line steering wheel with paddle shifters.
Lap 47's Race Edition Volkswagen Polo
The Volkswagen Polo is one of the most proportionate looking hatchbacks sold in the country, and is a modder's favourite. Lap 47 Performance Studio from Kerala has given the 1.5 liter TDI turbo diesel engined Polo GT a custom wrap, a new exhaust system that sounds sportier and also various visual modifications.
The GTI badging up front, the honeycomb grille and the red highlights are the other modifications. This car sits lower and rides on 17 inch alloy wheels and low profile tyres.
Continued below: Tastefully modified Volkswagen Polos of India 
Want to see your photo feature about that exciting road trip published on Cartoq? Share your details here