Mahindra and Tata Motors are culling mini-vans from their vehicle line up thanks to the Bharat New Vehicle Safety Assessment Program (BNVSAP) norms. These safety norms mandate ABS, driver airbag, speed alerts, seat belt reminders and reverse parking sensors to all passenger vehicles sold in India, and this includes mini vans such as the Tata Ace Magic, Mahindra Jeeto and Supro, and also the Maruti Suzuki Eeco. While Maruti Suzuki has already complied with these safety norms by equipping the Eeco with ABS, driver airbag and other safety features, Tata Motors and Mahindra have decided to cull the likes of the Ace Magic, Supro and Jeeto mini vans as it would be too expensive to get them BNVSAP compliant.
Tata Motors' head of commercial vehicles, Girish Wagh, confirmed this development with the following statement to MoneyControl,
We are not taking ahead the passenger versions of the Ace. It has got nothing to do with emissions. We are not taking them ahead because of the safety norms. All M1 class vehicles need to meet the off-set crash regulations, which means an addition to lots of weight and cost. This segment is permit controlled and it has been slowing down.
Even Dr. Pawan Goenka, managing director of Mahindra & Mahindra, confirmed this development with the following statement,
They (minivans) are not viable anymore because the cost increase (to upgrade them) is too high. We have already stopped the Jeeto minivan because of that reason. The cost of putting ABS and airbag in that product is just not justified. Unfortunately, the entire minivan category will be wiped out. We will make another appeal to the new government but so far we have not succeeded.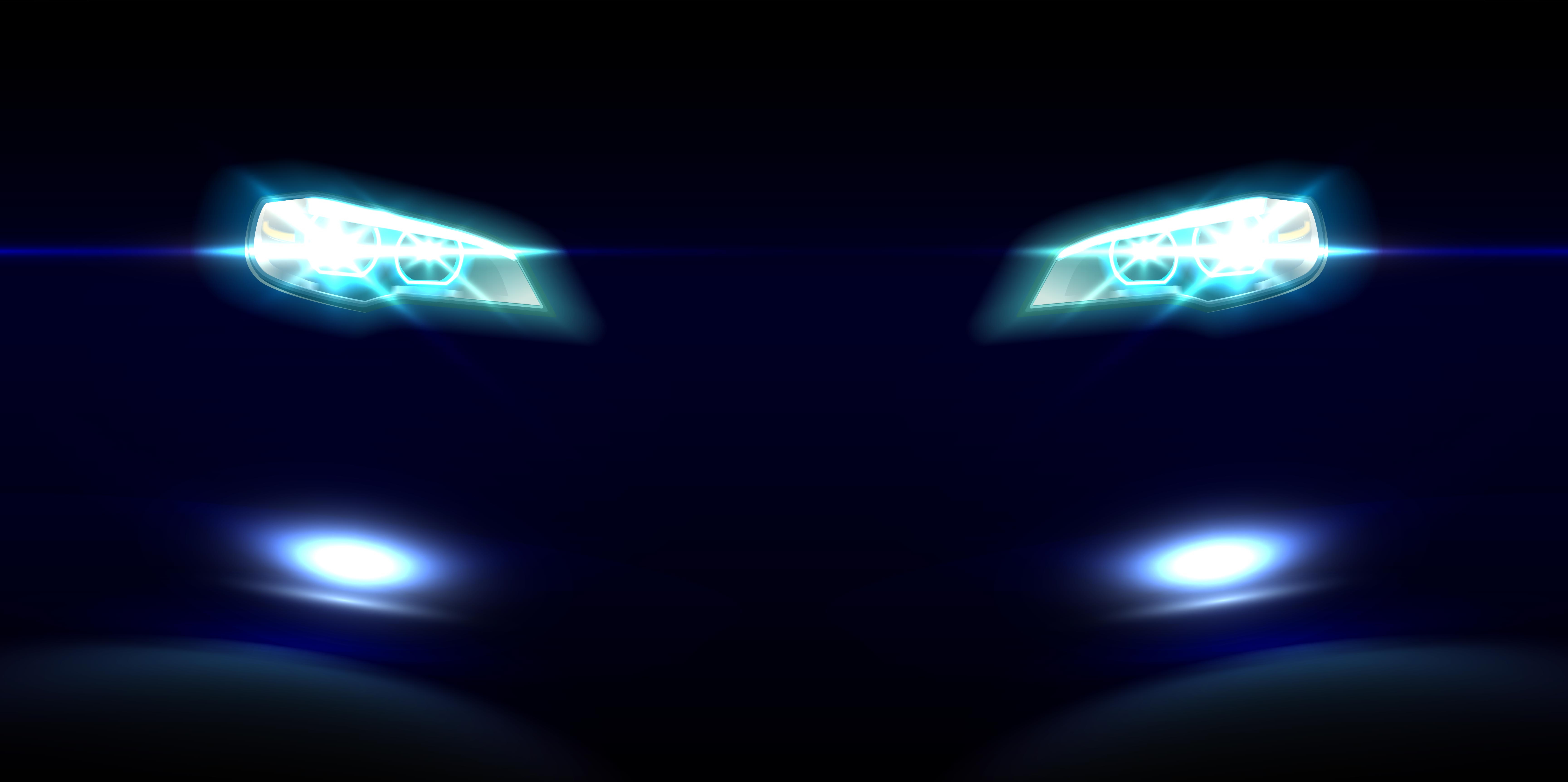 The likes of the Tata Ace Magic, the Mahindra Supro and Jeeto mini vans have mainly been serving rural and semi-urban markets of India. Most people commuting in urban areas prefer to use auto rickshaws on the lower end of the spectrum and app-based cabs from Uber and Ola in the higher segments. This makes the viabilty of the mini vans sold by Tata and Mahindra unattractive. However, both Tata Motors and Mahindra will continue to build pick up truck versions of the Ace and Supro respectively. The Tata Ace is one of the best selling light pick-up trucks in India and the automaker has been constantly refreshing it with new variants. Mahindra, a late entrant to this segment, is also carving out its own space with the likes of the Supro and Jeeto.