Tata unveiled four all-new vehicles at the 2019 Geneva Motor Show. The Indian manufacturer revealed the production form of the 45X, which is known as the Altroz and will take on the likes of Maruti Suzuki Baleno and Hyundai Elite i20 in the market. Tata also unveiled the Altroz EV, which will be launched in the Indian market sometime in the next year. Tata also revealed the Buzzard, which is the seven-seater version of the Tata Harrier. Apart from these near-production versions, Tata also revealed the all-new H2X concept SUV, which will take on the likes of the Mahindra KUV 100 in the Indian market.
Here is an official video advertisement of the Tata Altroz, Tata Buzzard and the Tata Altroz EV. The video shows the three cars going around the city. It should be noted that Tata will launch the all-new Altroz by the mid-2019 while the all-new Buzzard is expected to be launched by the end of this year.
Tata Altroz will be a rival the vehicles like Maruti Suzuki Baleno and the Hyundai Elite i20 in the Indian market. It is built on the all-new ALFA Arc platform, which is an all-new platform of the brand. The Altroz will be the first-ever vehicle that will utilise the new platform. It gets a sharp looking design with unified grille and headlamp look and a large fog lamps that also house the DRL. The Altroz looks very sharp and modern. At the rear, the Altroz gets split tail lamps with a thick black stripe that connects both the tail lamps. On the inside, the Tata Altroz gets a floating-type infotainment system that gets Android Auto and Apple CarPlay. It also gets a semi-digital instrument cluster and features like cruise control. The Altroz will get four airbags, ABS+EBD. It gets powered by a 1.2-litre turbocharged petrol engine that generates a maximum power of 100 PS and a peak torque of 150 Nm. It is likely to get both manual and automatic transmission.
Tata has also released the details of the Altroz EV. It will get a range between 250-300 km and will get quick-charge set-up. With quick charging option, the battery level of the Altroz will reach 80% in just 60 mins of time.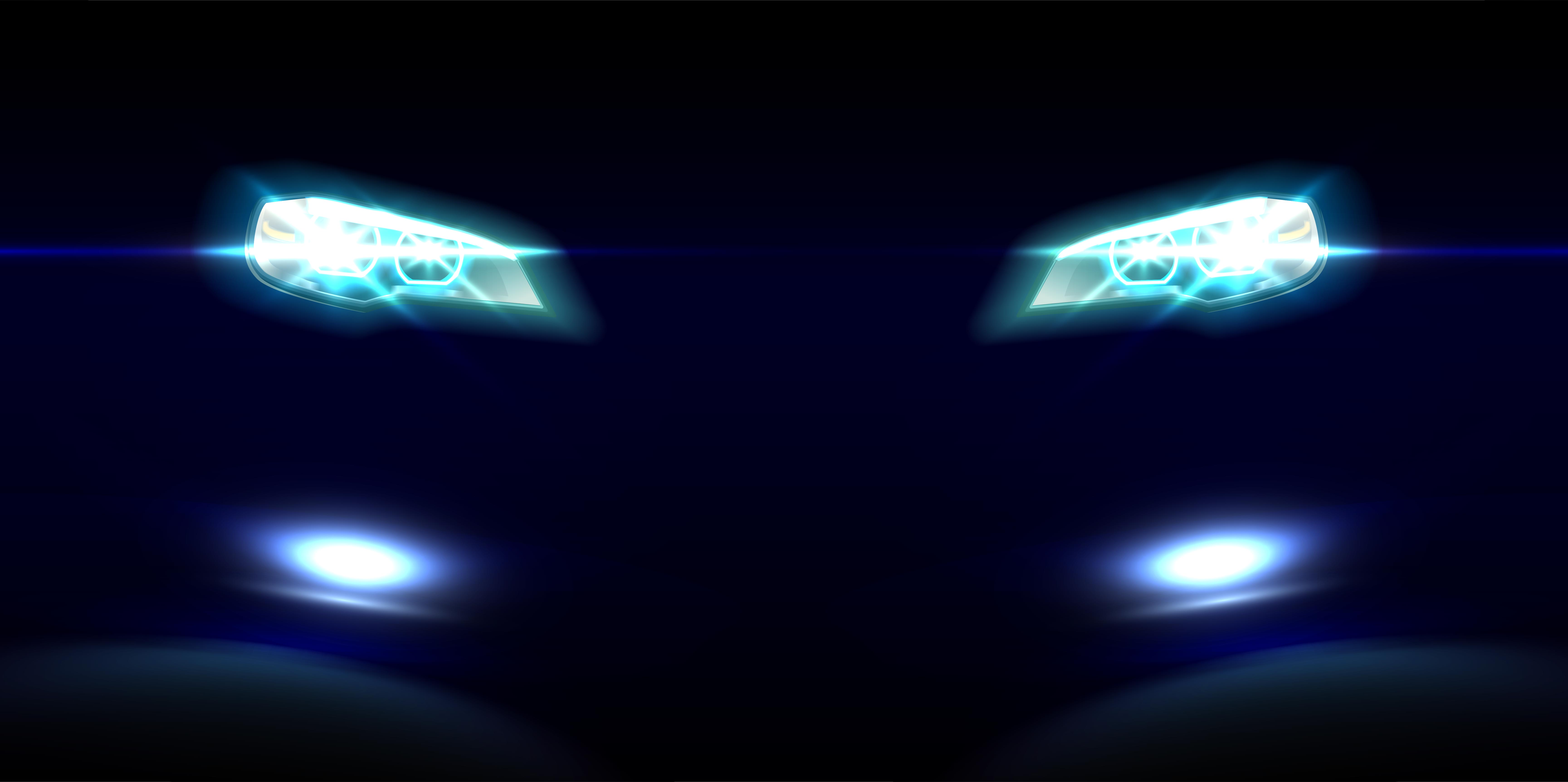 Coming to the Buzzard, it is based on the same Omega Arc platform that underpins the Tata Harrier. It gets a similar wheelbase as the Harrier but is much bigger in overall size. The Buzzard will be launched in the Indian market by the end of this year, and it is the biggest SUV in the segment. It will get powered by the same 2.0-litre Multijet engine, but the power output will be much higher. The Buzzard is likely to share all the features with the Harrier, and the interiors and the dashboard look quite similar to the Harrier.