Tata Motors' top honcho, CEO Guenter Butschek, has noted that the H2X code-named micro SUV will be built at Sanand, alongside the Tigor and Tiago. Notably, the Sanand factory in Gujarat was set up to manufacture the world's cheapest car – the Tata Nano.
Poor demand for the Nano meant that Tata Motors had no option but to use the factory to build other cars such as the Tiago hatchback and Tigor compact sedan. Meanwhile, production of the Nano has ceased from Sanand, and the car is all set to go into the sunset once the new safety norms under the BNVSAP (Bharat New Vehicle Safety Assessment Program) regime kicks in.
The H2X micro SUV, which was shown as a concept at the Geneva Motor Show, will make it to production next year. The production version, which will also have a different name, will be showcased at the 2020 Indian Auto Expo, and will be launched in the same year. The micro SUV will take on the likes of the Maruti Ignis and the Mahindra KUV100.  Notably, the H2X, which looks like a mini-Harrier, will be larger than both the Ignis and KUV100 but will still duck under the 4 meters mark in terms of length to make the best of the excise duty benefits that the government offers on sub-4 meter cars.
For now, Tata Motors has not revealed engine and gearbox details of the H2X. Given the fact that it shares the Alfa  platform with the Altroz premium hatchback, we expect the H2X to be powered by a 1.2 liter turbocharged petrol  engine. A diesel engine is not likely to be offered with this SUV given the steep cost that the upcoming Bharat Stage  6 (BS6) emission norms will entail, especially on smaller cars. An electric version of this micro SUV is likely to be  offered in future.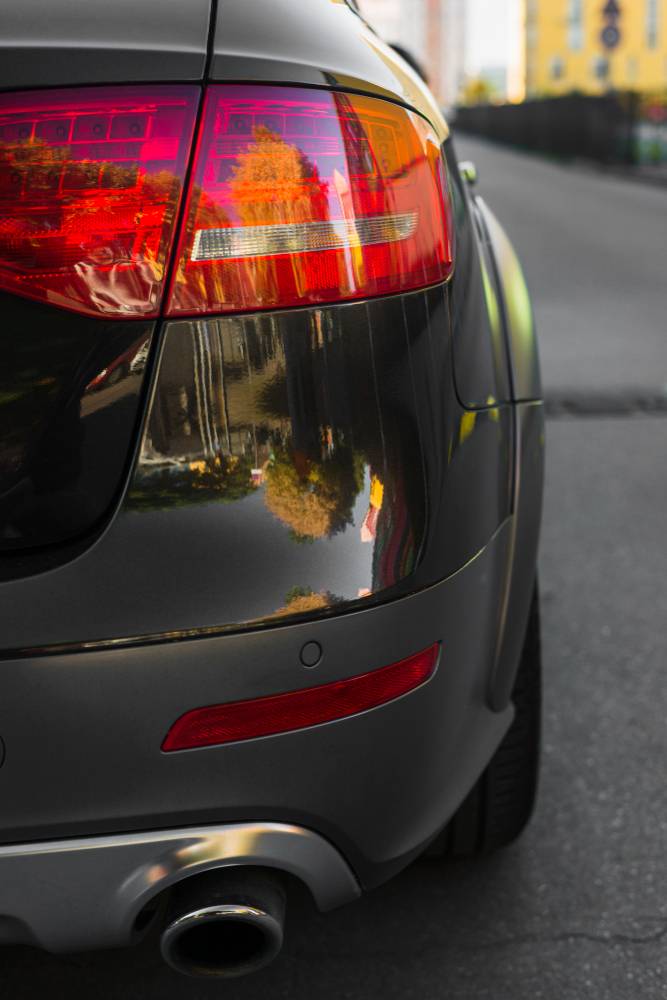 Coming to the Tata Altroz and Buzzard, both cars will be built at the automaker's Pimpri factory, off Pune. While the  Altroz is based on the Alfa platform, the Buzzard and Harrier sit on the Omega platform. Eventually, production of  the Altroz could be moved to Sanand, which is tailored for sub-4 meter offerings.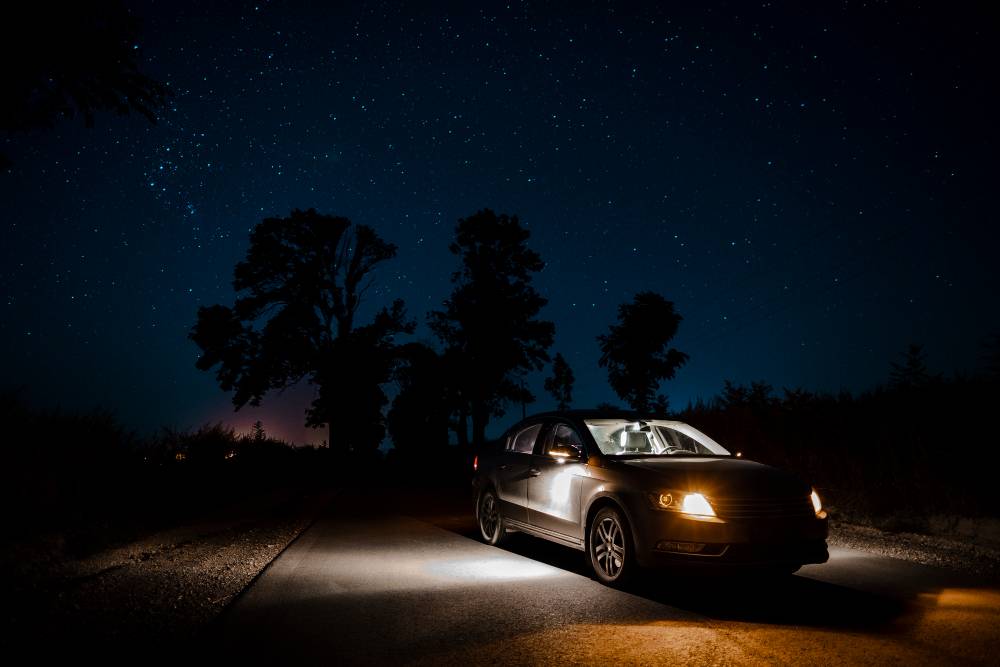 For now, here's what Guenter  Butschek had to say about production plans for the H2X, Altroz and Buzzard,
Sanand is going to be a dedicated Alfa architecture plant for the lower-end of the product portfolio. We currently  also produce the Tiago and Tigor – which will undergo a mid-cycle enhancement, so there we still have some time -and then we will see how this is going to translate. Sanand is not designed to produce Harriers for example. Sanand is designed to actually produce vehicles up to four metres roughly. And to actually bring – with a high degree of  commonality on the architecture – additional models into Sanand, is going to give me more than enough utilisation of the capacity.
Via Auto.NDTV