Tata Motors has just expanded the lineup of its premium hatchback Altroz by introducing automatic variants with the 1.2-litre naturally-aspirated engine option. People were anticipating a lot for this moment, as it was the only premium hatchback, which until now was not available with the option of automatic transmission. While Tata is yet to officially comment on the fuel efficiency of the DCA, here is a real-life test.
Tank to tank mileage test
In a YouTube video from Amar Drayan, the fuel efficiency of Tata Altroz DCT was tested in a mixed driving environment, including both city streets and highway stretches. In the video, the person first resets the trip meter and refills the fuel tank of the Tata Altroz DCT to its brim, after which he drives for around 12 km on city streets and another 12 km on highways. In the duration, the car was driven with inconsistent throttle inputs, but even then, the Altroz DCT managed to return an instrument console-indicated fuel efficiency of 13.8 kmpl.
Also read: Tata Motors launches XE+ variant of Altroz premium hatchback
After driving for some 25 km, the Tata Altroz DCT is driven smoothly over the long highway stretches of the Delhi-Meerut highway, during which the throttle inputs remained consistent and smoother than before. The car was then driven for some additional 36.6 km on the highway, and thus, the Altroz DCT managed to cover a total distance of 61.6 km after refuelling.
After driving for some 61.6 km, the Altroz DCT is taken to another fuel station, where it is again refilled to the brim. At this moment, the instrument console was displaying an average fuel consumption figure of 17.9 kmpl. This time, the car gulped 4.05 litres till the fuel tank was filled to the fullest level.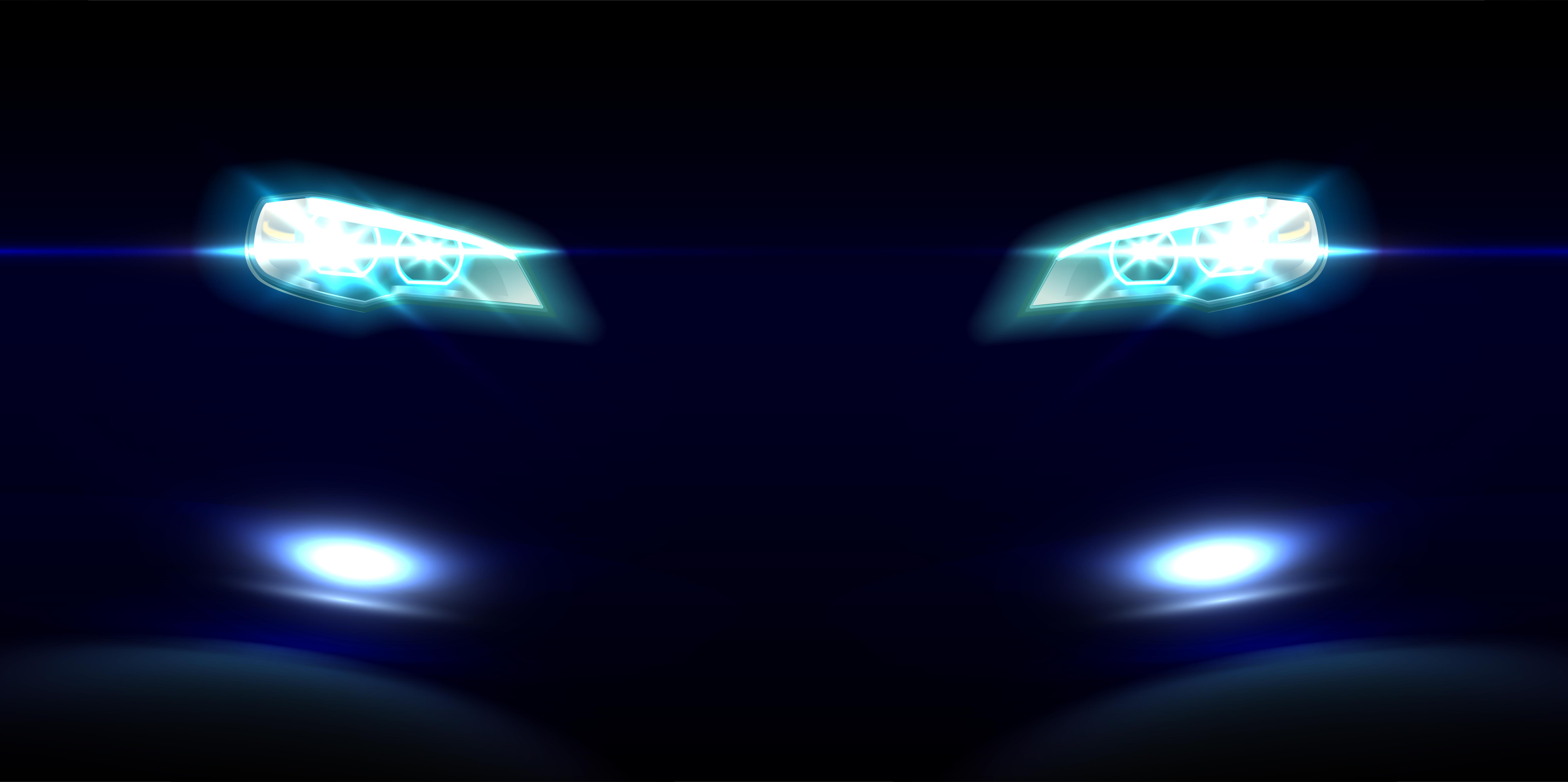 On dividing the total distance travelled (61.6 km) by the total amount of fuel consumed (4.05 litres), the Tata Altroz DCT returned a real-world fuel efficiency figure of 15.21 kmpl. While it is far from the instrument console-indicated figure of 17.9 kmpl, this real-world figure is quite appreciable for the Altroz DCT, which was driven in mixed urban conditions, with its automatic climate control turned on.
Only available with a naturally-aspirated engine
The Tata Altroz DCT retains the 1.2-litre three-cylinder naturally-aspirated petrol engine from its manual counterpart. Here too, it produces 86 PS of maximum power output and 113 Nm of maximum torque output. However, the 5-speed manual transmission is replaced with a smoother 6-speed dual-clutch automatic transmission (DCT). With this, the Altroz has become the most affordable car to feature the option of DCT in India.
Also read: 10 DC Design cars & how they look in the REAL world: Maruti Swift to Mahindra XUV500