Tata Motors has just showcased the electric variant of the recently launched Altroz premium hatchback. The car shares its lithium ion battery back with the recently launched Nexon EV, and is expected to go on sale in the Indian market by the end of 2020. While Tata Motors is yet to reveal the price point at which the Altroz EV will go on sale, we expect the premium hatchback to cost about Rs. 10 lakh at launch. The range of the car is also yet to be revealed.
Going by what the Tata Nexon EV manages, it would be safe to assume that the Altroz would deliver a 250-300 kilometer range per charge, or even more, considering the fact that the much heavier Nexon manages a 300 Kms range per charge. The Altroz is likely to be very quick, doing the 0-100 Kph sprint in under 10 seconds. Top speed would be limited to about 140 Kph though, in the interest of conserving charge.
Like almost all electric cars sold in India, the Altroz EV will get an automatic transmission that makes driving absolutely hassle free. The automatic gearbox and the high torque nature of the electric motor – right from idle – is expected to make the Altroz not just very peppy but also smooth and linear in its torque delivery. Electric locomotive like pulling power and smoothness – that's what most people are expecting from this car.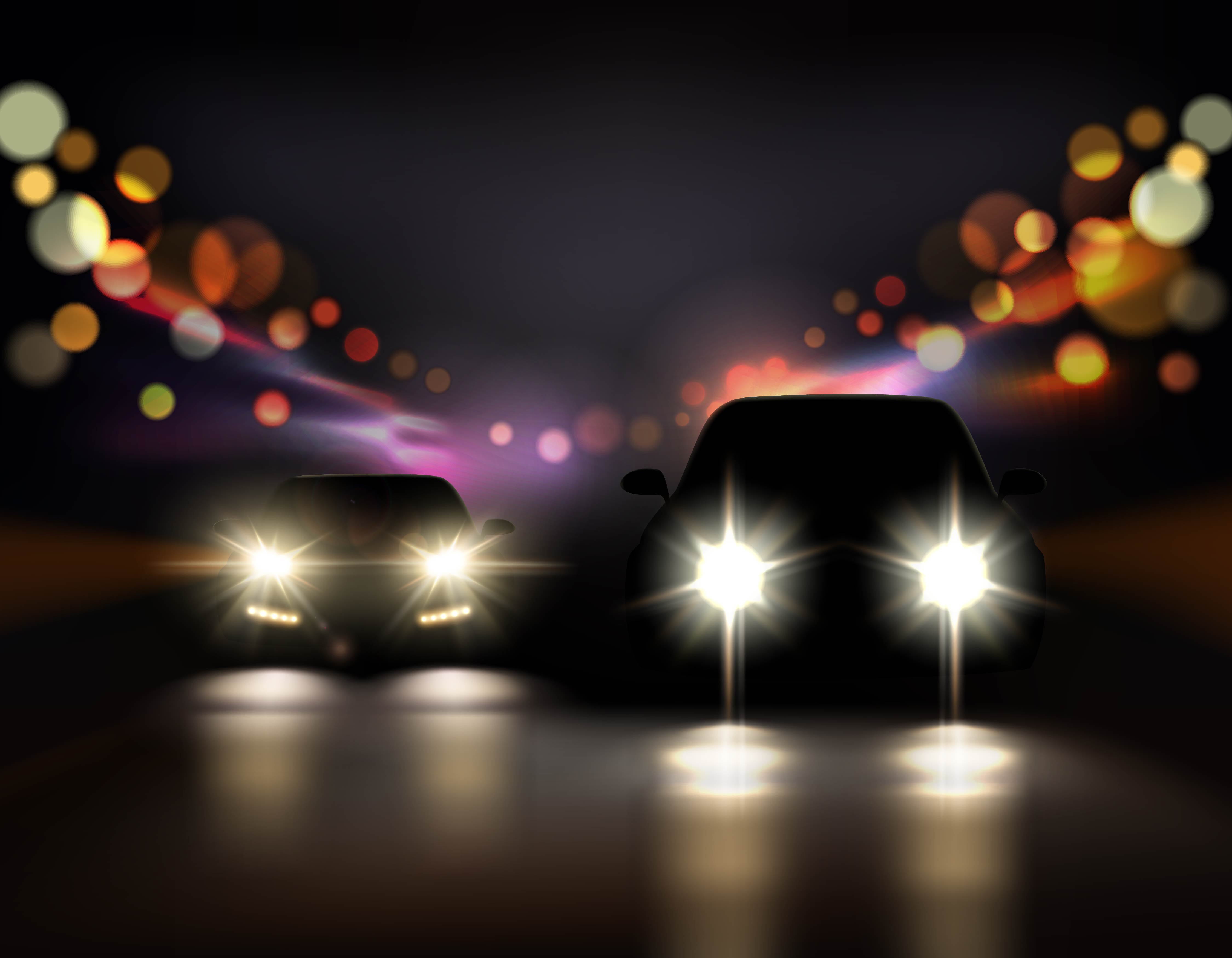 Tata Motors is betting big on electric cars. The recently launched Nexon EV and the upcoming Altroz Electric are steps in this direction. Tata Motors already has the Tigor EV in production, and on sale in the Indian car market, both for the cab sector and private car buyers. Expect a slew of new electric cars from the Indian automaker, which made a big statement at the ongoing 2020 Indian Auto Expo, where it showcased the Tata Sierra concept with an electric powertrain.
Tata Motors also offers the Altroz with petrol and turbocharged diesel engines. The car was launched recently, and is slightly cheaper than the likes of the Maruti Baleno and Hyundai elite i2o – its prime rivals.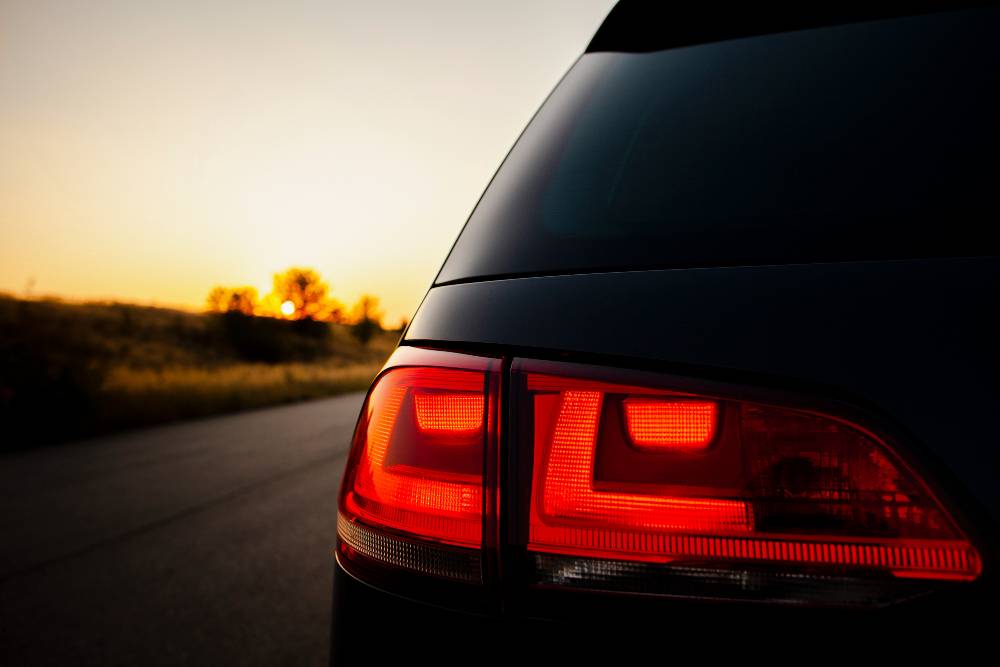 The Altroz will soon get a turbocharged petrol engine that it will borrow from the Tata Nexon. Tata Motors is also said to be working on a twin clutch automatic gearbox for the Altroz. In its first month of sales, the Altroz has clocked a healthy 4,500 odd units. Tata Motors will be looking forward to much higher numbers once more variants and powertrains are launched for the car.