Premium hatchbacks in India have constantly gotten pricier, and it's now not uncommon to pay upto Rs. 12 lakhs (on- road) for the likes of Volkswagen Polo GT TSI. The GT TSI is the priciest premium hatchback on sale in India, and it gets a 1.2 liter turbocharged petrol engine paired to a 7 speed twin clutch automatic gearbox. So, an electric car  that sits in the premium hatchback segment commanding a price of over Rs. 10 lakhs seems quite reasonable. And the car in question is the Tata Altroz Electric, which was just unveiled at the Geneva Motor Show.
Tata Motors is likely to price the Altroz EV at over Rs 10 lakhs. The idea behind this price tag is to keep the  Altroz EV relatibely affordable, and push the car at its intended audience – younger buyers who want a modern, comfortable  hatchback that's  affordable to maintain.
Shailesh Chandra, the president of Tata Motors' electric vehicle mobility program told this to Autocar about the Altroz  EV,
The segment above Rs 10 lakh is growing at a rapid pace and in the next 5-6 years, it will generate large volumes.  With the Altroz EV, our focus is on offering strong performance, a different in-cabin experience with a flat floor  structure and a floating console – all of which will be very different than what you would see typically in an IC  engine vehicle. There's going to be a significant drop in the battery prices, which will result in lower operating  and maintenance costs. This will offer a great incentive to customers. We have been discussing with the government  that it definitely makes sense to offer incentives for personal transport as well. I believe as the government is  also going to review its policy every year, we will see if we are able to convince them.
The Tata Altroz EV is likely to be a very practical electric car, when its makes its India debut sometime in late  2020, or early 2021. The car will offer a range between 250-300 kilometers on a full charge, and its battery stack  will get a quick charge facility that allows it to be recharged to 80 % in just an hour.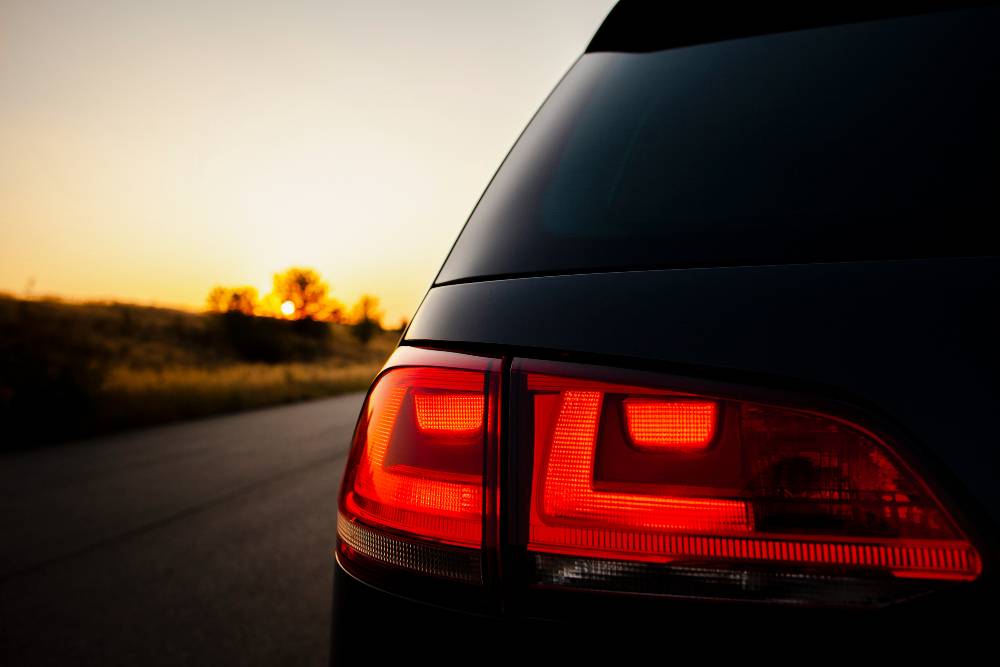 The Altroz EV will share most of its styling and features with its petrol powered sibling, which will make its debut  in this year's festive season. The petrol powered version of the Altroz will rival the likes of the Maruti Baleno,  the Honda Jazz and the Hyundai Elite i20. It's likely to undercut all its competitors, and get a starting price close  to Rs. 5 lakhs. While a petrol engine is certain, a diesel motor for the Altroz is unlikely to be offered considering  the fact that smaller cars will get too pricey due to the Bharat Stage 6 (BS6) emission norms regime. Meanwhile, both the Altroz and its EV version will be based on the ALPHA platform, which Tata Motors has developed for a range of new  passenger cars based on parts sharing philosophy. A crossover is also said to be in the pipeline under this platform.