Tata had a big day yesterday at the 89th iteration of the annual Geneva Motor Show. Among the five cars and concepts showcased at the show by Tata, one was the Altroz EV which takes Tata's future electric plans ahead. It is based on the 45X concept showcased during the 2018 Delhi Auto Expo. The Altroz EV will be positioned higher than the Altroz premium hatchback. It'll be launched in 2020. Also, the Altroz EV will be the first premium hatchback EV in India and will have no competition upon its arrival here. Let's now get to know more about the car while along with taking a look at these studio shots below which reveal the car in its full glory.
According to Tata, the Altroz EV, along with the regular Altroz,  will be the first product by the company to be developed on the ALFA (Agile Light Flexible Advanced) platform. This platform can be used for many different types of build and will also underpin the Hornbill micro SUV in future. Tata already has an electric vehicle under its belt which its manufacturers under the name of Tiago EV.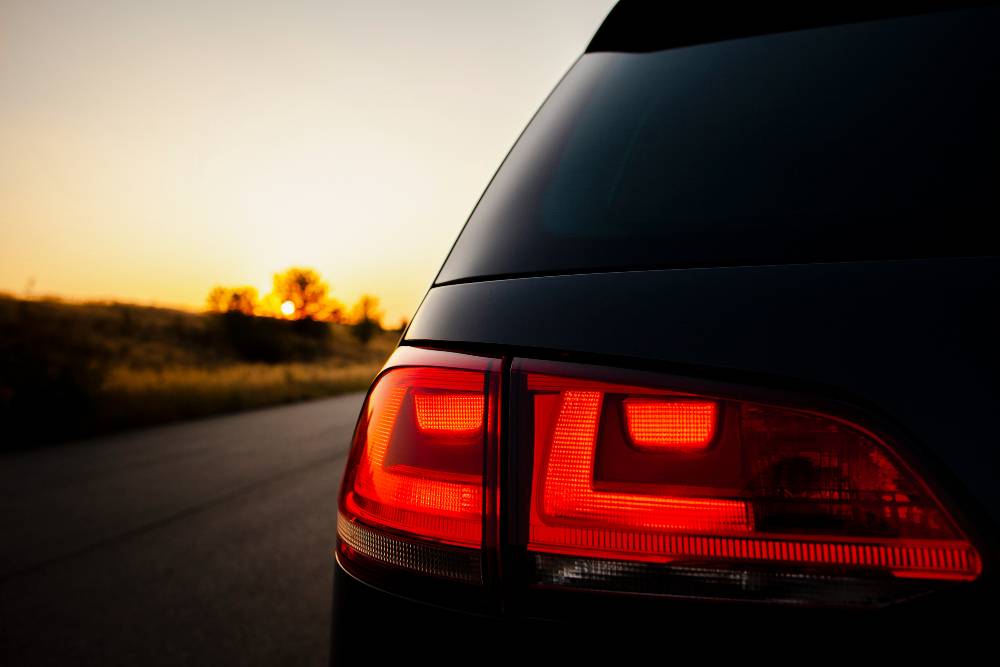 Tata Motors has revealed the technical specifications of the Altroz EV at the Geneva Motor Show. It will be powered by a Permanent Magnet AC Motor and will come with a single speed gearbox. The battery could be charged up to 80% in just 60 minutes, which is something that increases its practicality.
The Altroz EV will have an estimated range of about 250-300 km, which is quite decent. The major issue with EVS right now is the availability of charging infrastructure but that is going to improve in the coming years. Battery and charging technology is also getting better with each day and therefore the future EVs would boast of pretty impressive charge times and range.
Talking of body dimensions, the Altroz EV will have the exact same dimensions as the regular Altroz. This means that the car will have a length of 3,988 mm, a width of  1,754 mm and a height of 1,505 mm. The car will have a wheelbase of 2,501 mm. Going by the images, one can say that the Altroz EV will be quite spacious and comfortable on the inside.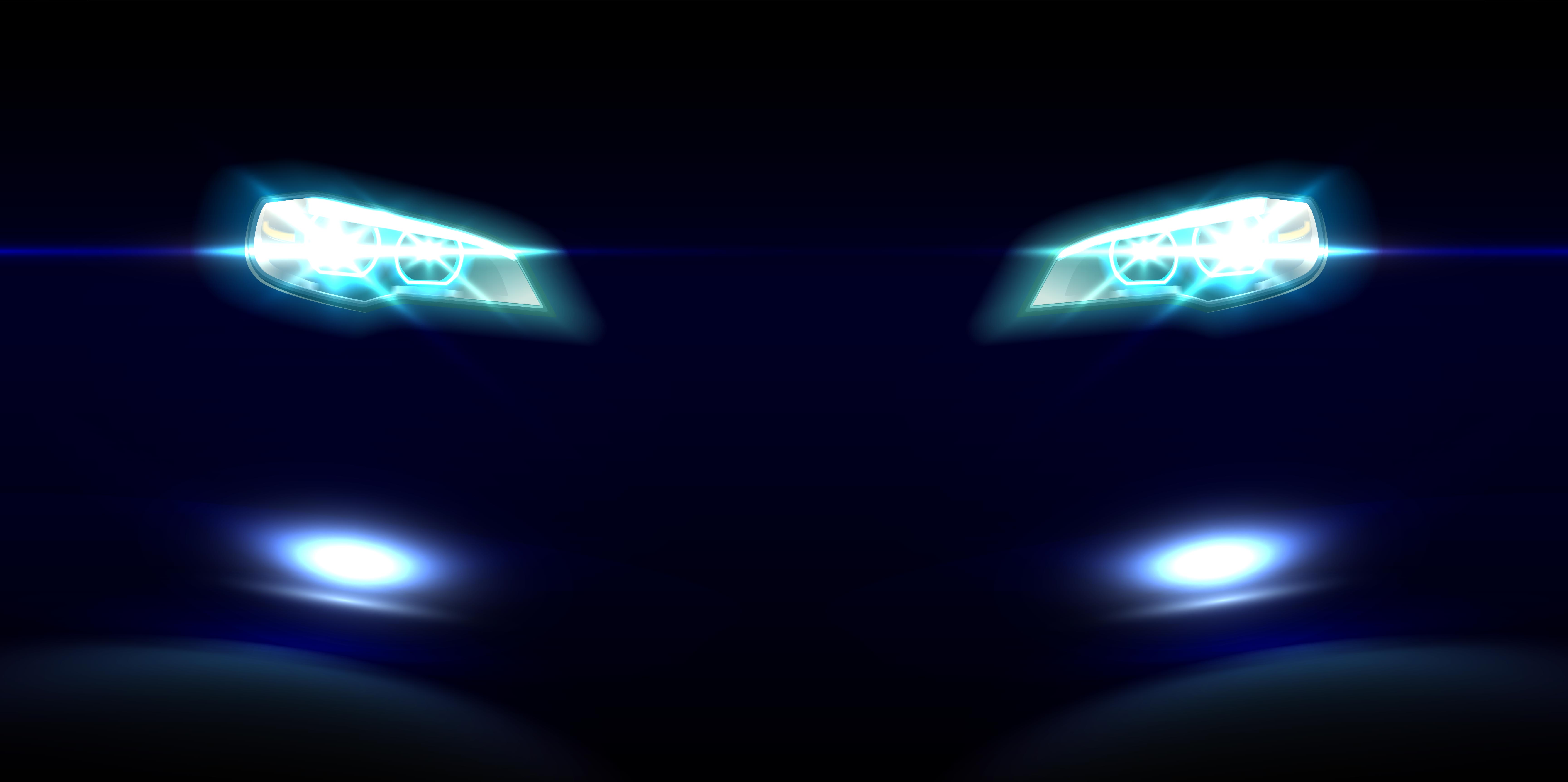 Considering that the Altroz EV will be launched sometime in 2020, by then there will be some other EVs in the marke. The Maruti Suzuki WagonR EV and the Hyundai Kona EV among others are the EVs that will beat the Altroz to launch. However, as mentioned earlier, the Altroz EV will be the only one in the electric premium hatchback when launched. The production version of the Altroz EV will not feature many of the futuristic features shown here, but still will be a pretty loaded car in terms of equipment list.