Tata Motors is all set to unveil four new cars at the Geneva Motor Show which will kick off later today. Ahead of the official unveiling, a picture of the Tata Altroz EV – one of the cars that Tata will showcase later today – has leaked. The Altroz EV will be based on the regular, internal combustion engined Altroz premium hatchback, with the key change being the electric power train powering it instead of a petrol or diesel engines.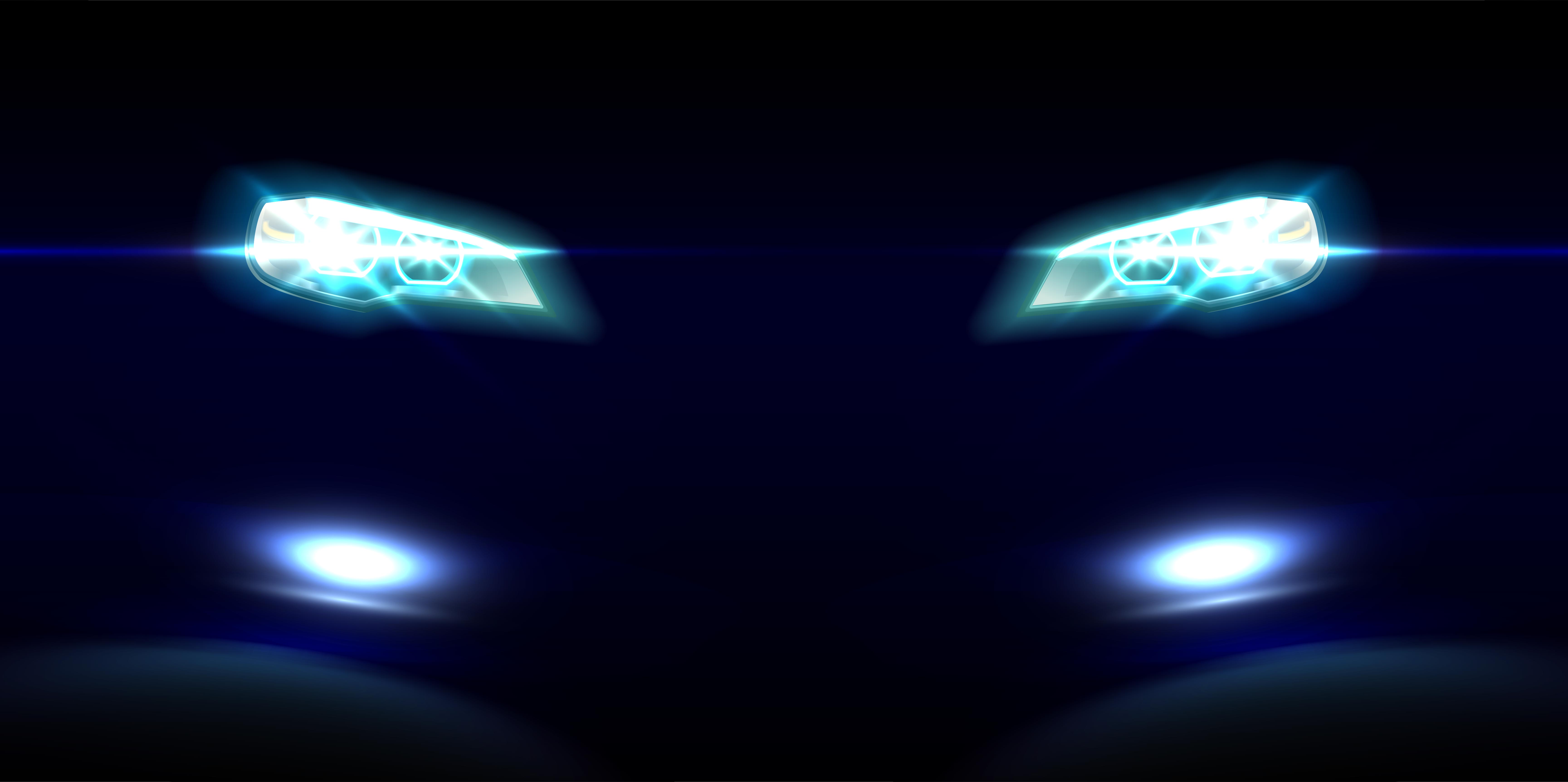 The car essentially gives us a glimpse at what the Tata Altroz's petrol and diesel powered variants will look like, but with a few key changes. For example, the front grille on the Altroz EV has been blocked out as it's an electric car. On the petrol and diesel variants, the regular grille that lets in air to cool the engine and other mechanical parts will be standard.
Similarly, the headlamps and tail lamps, on the Altroz EV could feature a different finish compared to the regular hatchback. Also, the Altroz EV will be an automatic car while the petrol and diesel engines versions will predominately be offered with manual gearboxes. What Tata could reveal later today are the exact technical specifications of the EV, which is expected to have at least 150 kilometers of real-world range. The actual market launch of the Tata Altroz EV is expected to happen sometime next year.
However, the regular version of the Tata Altroz will be launched in the second half of 2019, during this year's festive season. The car will rival the likes of the Maruti Baleno and Hyundai Elite i20 and will be positioned as Tata's most premium hatchback. It's expected to carry a value price tag, which could be a lot cheaper than what Maruti or Hyundai demand for the Baleno and Elite i20 respectively.
As for the overall design, the leaked picture of the Altroz EV reveals that the design language is similar to that seen on the 45X concept, in that the overall shape remains the same. The regular Altroz is expected to borrow turbocharged petrol and diesel engines from the Nexon, albeit in detuned form for better fuel efficiency. There's also talk of a hybrid option being offered in future.
As for size, the Altroz promises to be a largish hatchback, with a length just shy of 4 meters. It'll be the biggest hatchback Tata motors has ever built and is likely to be quite spacious considering how well Tata typically packages its cars.
In terms of equipment, expect a flurry of features and creature comforts to be on offer, justifying the car's premium hatchback positioning. Android Auto and Apple CarPlay are expected to be standard with the touchscreen infotainment interface. From rain sensing wipers to automatic headlamps and keyless entry with push-button start, expect the Altroz to be fully loaded. With the actual Geneva unveil just hours away, stay tuned for more details as they roll in.