Tata Motors is leading the EV segment due to the popularity of the Nexon EV. In the coming months, the brand will launch the Altroz EV in the market. It will be the brand's fourth electric vehicle in the market. after the Tiago EV and Tigor EV. While Tata is yet to comment officially on the Altroz EV, a report reveals the driving range.
According to T-BHP, Tata Motors is working on to set-up a new production line for the Altroz EV. The Altroz EV is likely to be launched in the coming months but we are not sure about the date. The report also claims that the all-new Altroz EV will use Tata's Ziptronic electric powertrain that also powers the Nexon EV.
However, compared to the Nexon EV, the upcoming Altroz EV will get an additional battery pack. With the additional battery, the car will be able to deliver 25-40% more range than the Nexon EV. By calculations, it comes around to 500 km on a full charge.
Also read: Tata Hornbill HBX micro SUV: What its electric version will look like
At a later date, even the Nexon EV will start offering the new battery pack that will be introduced with the Altroz EV. Currently, the Nexon EV gets the 30.2 kWh battery pack. It powers an electric motor that generates a maximum of 127 Bhp. According to the ARAI certification, the Nexon EV returns a maximum of 312 on MIDC cycle.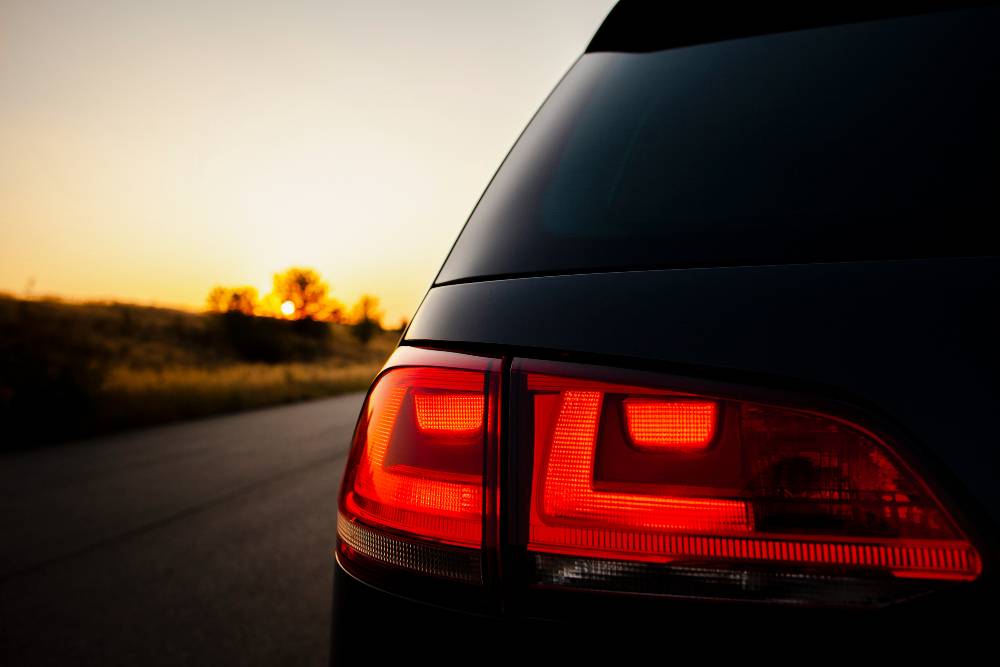 Tata Altroz EV
The all-new Altroz EV will be the first car to be based on the ALFA platform. The battery pack will be liquid-cooled like the Nexon. It will be the first premium hatchback to be electrified in India and is likely to attract a lot of attention in the market.
The features of the Altroz EV are likely to be similar to the standard version of the car, which also is in decent demand in the market. The price of the electric premium hatchback is likely to be around Rs 12 lakh for the entry-level base variant and with FAME-II benefits, it will cost around Rs 10 lakh.
Tata is planning to launch as many as 10 electric vehicles in the market. The brand will also work to develop new charging infrastructure across the country. Recently, Tata Power and Hindustan Petroleum Corporation Limited (HPCL) signed a deal to expand the electric car charging facility across the country.
According to the new deal, there will be a high-powered charging station across all the outlets of HPCL in India. One should note that the Tata Power chargers can be used to charge electric vehicles from various brands and is not limited to Tata vehicles.
Also read: Citroen"s 3 new cars for India DETAILED