Tata Motors currently has the largest number of four-star and five-star GNCAP safety rated vehicles in India. While accidents are quite a common sight in India, we often get to see Tata car owners appreciating the build quality of the vehicles and saving them from fatal injuries. Here is one such incident that involves the Tata Altroz.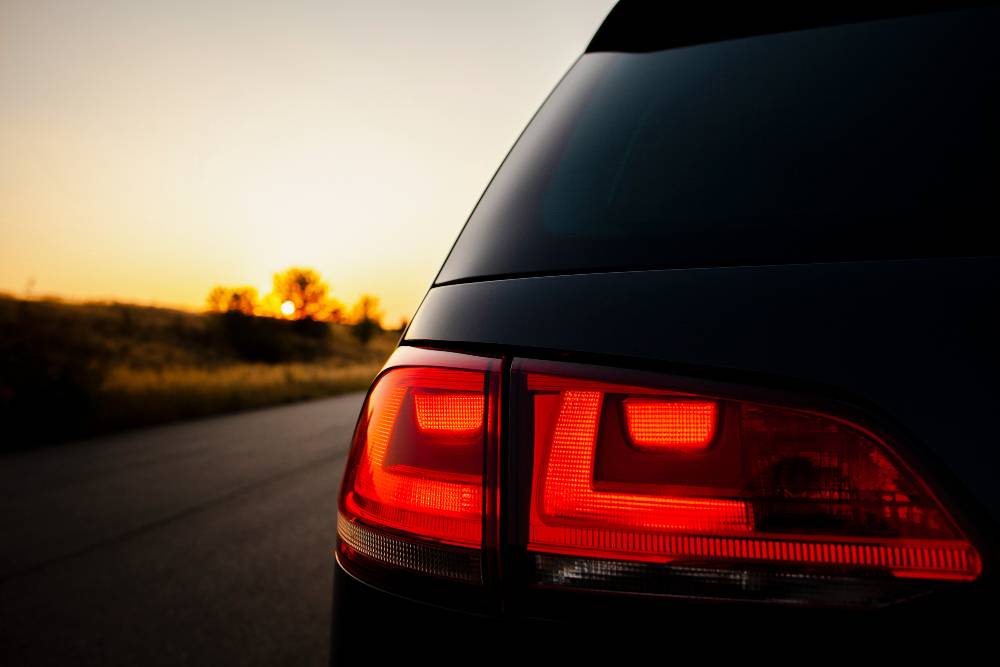 The owner of the Tata Altroz has posted in the social media platform Facebook group appreciating the vehicle. The owner from Assam posted pictures of the damaged Altroz and wrote,
Also read: Tata Altroz and all-new Hyundai i20 compared on video
"My Altroz XZ met with an accident today morning. We were six people including three kids and three adults. I am grateful to Altroz that all the people are totally safe without a scratch. Thanks to Altroz for saving me and my family's life."
While the owner of the Altroz did not give details on the crash and exactly how it happened, the pictures of the vehicle show a good amount of damage done to the left-hand side fender of the hatchback. The images show that both the front airbags are out. The impact has left the vehicle heavily damaged.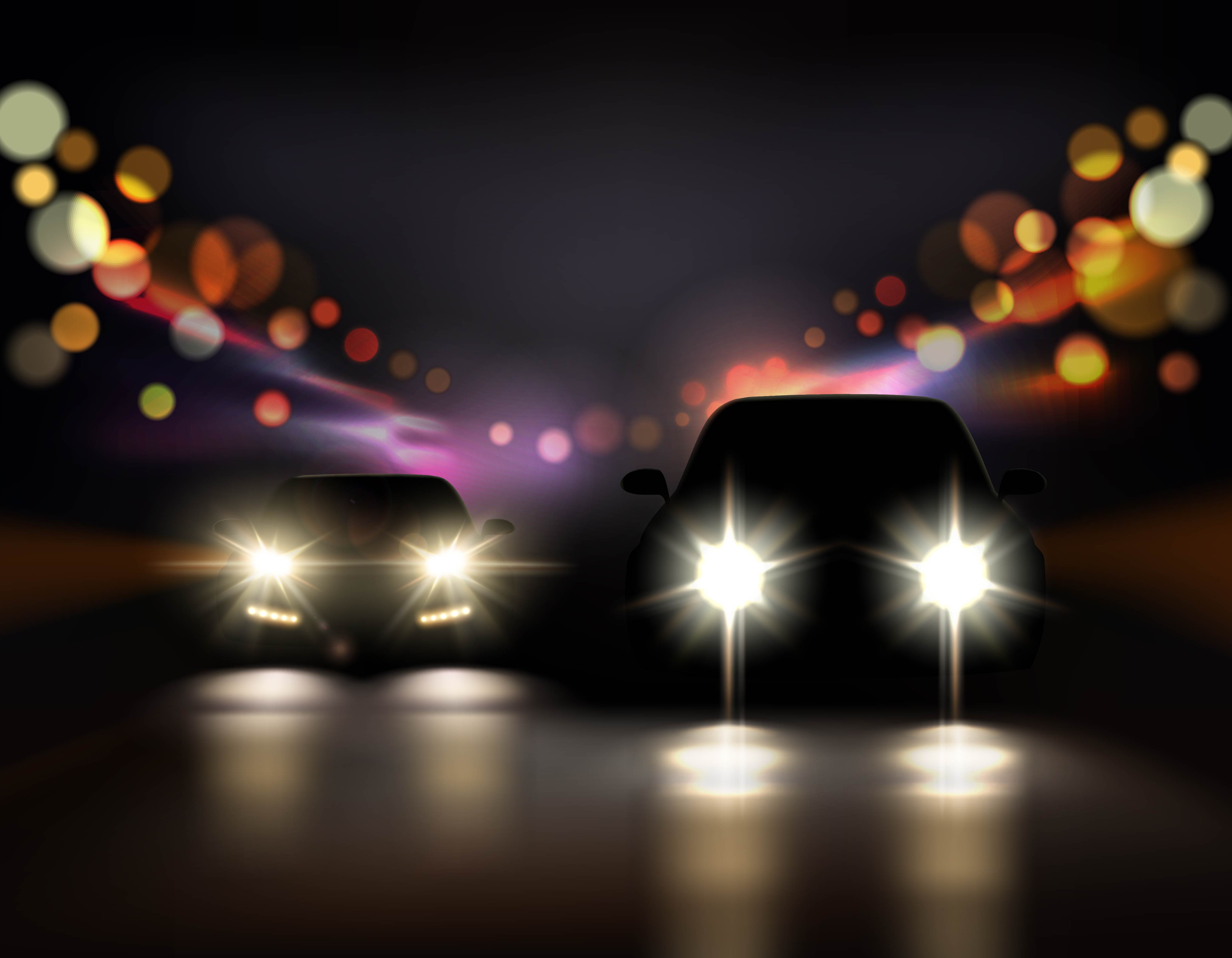 With such an impact, we think that everyone inside the car was wearing seatbelts and that is why no serious injuries were reported by the occupants. While the structural integrity of a vehicle is very important to save the occupants from injuries, wearing seatbelts is also equally important. A person sitting in the safest car without a seatbelt can get seriously injured.
Safest hatchback in India – Tata Altroz
The Tata Altroz scored a perfect five stars in the crash test conducted by GNCAP. The tests were done at a speed of 64 km/h. For adult safety, the Altroz scored 16.13 points out of 17. In child safety, the car scored 29 out of 49. All the Tata Altroz models will get 2 airbags as standard. The report says that the bodyshell integrity of the Altroz is stable.
Global NCAP report says that the upcoming Altroz will provide good protection for the driver and co-driver;s head, neck and knees while the chest region has adequate protection. There were several tests done including the frontal off-set crash and a side-impact crash test.
The Tata Altroz offers features like ABS, EBD and Corner Stability Control, front seatbelt reminder, speed alert system and ISOFIX anchorage for child seat as standard across all the variants. This is the first product on the ALFA architecture and it has received a perfect five-star rating.
The Altroz takes on the likes of the Hyundai i20 and the Maruti Suzuki Baleno in the Indian market. Interestingly, GNCAP has tested only the Altroz in the segment.
Also read: India"s first Maruti Baleno with "air suspension" looks gorgeous (Video)