Tata will launch the all-new Altroz in January 2020. Tata has already started accepting the pre-bookings for the car and will officially reveal the price next month before the beginning of the deliveries.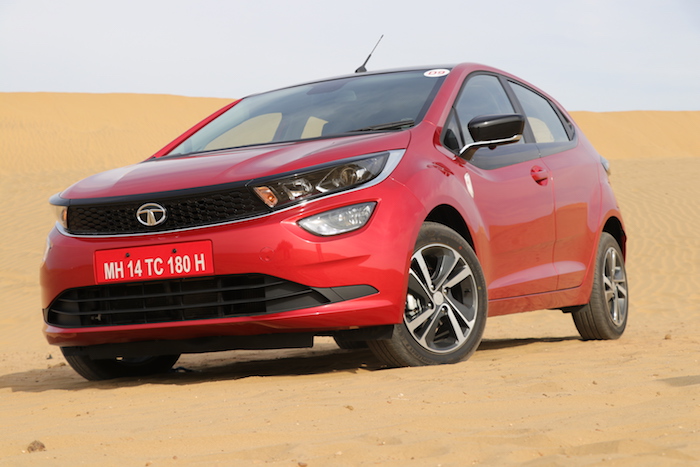 Tata is entering the segment quite late and it is already being ruled by models like Maruti Suzuki Baleno and the Hyundai Elite i20. This is why Tata will offer a range of features that have never been spotted in the segment before. What are these features?
Drive Modes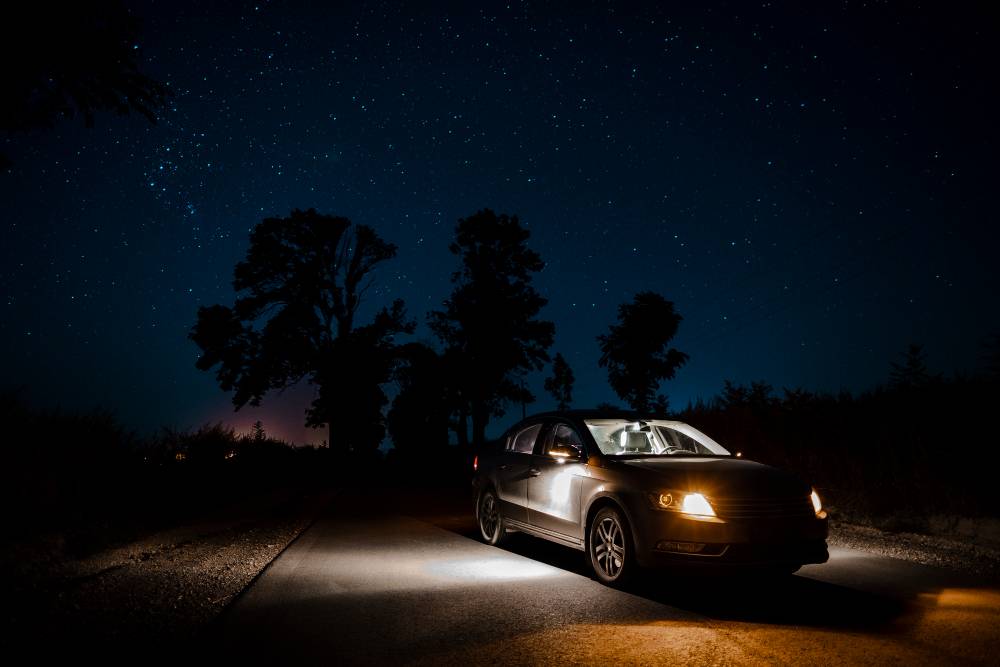 Just like all other new-generation Tata vehicles like the Nexon and the Harrier, even the Altroz will offer two driving modes – City and Eco. The City Mode of the Tata Altroz will allow the driver to utilise the full potential of the engine. Which translates into 85 PS and 113 Nm for the petrol variants and 90 PS and 200 Nm of the diesel variants. In the ECO mode, the power will drop to allow better fuel efficiency. The power and torque will drop by around 10% in the ECO mode. None of the other vehicles in the segment offer such a feature.
Albatross Doors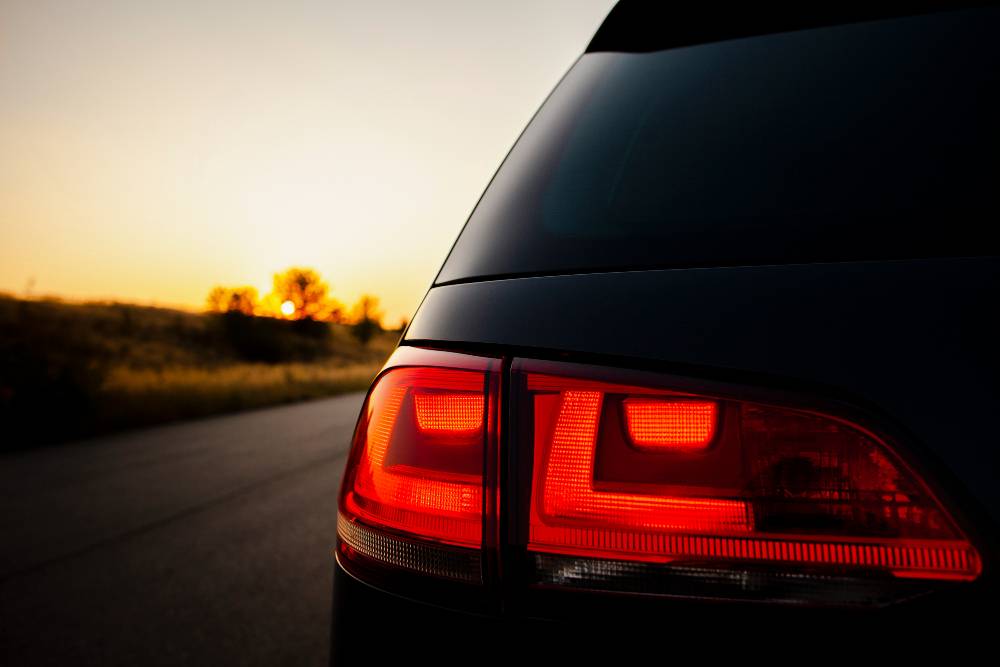 The Tata Altroz offer 90-degree wide-opening doors, which is first in the segment. In fact, it is first in any of the mass-segment cars in the Indian market. The wide opening of the doors will allow easy access to the seats and is quite helpful for the kids and the elderlies. As per Tata, the wide opening of the doors was incorporated during the inception of the Altroz and it is part of the platform. In the future, other vehicles on the ALFA platform are expected to offer such a wide door opening range.
7.0-inch Digital Instrument cluster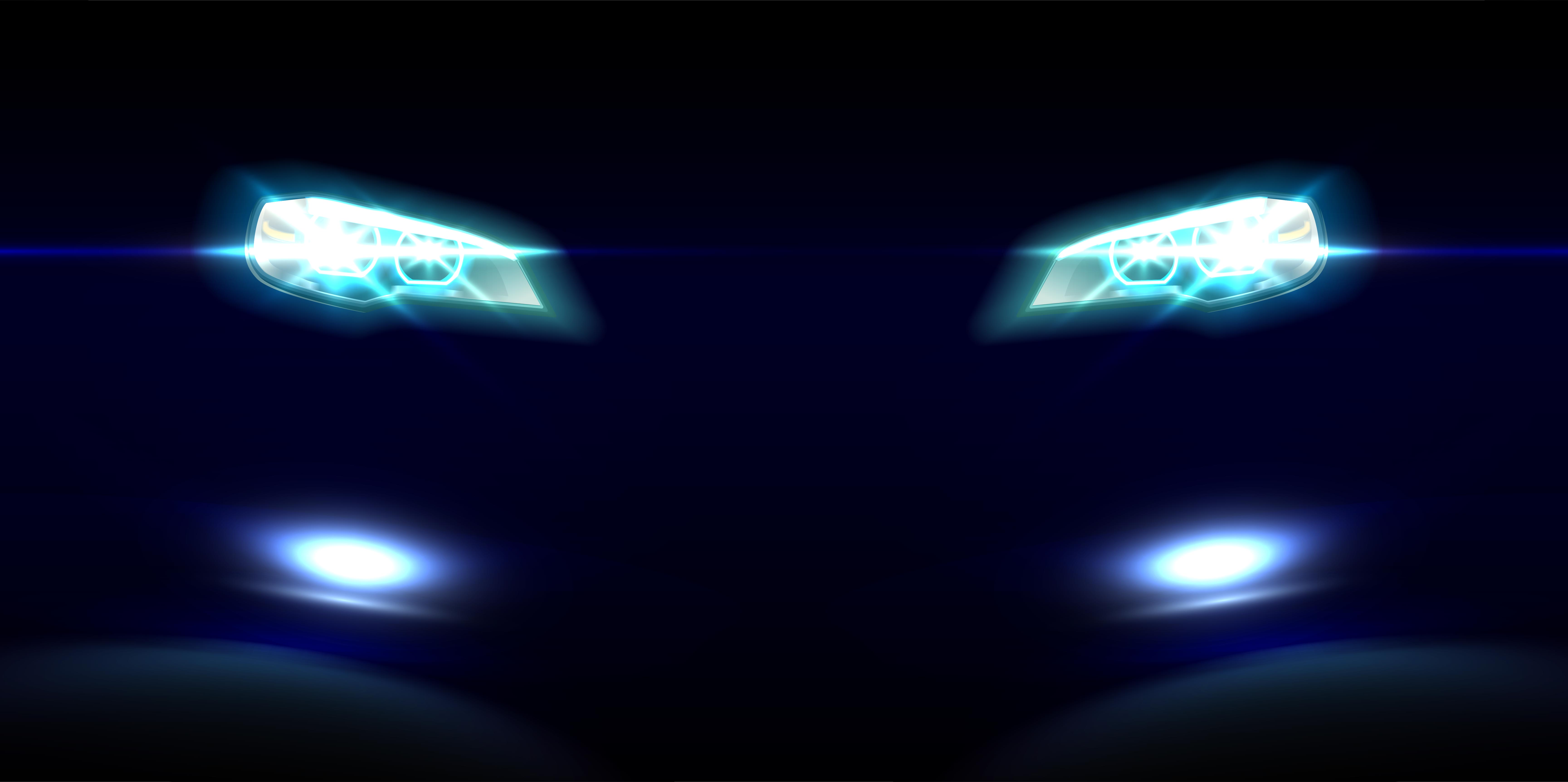 Just like the Tata Harrier, the Altroz also offers a hybrid digital-analogue instrument cluster. There is a seven-inch screen embedded into the infotainment system that shows multiple information without the need to check the infotainment screen. Also, turn-by-turn navigation is indicated on the same screen, which again is a very useful feature.
Rain-sensing wipers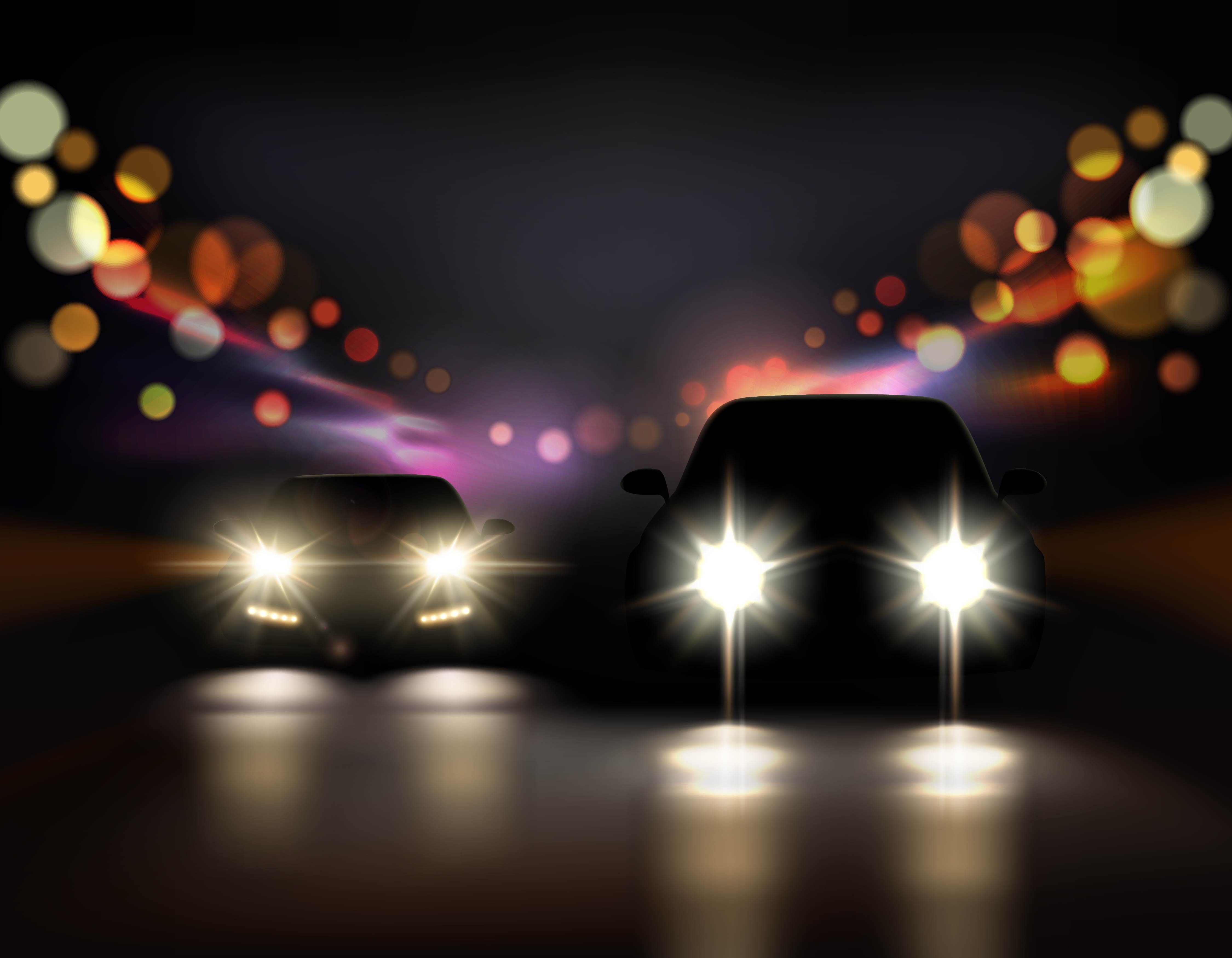 The Tata Altroz is the only car in the segment to offer automatic rain-sensing wipers in the segment. The system allows the driver to concentrate on the road completely without worrying about the speed of the wipers. The system automatically turns on and controls the speed of the wipers during rains. It also offers automatic headlamp system that turns the headlamp on and off according to the light.
Key that you can wear
The Tata Altroz offers a wearable smartwatch similar to the Nexon. It will be an optional feature with the lower variants while the top-end version will get it as a standard feature. The smartwatch can be worn by the person and it will eliminate the need for carrying the keyfob. None of the rivals offers such a futuristic feature in their cars.