Tata Motors Ltd and Volkswagen's Skoda were in talks for future collaboration in India. The companies have jointly announced that the alliance would not be formed. Various reasons like technical feasibility have been cited for the break-up.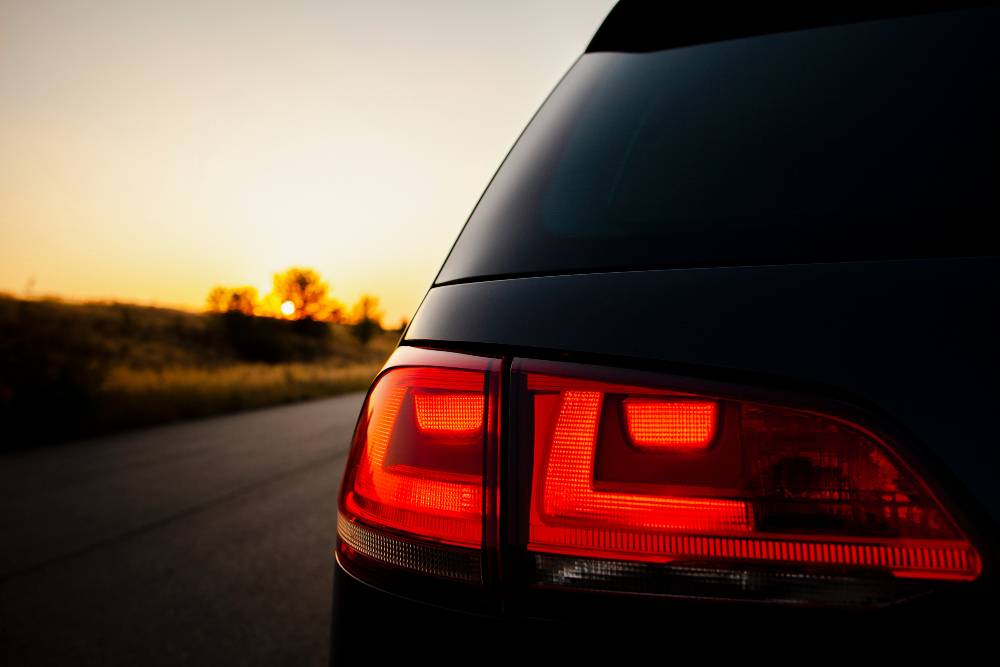 Commenting on this development, Guenter Butschek, CEO and Managing Director, Tata Motors, said,
"We have evaluated the technical feasibility and degree of synergies for the envisioned partnership. We have concluded that the strategic benefits for both parties are below the threshold levels. However, we remain positive of exploring future opportunities with the Volkswagen group, given the relationship of mutual respect that we witnessed during the phase of our cooperation discussions."
Earlier in March, both the companies signed a memorandum of understanding at the Geneva Motorshow. The automotive giants were to explore various options to bring down the cost of manufacturing and make the process more efficient and cost effective. The development was exploring of using Tata's new Advanced Modular Platform (AMP) in the Volkswagen cars. It would have helped the brand to bring down the cost immensely.
Various reports suggest that the alliance hit a roadblock when Volkswagen group did not the AMP to be as cost-effective as they had expected. The alliance would have also given technology access of Skoda to Tata Motors, hence, helping the both.
Both have planned to continue their separate work like before. Skoda has plans to launch three new vehicles in India this year. This includes Skoda Octavia vRS, Kodiaq and Rapid Monte Carlo edition. Tata, on the other hand, will launch the much-awaited sub 4-metre compact SUV, the Nexon this year.