In the biggest largest electric bus tender in India, the country's homegrown automotive manufacturer Tata Motors has emerged as the lowest bidder for the 5,450 electric bus tender valued at Rs. 5,000 crore. Convergence Energy Services Ltd. (CESL) issued the tender under the Centre's FAME II initiative and according to CESL, the contract will be valid for 12 years. The Ministry of Heavy Industries (MHI) inaugurated the tender for the largest bus aggregation in history with 5,450 buses across five major cities: Kolkata, Delhi, Bangalore, Hyderabad, and Surat.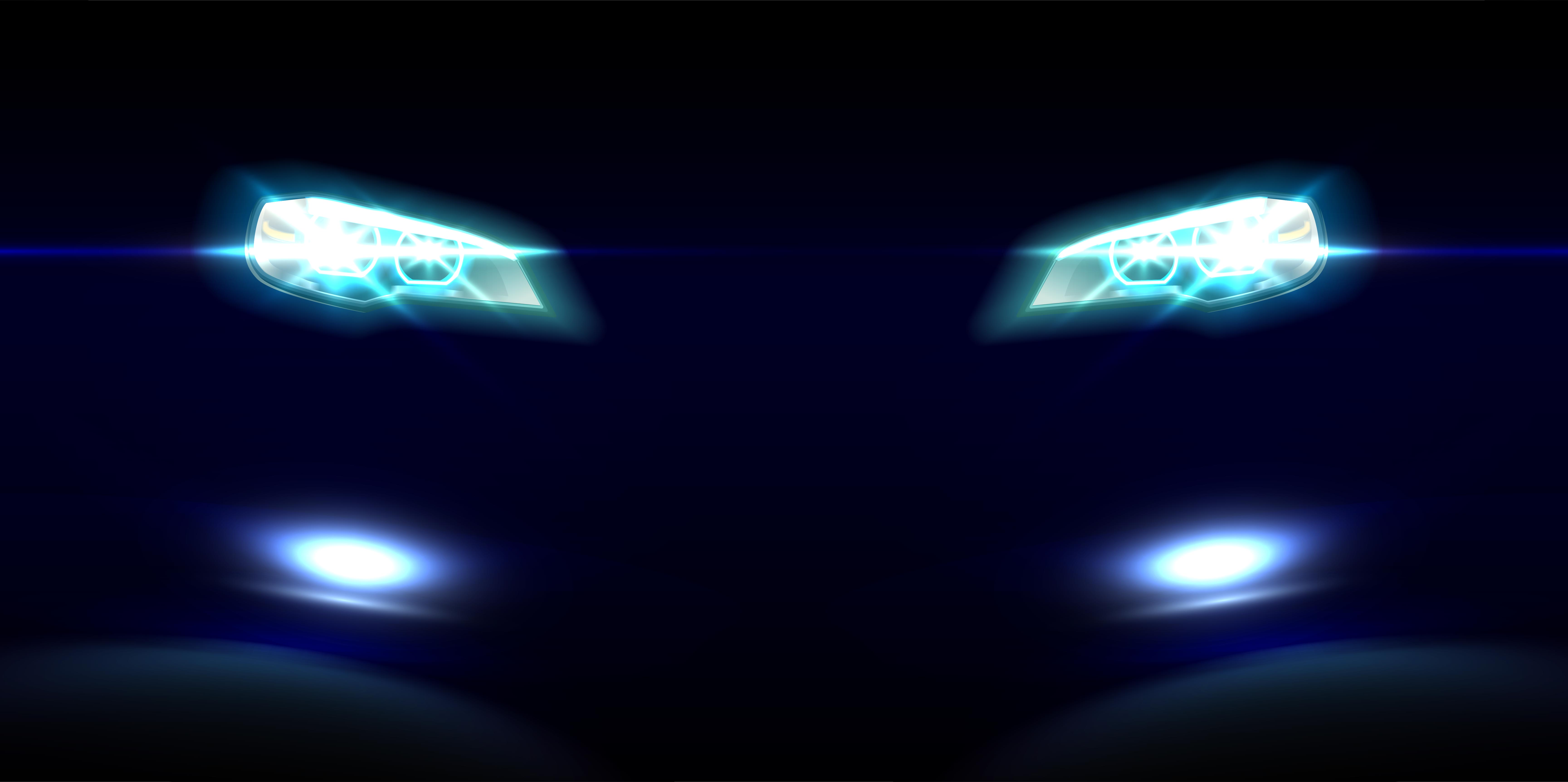 In addition to Tata Motors, Switch Mobility (Ashok Leyland's EV business), VECV (a joint venture between Eicher Motors and Volvo Group), and Evey Trans of the Olectra Group competed on the electric bus contract. The procedure was divided into five categories, and the difference between the lowest and second-lowest bidders in each category was roughly Rs. 10.
There were a total of 5 bidding categories which included 12-meter low-floor AC and non-AC buses, 9-meter standard-floor AC and non-AC buses, and 12-meter standard-floor non-AC buses. Tata Motors charged Rs. 43.49/km for a 12-meter low-floor non-AC car, and Rs. 44.99/km for a 12-meter standard-floor AC vehicle. The bids for the same-size 9-meter standard-floor AC and non-AC vehicles were Rs. 41.45/km and Rs. 39.21/km, respectively.
Also read: Hyundai Ioniq 5 electric car: New TVC released
A spokesperson from Tata Motors on securing the e-bus tender said, "We are delighted to learn that we are the lowest bidder for the prestigious tender from Convergence Energy Services Ltd. (CESL)," He further added, "Tata Motors is committed to providing green, safe, and sustainable transport solutions across the country. We await a formal communication from CESL."
Tata Motors' electric buses will be operating for 4.71 billion kilometres over the next 12 years. According to estimations, this will save 1.88 billion litres of fossil fuel, resulting in 3.31 million tonnes of CO2 tailpipe emissions, minimising climate change. Furthermore, this tender will also provide 25,000 job possibilities, with around 10% of those earmarked for women.
In other Tata news, the company recently unveiled its new Avinya EV concept. The all-new EV concept is based on Tata's new Gen 3 platform for pure electric vehicles, which will be released in the near future. The production-spec cars will be available in 2025, based on the Gen 3 platform. These cars are intended to have a driving range of more than 500 kilometres.
The Avinya features a distinctive and appealing design. It has a dual-tone finish of copper and black. And because it is an electric car, there is no front grille. The front bonnet steepens significantly and creates the A-pillar. There are no standard rearview mirrors on the outside of the vehicle. Instead, there are cameras. On the sides, the EV gets diamond-cut alloy wheels and a slot in the door sills.
The Avinya EV is 4.3 metres long, however, the cabin room is much larger while having the same footprint. The Gen 3 platform is simply a skateboard platform and the batteries will be mounted on the floorboard and will be dust and water-resistant. Tata Motors has stated that they would offer many models based on this platform, with various body designs and driving ranges that will be adjusted depending on the need.
Also read: Tata Nexon price increased; Diesel variants discontinued