Tata Motors has won the electric car bid for an order worth Rs. 1,120 crores. It has beaten two other bidders – Mahindra and Nissan. This bid was for supplying 10,000 electric cars to the government of India. Each car will be priced at 11.2 lakhs. The car that will be supplied is said to be the Tigor Electric. It is a compact sedan that was recently launched in India with petrol and diesel engines. Tata has not yet revealed the electric version to the public.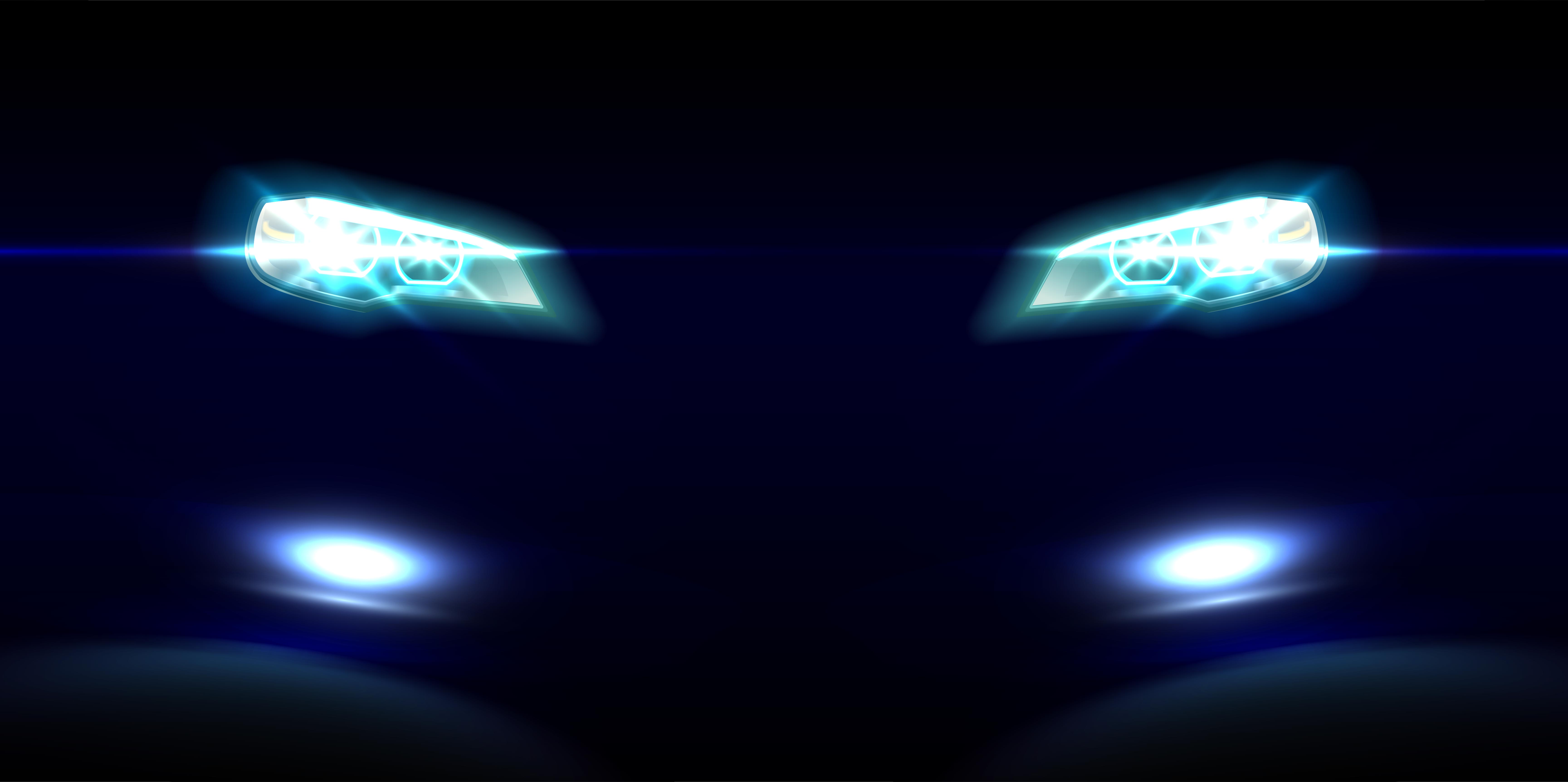 This prestigious order is meant to make the Indian government departments use electric cars instead of petrol and diesel cars. It is to cut pollution and set an example to the public that electric cars are the future of mobility. The government has put out an official statement –
Tata Motors Ltd quoted the lowest price of Rs 10.16 lakh exclusive of GST (goods and services tax) in the competitive bidding. The vehicle will be provided to EESL for Rs 11.2 lakh which will be inclusive of GST and comprehensive 5-year warranty which is 25% below the current retail price of a similar e-car with 3-year warranty.
Few days ago, Tata unveiled the Tiago Electric at UK. The Tiago Electric has a 85 Kwh battery that offers a 100 kilometer range per charge. It can accelerate from 0-100 Kph in 11 seconds in sport mode. Top speed is 135 Kph. This is the same kind of specifications that the Tigor Electric may have. We await Tata's comment on the Tigor Electric.
A government subsidiary called Energy Efficiency Services Ltd (EESL) will procure the cars from Tata. It is the largest ever electric car order in the world that any government has placed with a automobile manufacturer. The first 500 cars will be given to the government by November 2017. The remaining 9,500 cars will be supplied in the second phase. The timeframe for the second phase is yet to be announced.
Via LiveMint