Tata is busy working towards revamping its model lineup, the result of which can be seen in the form of the Nexon and more recently the Harrier. At the Geneva Motor Show this year, the company showcased four new cars alongside the Harrier which included the Altroz, Altroz EV, Buzzard and the H2X concept. Apart from these upcoming vehicle, Tata has also been working on an all-new Hyundai Creta challenging SUV. Till now, it was being expected that this new SUV, codenamed Blackbird, will use Tata's ALFA platform that also underpins the Altroz hatchback. However, a recent report by Autocar India suggests that Tata could collaborate with China's Chery Automobile Company to jointly develop a Creta challenging SUV that could be launched by 2021.
While there had been a few speculations in the market for a few weeks regarding Tata and Chery's future together but now it seems that the Blackbird will be the vehicle that'll make this happen. This could benefit both Tata and Chery on several fronts, but more on this later. For those of you who might be thinking why is Tata going for this alternative route, the reason for that is pretty simple to understand. Tata future 'two platforms' plan means that there is an OMEGA platform for big cars like the Harrier and Cassini while smaller cars are taken care of by the ALFA platform. The Blackbird, however, has turned out to be aa bit of an outlaw as it does not fit well with any of these two platforms.
The length of the Creta challenging Blackbird SUV is pegged at around 4.2-4.3 meters for which the OMEGA platform is a tad too large. Shortening it would mean playing with the hard points of the chassis which would result in massive costs, equivalent to developing a new platform altogether. The ALFA platform, on the other hand, is posing another issue which is of the tire size compatibility. Stretching the Alfa platform beyond a four-metre length is not something that can't be done but this platform cannot support larger diameter wheels, which is important for a larger than 4 meter SUV. Wheel diameter of around 700 mm should be good for a Creta sized SUV but the ALFA platform cannot incorporate wheels bigger than 700 mm.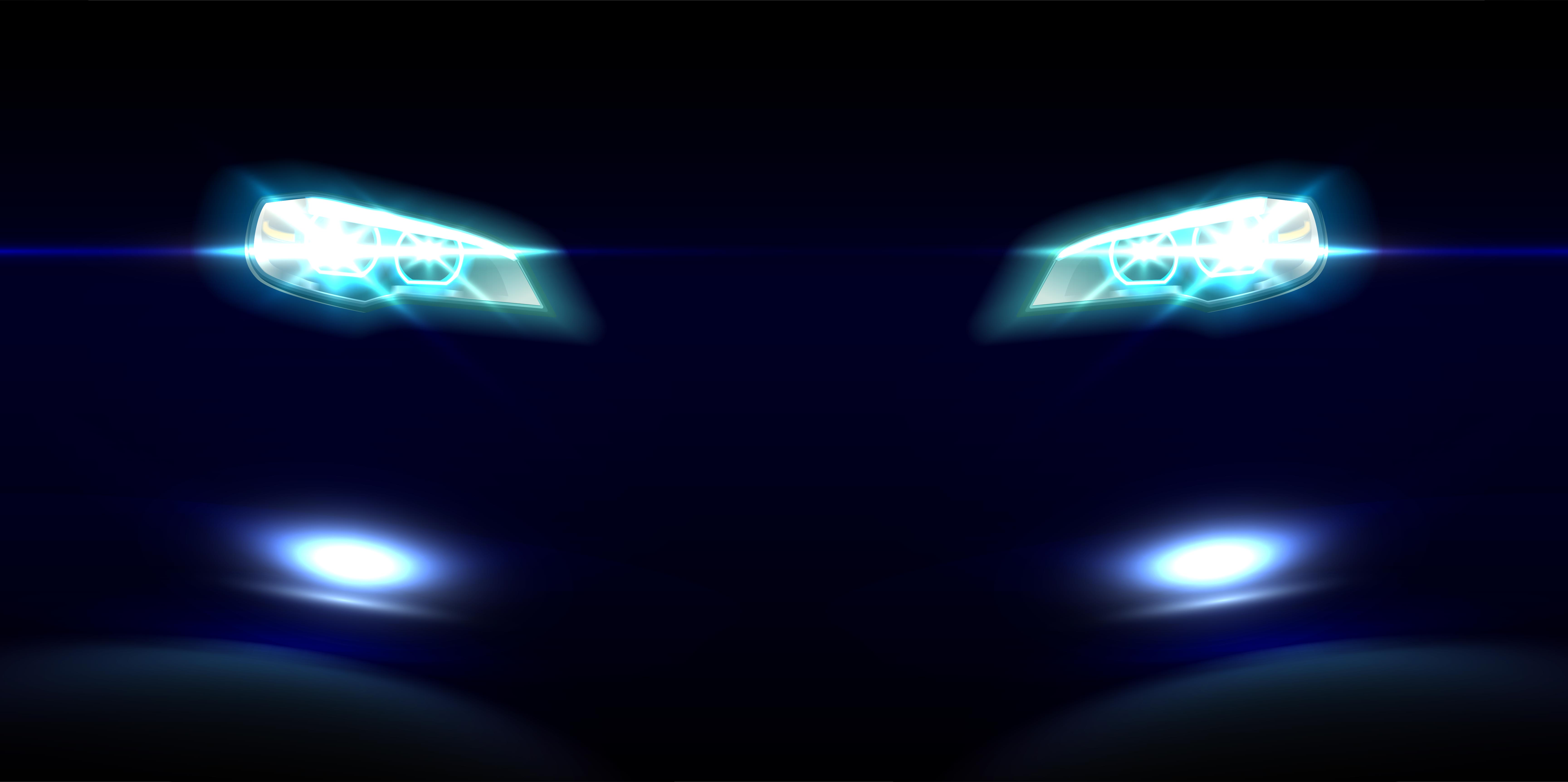 This means that Tata is left with no other option except collaborating with another manufacturer or developing a whole new platform which is not feasible to do due to the massive costs involved. Hence, sharing platforms with Chery seems to be the way to go for Tata for the development of the Blackbird SUV. To let you know, Tata and Chery are no strangers as they had an association since 2012 when subsidiary Jaguar-Land Rover entered into a joint venture with the Chinese company to manufacture cars in China. The Chinese automaker has been eyeing the Indian auto market since some time now and this might be the right time for both the manufacturers to shake their hands.