The upcoming Bolt hatchback and the Zest compact sedan are very important cars for Tata Motors, for these vehicles represent the Indian automaker's first major steps towards turning around its loss making car division. The Zest compact sedan will be launched in a few weeks from now, followed by the Bolt hatchback a month or so down the line.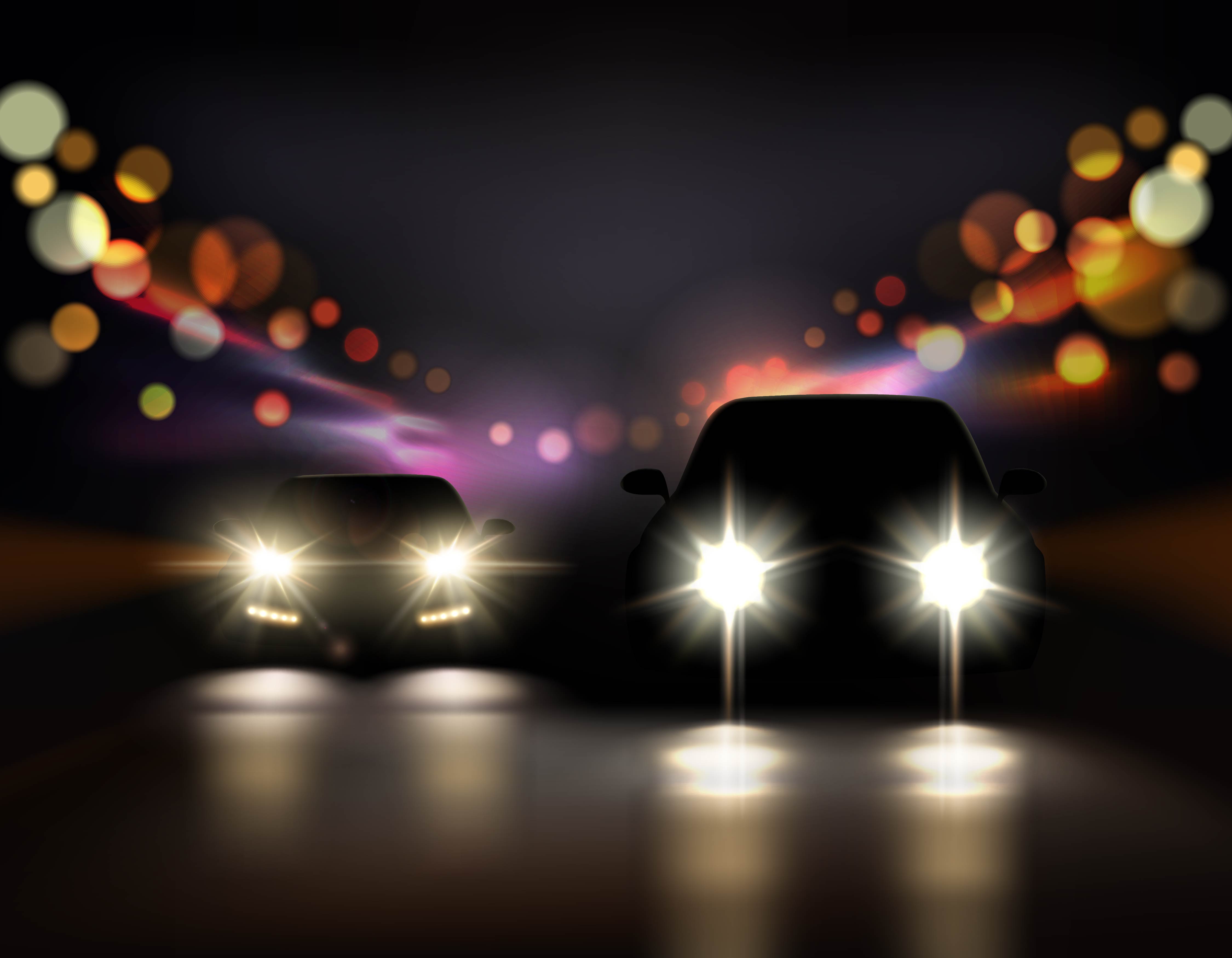 Both the Bolt and the Zest will feature automated manual transmission options – the F-TRONIC gearbox in Tata Motors' speak. Using the AMT on the Bolt and the Zest opens up the possibility of three, user switchable drive modes for both cars.
Since the Automated Manual Transmission system essentially automates the working of the clutch based on inputs from an electronic control unit, speeding up and slowing down gearshifts will allow for the three drive modes – City, Eco and Sports.
For instance, the AMT will shift faster in the Sports mode while the Eco mode will resulting in earlier upshifts (shifting to a higher gear at a lower rpm) in the interest of fuel efficiency. The AMT on both the Bolt and the Zest will feature 5 ratios as the clutch automation module is basically bolted onto Tata Motors' existing 5 speed gearbox.
Both the Bolt and the Zest will be offered with two engine options – the newly developed, 1.2 liter-4 cylinder REVOTRON turbo petrol engine (85 Bhp-140 Nm) and the 1.3 liter Fiat Multijet turbo diesel engine, in two state of tunes – 75 Bhp-190 Nm and 90 Bhp-200 Nm.
While both engines will feature a five speed manual gearbox as standard, Tata Motors has confirmed the AMT option for the diesel powered Zest. Although the AMT option will also be offered on the Bolt, it remains unclear whether Tata Motors will choose to give the 1.2 liter REVOTRON motor the AMT option or whether the automaker will stick to using the AMT gearbox on the diesel powered variants of the Bolt.
Equipping the Bolt and Zest Diesels with AMT options will instantly make these cars class leaders, for no diesel car sold in the B+ hatchback and compact sedan segments in India feature such the diesel-automatic combination. Talking of class leading features, the Bolt and the Zest will also feature a touch screen infotainment module developed by American car entertainment giant Harman International. Tata Motors has claimed that the Bolt and the Zest will deliver good driving pleasure and that the quality levels on both these cars have seen major improvements.