Tata Motors wants to establish a new performance sub-brand that will infuse that much needed excitement to the Indian car brand. The company has already begun distancing itself from the cab market by consciously eschewing the taxi route for the likes of the Zest and the Bolt. The performance sub-brand will be the next step towards the image makeover that Tata Motors has planned for itself. The Bolt Sport, which has just been unveiled at Geneva 2015, will be the automaker's first big punch in hot hatchback territory. The sporty new car certainly had hardware that means business.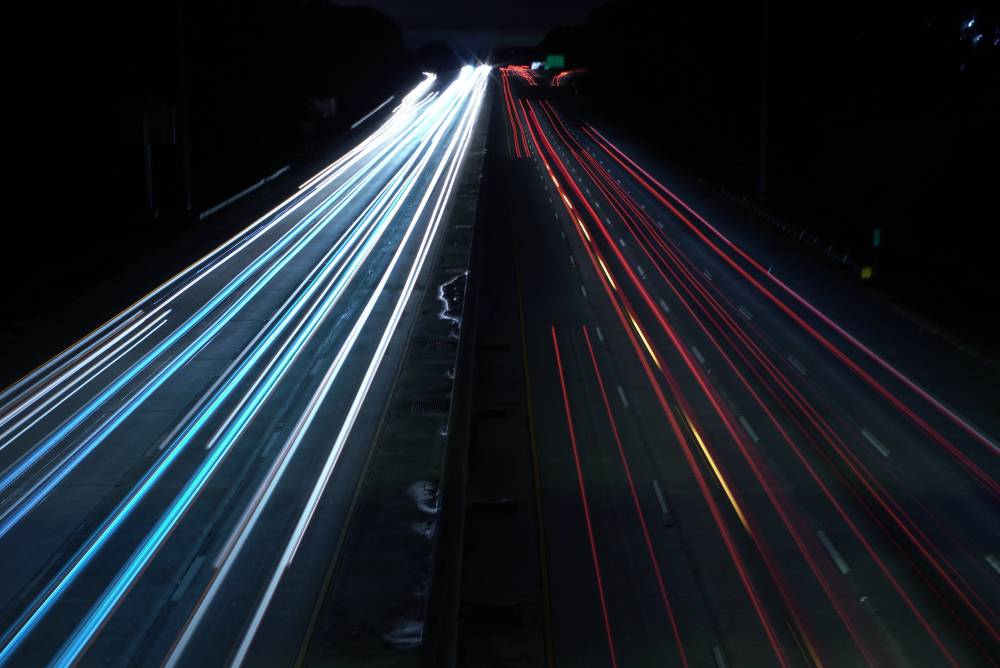 When Tata Motors' first ever turbocharged petrol engine – the 1.2 liter REVOTRON unit – fashioned by adding a water cooled turbocharger to the 1.2 liter cast iron XETA petrol block, made its debut in the Zest, eyebrows were raised. "88 Bhp only?" was a refrain all too common, for the competition almost matched the turbo petrol motor's output with normally aspirated units. While the torque, at 140 Nm, was much higher, it didn't really scream performance. Tata Motors for its part, asserted that driveability and fuel efficiency were the two cornerstones around which the REVOTRON range's first engine was based on. The second one needs no such concessions though.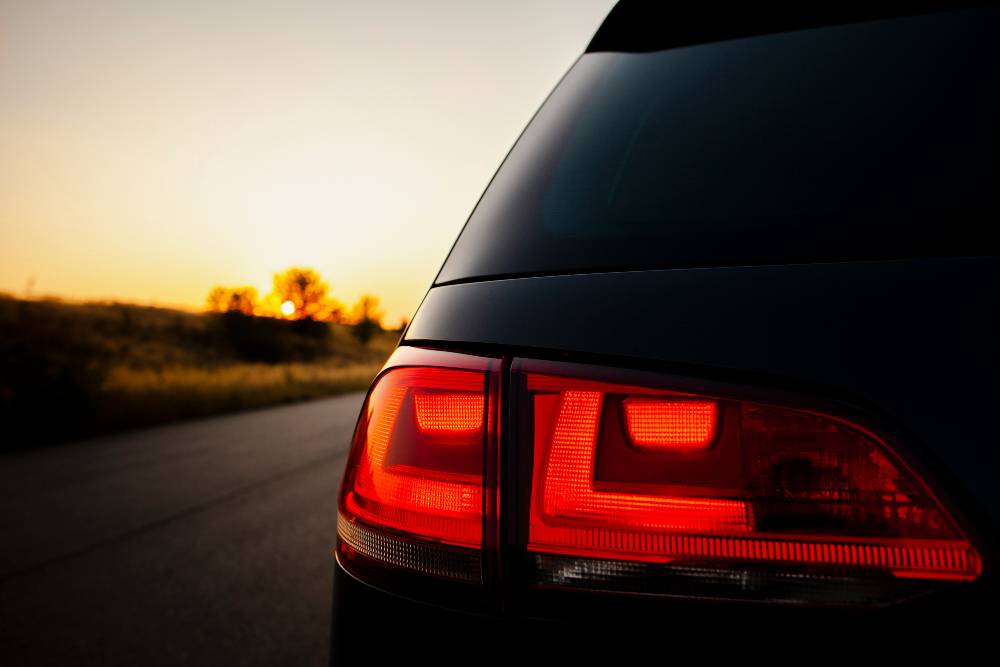 A mill built for out and out performance, the 1.2 liter turbo petrol unit now pumps out 120 Bhp-170 Nm on the Bolt Sport, which will be the first car that will use this engine. These outputs make the Bolt Sport the most powerful B+ segment petrol hatchback in India, though the Volkswagen Polo GT TSI still leads in torque stakes, with its class leading 175 Nm. The Tata turbo petrol engine will get the Multi drive mode that gives the driver multiple driving options. A five speed manual gearbox with shorter shifts transmits torque to the front wheels while 17 inch alloy wheels with 205 section tyres and disc brakes on all four wheels display sporty intent. The car also gains a free-er flowing exhaust system and an upgraded braking kit.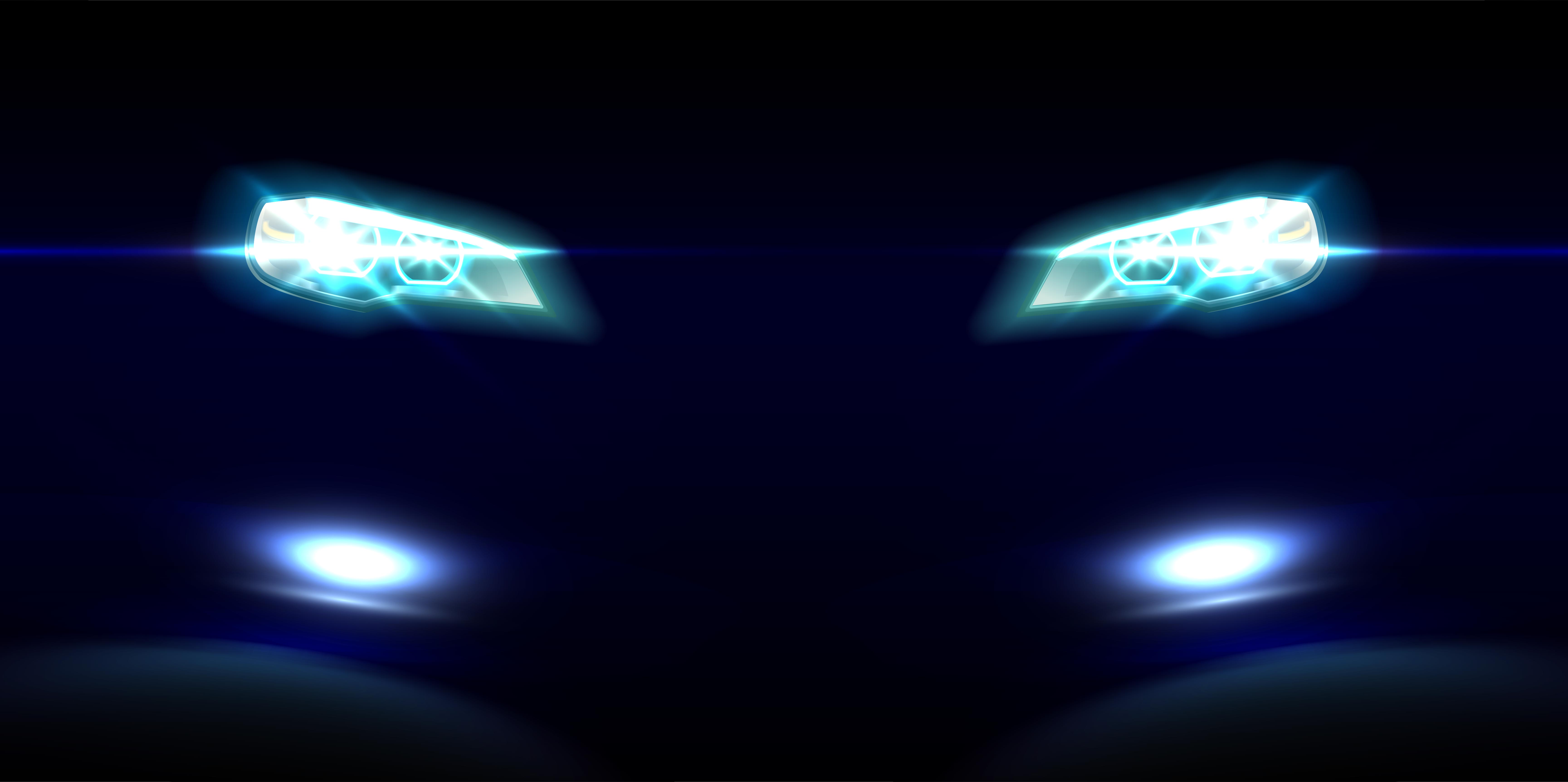 Volkswagen Polo GTI to change how India looks at "hot hatchbacks"
The styling of the car sees the addition of a body kit while projector headlamps and a new front grille do their bits to make the car look different from the regular Bolt that you can currently buy from a Tata Motors showroom nearby. The suspension kit is track tuned and lowered for a more squat stance. The body kit is rounded off by a new rear bumper. On the inside, the car is sheathed with black, sporty black. Contrast red stitching for the dashboard and seat add to the virtual horsepower while aluminum pedals are a very nice touch indeed. A win, for its looks and specifications. Now bring this quickly to India will you, Tata?
More horsepower wars. The Fiat Punto T-Jet is in the works