Car sales in India are in the doldrums and car makers are doing their best to keep factory workers and manufacturing facilities engaged. In a bid to utilize factory capacity better, Tata Motors is tweaking its production strategy. The car maker will begin producing the Bolt hatchback at its Pimpri factory instead of producing the car at Fiat's Ranjangaon factory, in which Tata Motors has a 50 % stake through a manufacturing joint venture.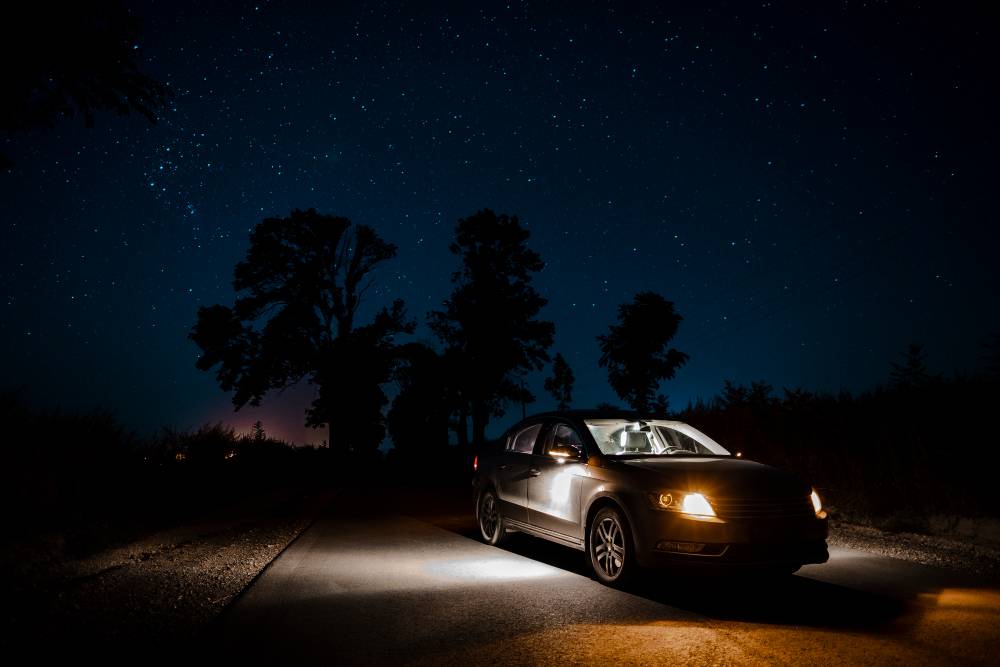 The production of the Bolt at Pimpri will help Tata Motors save on production costs, which it otherwise would have to pay Fiat India.The Zest compact sedan will be built at Fiat's Ranjangaon factory. It was widely expected that the Bolt and the Zest would roll out of Ranjangaon, given the fact that both the Vista hatchback and the Manza sedan roll out of Fiat India's factory.
Like the Vista and the Manza, the Bolt and Zest are based on the X1 platform but wear tweaked top hats. The Bolt and the Zest will get turbo petrol and turbo diesel engines while the automated manual transmission technology will make its debut on Tata cars through these models. Both cars will also get a revamped infotainment system sourced from Harman while quality levels, fit and finish on both the cars is expected to be a cut above the rest of the Tata cars that have been in the market.
On the whole, the Bolt and the Zest are intended to form a part of Tata Motors' resurgence. Production of both cars will begin in the next couple of months. Before this year's festive season, both cars will be in Tata Motors showrooms across the country. The Bolt is likely to sit above the Indica Vista in terms of price and positioning while the sub-4 meter Zest compact sedan will sit well below the Manza full-size sedan.
Source FinancialExpress