The upcoming Tata Bolt B+ segment car will be the first turbo diesel powered automatic hatchback to be launched in India. So far, the Indian hatchback car market – which comprises of over 50 % cars sold in India by total volume – has been host only to petrol automatic variants.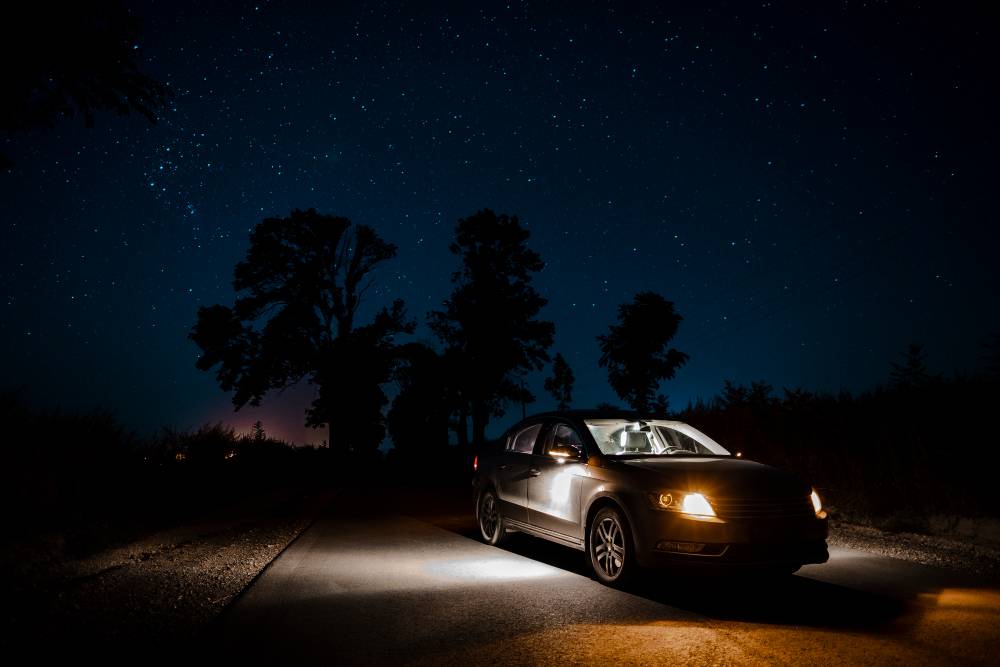 The diesel engine-automatic gearbox combination has always been given the step motherly treatment by car makers in India owing to the high cost that such an option would entail, making it unattractive to the buyer. The advent of the semi-automatic gearbox, also known as the automated manual transmission (AMT) could change status quo like never before. 
The AMT brings two major advantages to the fore:
1. It is mechanically less complicated and thereby costs lower to build when compared to a traditional torque converter/CVT automatic gearbox.
2. Since the AMT uses an automatic clutch piggybacking on the existing manual gearbox (to give it semi-automatic functionality), it comes with lower transmission losses. Lower transmission losses means higher fuel efficiency and better performance.
Due to its lower cost and higher fuel efficiency than a conventional torque converter automatic gearbox, the AMT shows all signs of becoming the next big technological change in the Indian car scene, mainly in the sub-10 lakh rupee budget segment. The change was kickstarted by Maruti Suzuki's Celerio hatchback and Tata Motors' Tim Leverton has noted that all Tata cars and SUVs could feature the AMT option in the coming years.
The Bolt B+ Segment hatchback's diesel variant will be powered by the 1.3 liter Fiat Multijet turbo diesel engine. The AMT will be sourced from Italian autoparts major Magneti Marelli, a part of the Fiat group. The AMT equipped Bolt Diesel hatchback is likely to be priced about 40,000 rupees higher than the equivalent manual gearbox equipped version. The Bolt hatchback will be launched in the second half of 2014, with 1.2 liter turbo petrol and 1.3 liter turbo diesel engine options.
Source TheHinduBusinessLine