The Sierra was India's first real compact SUV, a vehicle far ahead of its time. Launched in 1991, the Sierra lived for a full decade, until 2000. The Sierra also happened to be the first ever passenger vehicle that was introduced by Tata.
The Sierra that was sold here featured a 2 liter diesel engine, in turbo and non-turbo forms. The non-turbo motor put out 68 Bhp while the turbocharged mill pushed out 90 Bhp. The Sierra even came with a 4×4 option. Available with a 3 door design. the Sierra was sporty from the word get go, but never really managed to set sales charts afire.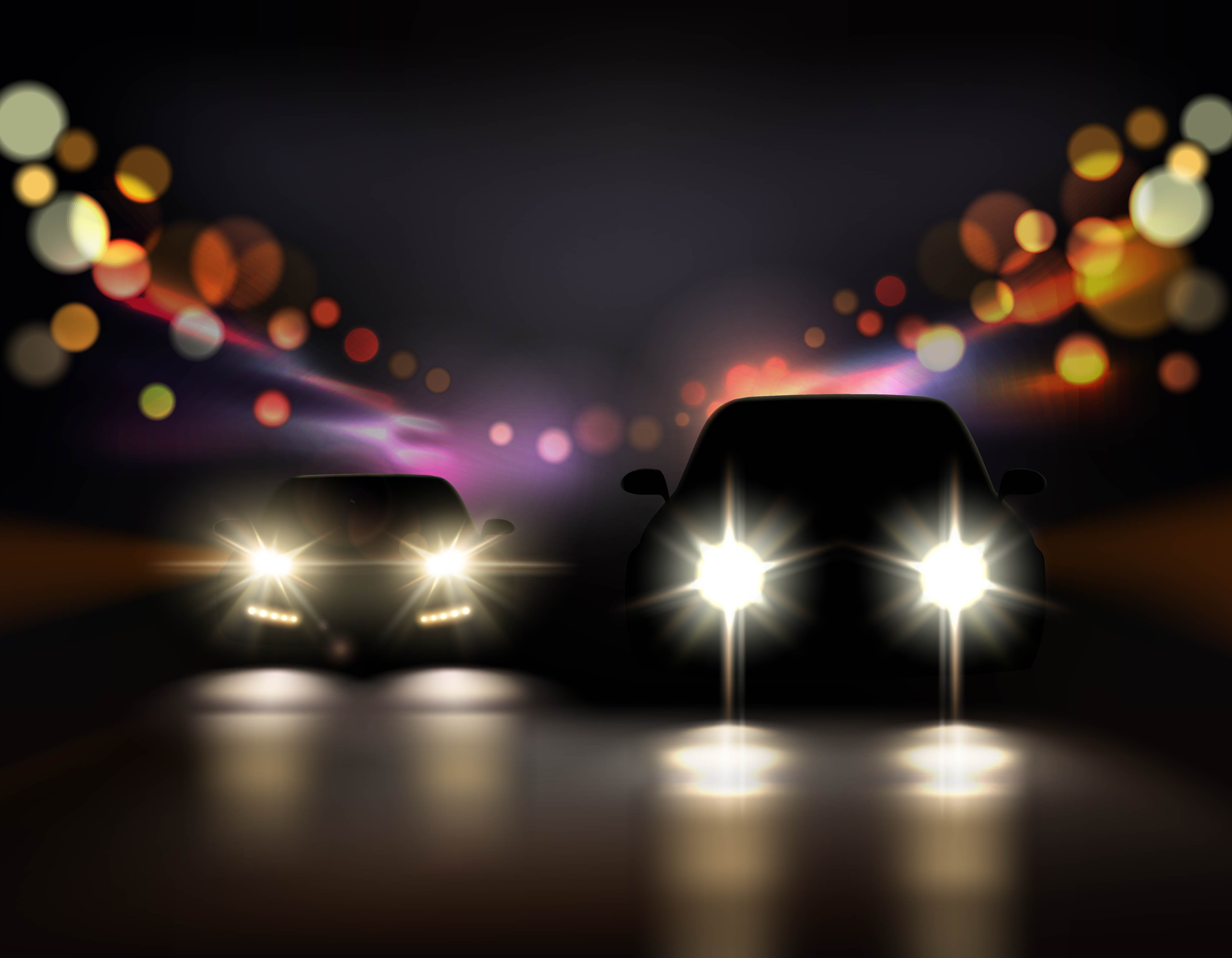 Why did the Sierra fail?
1. India wasn't ready for a lifestyle compact SUV. When the vehicle was introduced, Tata was only known for making trucks and other commercial vehicles, not passenger cars. Also, at that time people didn't have the luxury of buying multiple cars and wanted a vehicle that was commute friendly. This was a lifestyle SUV, something that was way ahead of its time.
 2. It was niggle-prone. Since Tata had only made commercial vehicles previously, they weren't really perfect when it came to making passenger cars. This, being their first offering was hence prone to tiny niggles.
  3. It was not very convenient. Since the vehicle was a 3-door and not a 5 door, it was very difficult to use the back seats. Since that time people weren't used to such vehicles, it didn't do really well.
4. It was priced at Rs 5.0 lakhs and upwards when it was introduced. Now that might not sound like much, but back in the day it was massive. When cars costed in Rs 1,000s, this one costed Rs 5.0 lakhs. When it was introduced, it was the most expensive vehicle available in the market.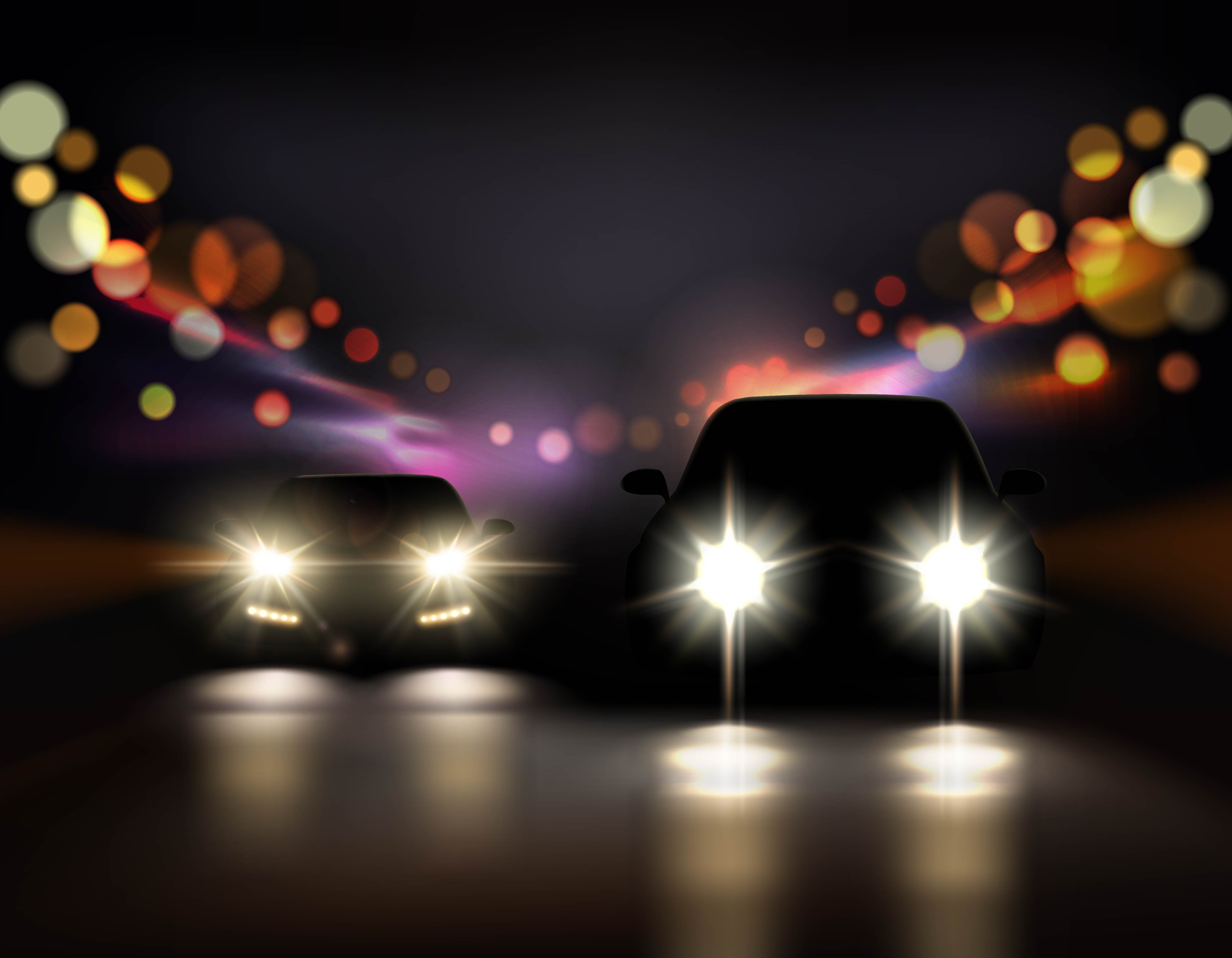 But why should Tata bring it back?
1. One word: It's an icon. The Sierra was Tata's first cult vehicle, a vehicle that still enjoys a significant fan following. Most of Sierra's fans were too young to buy it when the SUV was around. Now, they have the money but no Sierra. 
2. Tata needs to win back the respect of enthusiasts. It can do with a modern day resurrection of the Sierra. Think of it as a modern day Thar equivalent from Tata, one that's cheaper than the Dusters and Cretas of this world, but that is more comfortable than the Thar. The Sierra can be a perfect lifestyle vehicle that's very affordable. Tata has the 2.2 liter turbo diesel engine, and now a 6 speed gearbox. Since the Sierra is a body on ladder SUV, it won't be hard to design a modern body shell around the ladder frame.
With some work done for crash test safety, the Sierra could be a great vehicle that finally gets Tata respect from enthusiasts. Once enthusiasts start respecting Tata, regular car buyers will follow suit. And this will make the Sierra a halo car, something that'll get Tata brand more sales in the long run. 
What do we want in the new Sierra?
Body on ladder frame and rugged looks. This was the plus point of the Sierra at that time and since there is no cool compact SUV that offers the same, this could be an interesting proposition. 
ABS and airbags, a must for today's day and age. Also given the shift towards vehicle safety, this has to be a must.
A modern day turbo diesel engine. 
4X4, for those who are a little adventurous. Also, there isn't any compact SUV that currently offers 4×4.
An affordable price tag that targets young buyers. Since this is a cool vehicle, affordability is very important. If they manage to pull a Tiago, they certainly have a hit on cards. 
Reliability. Since one of the main issues that the previous vehicle had was it was not very reliable, this one is a must.