Tata unveiled the Harrier-based Buzzard at the 2019 Geneva Motor Show. The all-new 7-seater SUV will be launched in the Indian market later this year. According to a new report, the Buzzard will be known as the Cassini in the Indian market.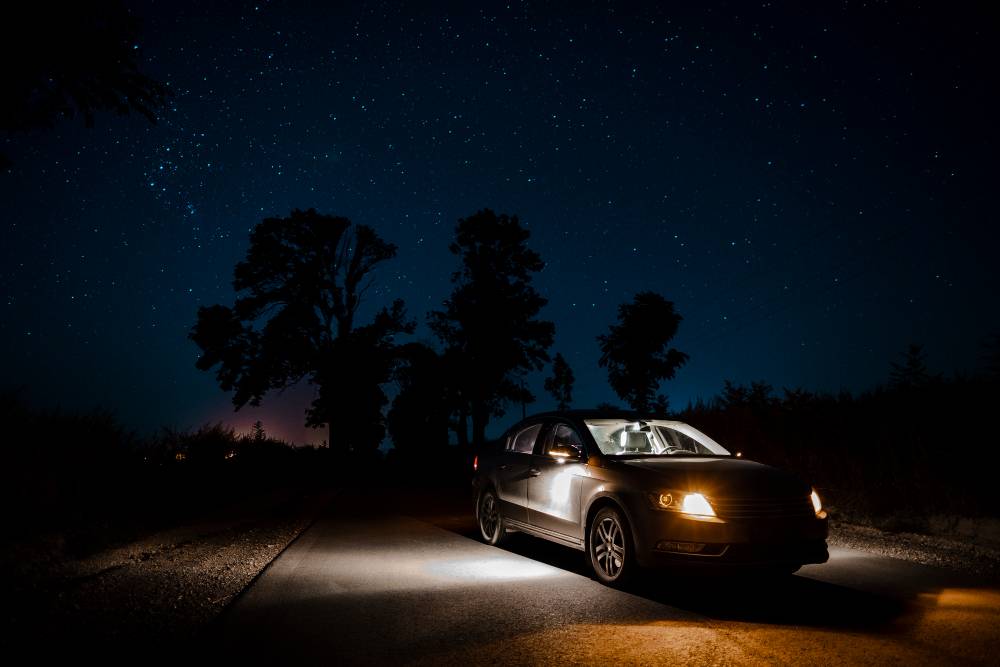 According to Express Drives, Tata has filed for the patent for the Cassini name but the manufacturer is yet to announce the name officially. The Buzzard name is likely to be reserved for the European markets as the Tata Harrier will be sold as the Buzzard Sport there. The Tata Cassini will be the most expensive product from the brand and will grab the top position in the model line-up of Tata Motors.
The Tata Buzzard or Cassini will get a very attractive price tag, which is likely to be around Rs. 15 lakh and it will rival the Tata Mahindra XUV 500 directly in the market. The Tata Cassini is based on the same Omega Arc platform that also underpins the Tata Harrier. However, the overall size of the vehicle is bigger. Tata has made a few design changes on the Cassini that replaces the swooping down the coupe-like roof of the Harrier with a much straiter roof. Even the side gets a muscular design. The Cassini's straighter roof will ensure much more spacious cabin space and enough headroom for the third-row passengers.
Tata recently also said that the Omega Arc platform can accommodate the 4WD drive system and Tata may introduce the system with the Cassini. Even the Harrier is expected to get the 4X4 system in the future along with features like a sunroof and automatic transmission.
The Cassini looks similar to the Harrier when it comes to the front-end. Even the interior of the Tata Cassini will be inspired by the Harrier and will offer a similar set-up with a floating-type infotainment system and faux wooden inserts.
Tata will use the 2.0-litre KRYOTEC engine to power the upcoming Cassini. In Harrier, the same engine produces a maximum of 138 Bhp and 350 Nm. In the Cassini, the power output is expected to be higher. Tata is also expected to offer 6-speed automatic transmission sourced from Hyundai in the upcoming vehicle. The same transmission will also be available with the Harrier at a later stage.
Tata is planning to launch a lot of vehicles in coming times. Starting from the all-new Altroz, which will take on the likes of Hyundai Elite i20 and the Maruti Suzuki Baleno, Tata will launch the all-new Buzzard in the market too. Tata is also testing the new Tiago in the Indian market and the facelifted version is expected to be launched in the Indian market in the coming months. Tata may also launch high-performance JTP version of the Nexon in the Indian market.