Tata showcased the 7-seater version of the Harrier at the Geneva Motor Show last month. Called the Buzzard at that time, it has now been rechristened as Cassini for India. The Cassini is built on the same OMEGA platform as the Harrier and also gets the same IMPACT 2.0 design language. However, it is longer and taller than the Harrier, which has been done to accommodate the extra seats at the rear without compromising on comfort. Some of the reports suggest that Tata is toying with the idea of equipping the Cassini with a 4×4 drivetrain. Here is a render which shows how the more hardcore NRG version of the Cassini with 4X4 drivetrain might look like.
The Cassini is already a handsome looking SUV thanks to the IMPACT 2.0 design language. In fact, it looks more butch and intimidating than the Harrier due to its increased length and height along with the rear roofline that is more SUV like. This NRG render further takes things to the next level and the Cassini now looks ready to take on the wild. The changes made on the SUV include a new offroad spec front bumper along with a new skid plate and tow hook. It gets black plastic cladding all around its lower body which makes it look more rugged.
Further, the roof has been fitted with a large storage box as well as a LED light bar. The ground clearance has been increased and the Cassini now rides on custom off-road spec tires shod onto stylish multispoke rims. The door handles too have been blacked out in order to match the rest of the look. Painted in a unique shade of golden-silver, this Tata Cassini render for sure means business.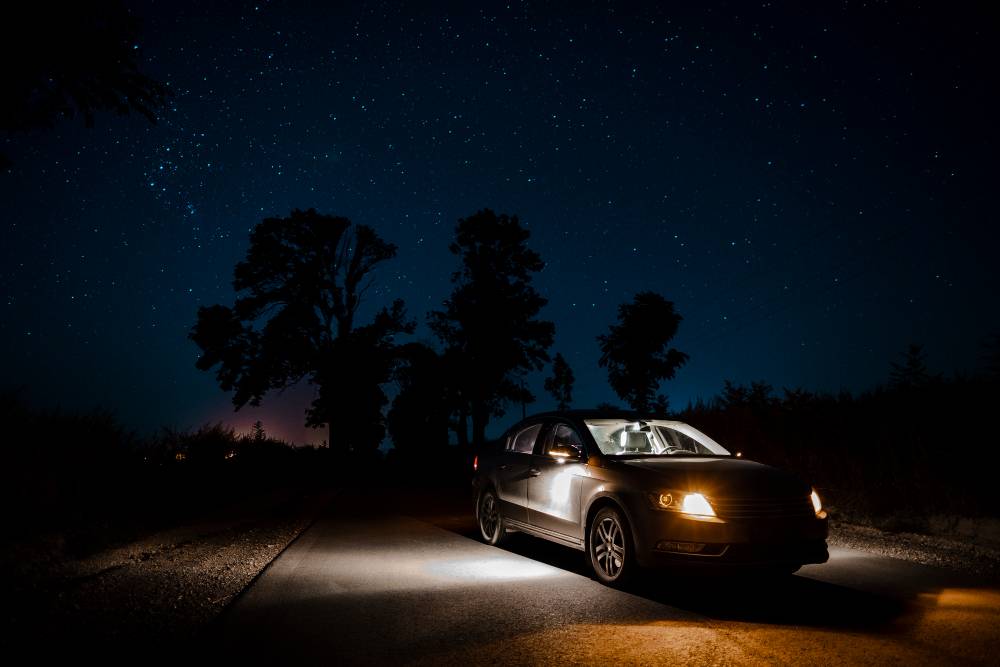 Talking about the stock Tata Cassini, it will be powered by the same Fiat sourced KRYOTEC 2.0 litre diesel engine that is found under the hood of the Harrier. However, it will be tuned to churn out more power to compensate for the bigger size and increased weight of the Cassini. The engine will produce around 170 Bhp of power as compared to 138 Bhp on the Harrier. The Tata Buzzard will also get the 6-speed manual from the Harrier along with a Hyundai-sourced 6-speed torque converter automatic transmission, which will later be made available on the Harrier as well.
The launching of the Tata Cassini will happen before this year's end, probably after the festive season. Going by the success the Tata Harrier has received, the Buzzard could also get the same warm welcome if the pricing is done right. As of now, there has been no word on the pricing of this SUV but we expect it to start from around Rs. 14.5-15 lakh.