Tata Chairman N Chandrasekharan has just rebutted Mahindra's top executive by saying that his company, Tata Motors, will make money on the Tigor Electric sedan that it is selling to the Indian government under the EESL contract. Mr. Chandrasekharan's comments comes after Mahindra's Managing Director, Dr. Pawan Goenka, wondered how Tata Motors was able to supply the Tigor Electric at such a low price.
Here's Mr. Chandrasekharan's exact reply to the Mahindra men,
I have seen comments by Pawan (Goenka) and Anand (Mahindra) both of whom I deeply respect. But I want to tell you, we will make money. 
A few days ago, Dr. Goenka made this statement, wondering how Tata managed to price the Tigor Electric so low,
We have been selling electric vehicles in the country for the last five years. We have an idea about the costing of various components. So we find it difficult to comprehend the pricing offered by the other bidder (Tata Motors). 
Tata beat Mahindra and Nissan to win a contract to supply 10,000 electric cars to the government. As the second best bidder, Mahindra has price-matched Tata and now has the option of supplying up to 4,000 electric cars to the government. Tata will supply the rest of the 6,000 cars.
EESL (Energy Efficiency Services Limited) is a government-run company tasked with leasing out electric cars to various departments of the government. The company plans to procure at least 6,000 electric cars (Tigor Electric) from Tata Motors, at a price of 11.2 lakhs per car (including 5 years maintenance and GST).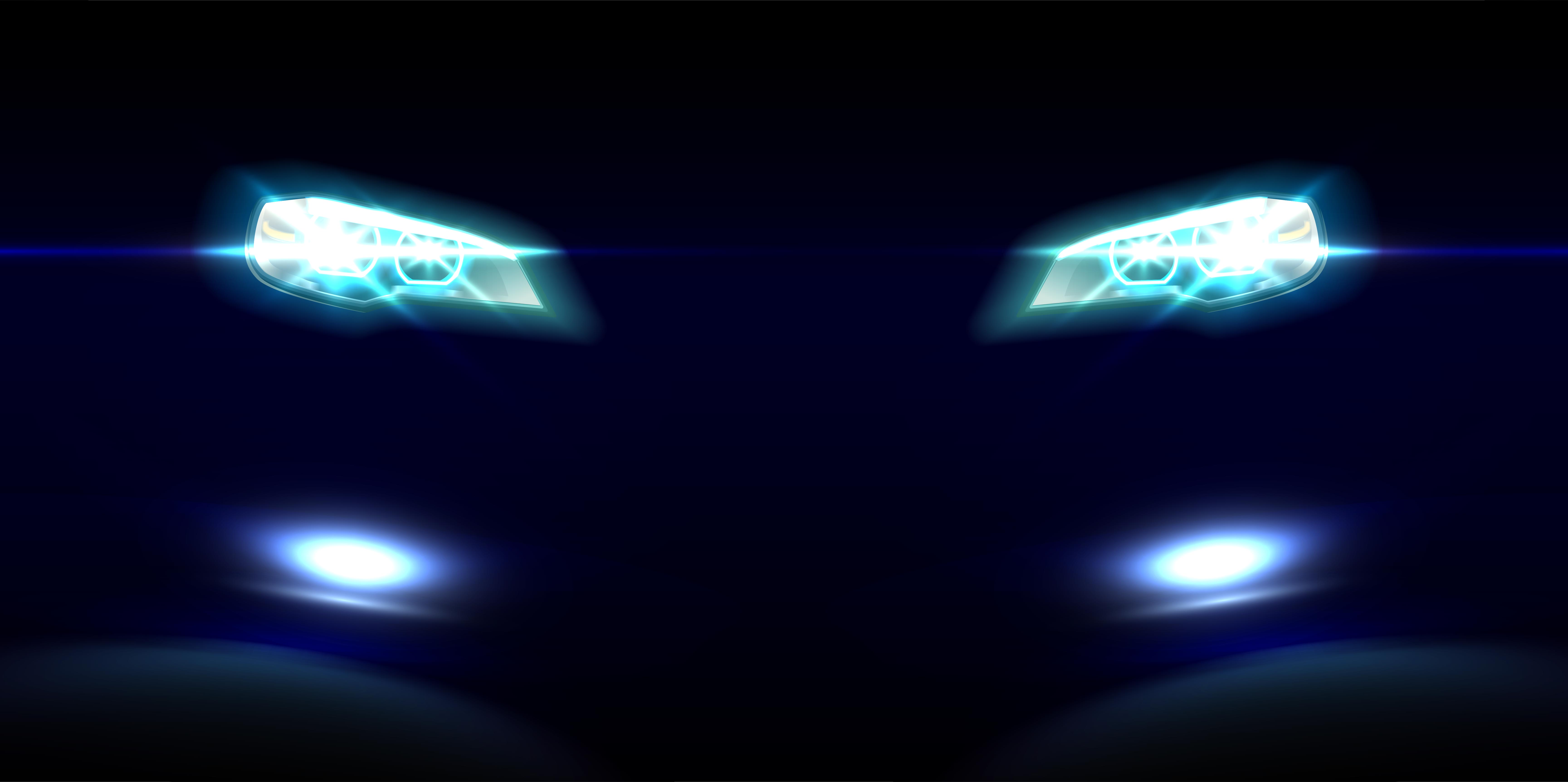 The Tigor Electric's specifications haven't been revealed yet. However, from the contract stipulations, we now know that the car needs to have a minimum range of 130 kilometers per charge. The car is likely to have a top speed of about 135 Kph. It will be able to carry five adults, and features a sub-4 meter, compact sedan form.
Via BusinessToday