In the past Tata Motors a lot of vehicles that were way ahead of time. Starting with cars like Sierra and Safari, Tata launched one of the first estate cars in the Indian market – the Tata Estate. Based on the platform of Tata Sierra, the Estate was a car for practical car buyers with big families. Launched in 1992, the Estate never made it big on the sales charts and was discontinued in 2000. Earlier this year, Tata showcased the Sierra concept at the 2020 Auto Expo. The Sierra may make it to the production line one day in the future and when it does, Tata may decide to bring back the Estate too! What will the future Tata Estate look like? Well, here is a rendered image that gives us a fair idea of the same.
This rendering image is by SRK, who has put it up on the YouTube channel. Since the original Sierra and the Estate shared the same platform, the new-generation duo is expected to do the same. The Estate rendering is based on the Tata Sierra and they both share a lot of design attributes.
This Tata Estate is an extended form of the 2020 Tata Sierra concept showcased at the Auto Expo. It gets the same sleek front-end design with a split headlamp set-up. The Estate also gets similar headlamps like the Sierra concept. Down below, the bumper has been tweaked to make it look different.
The body of the Estate is much longer than the Sierra and it gets a big greenhouse with a Range Rover-ish look. Since this is a concept model, it gets flushed door handles and sharp looking alloy wheels. If this vehicle ever enters the production line, it will look very different from this. At the rear, the car gets the sleek LED tail lamps.
The Tata Sierra concept showcased at the 2020 Auto Expo got an all-electric powertrain. This Estate is also an electric vehicle and it will be perfect to move around with big families inside the city limit. However, since the range of electric cars in India is still not as good as ICE, it will add to the nervousness during the long drives. The infrastructure for electric vehicles is still not as developed as many other foreign countries, which is why the mass adoption for electric cars might take some time in the country.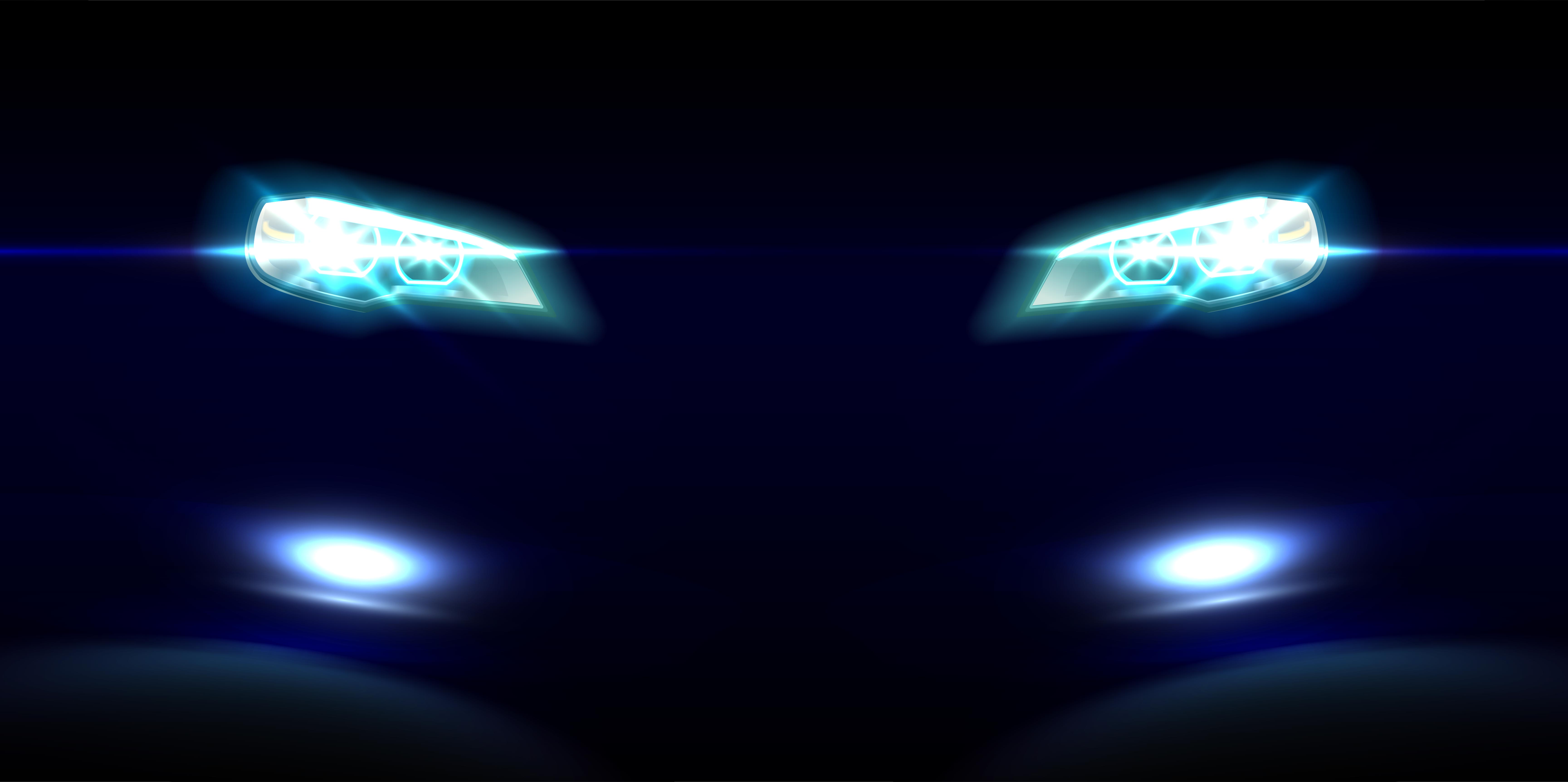 It should be noted that Tata launched the all-new Nexon EV earlier this year. It has become the most affordable electric SUV in the Indian market and is also the best-selling e-SUV in the market. Tata is expected to launch the all-new Altroz EV in the coming times. The manufacturer will also launch the all-new Gravitas and the production version of the HBX concept later this year.