Tata Motors has been in operation for a long time in India and the manufacturer offers a wide range of cars. In the initial days, Tata Motors launched a number of cars trying to understand the consumers and many of these cars were much before their time. For example, the Tata Sierra and the Tata Estate were appreciated by many but the market was not mature enough for these vehicles. Both the cars did not sell much but there are enthusiasts who still own these cars and keep them as a collectors item. Many of the owners have even restored such vehicles. Here is an extremely well-modified Tata Estate that gets a number of modern features and looks extremely good.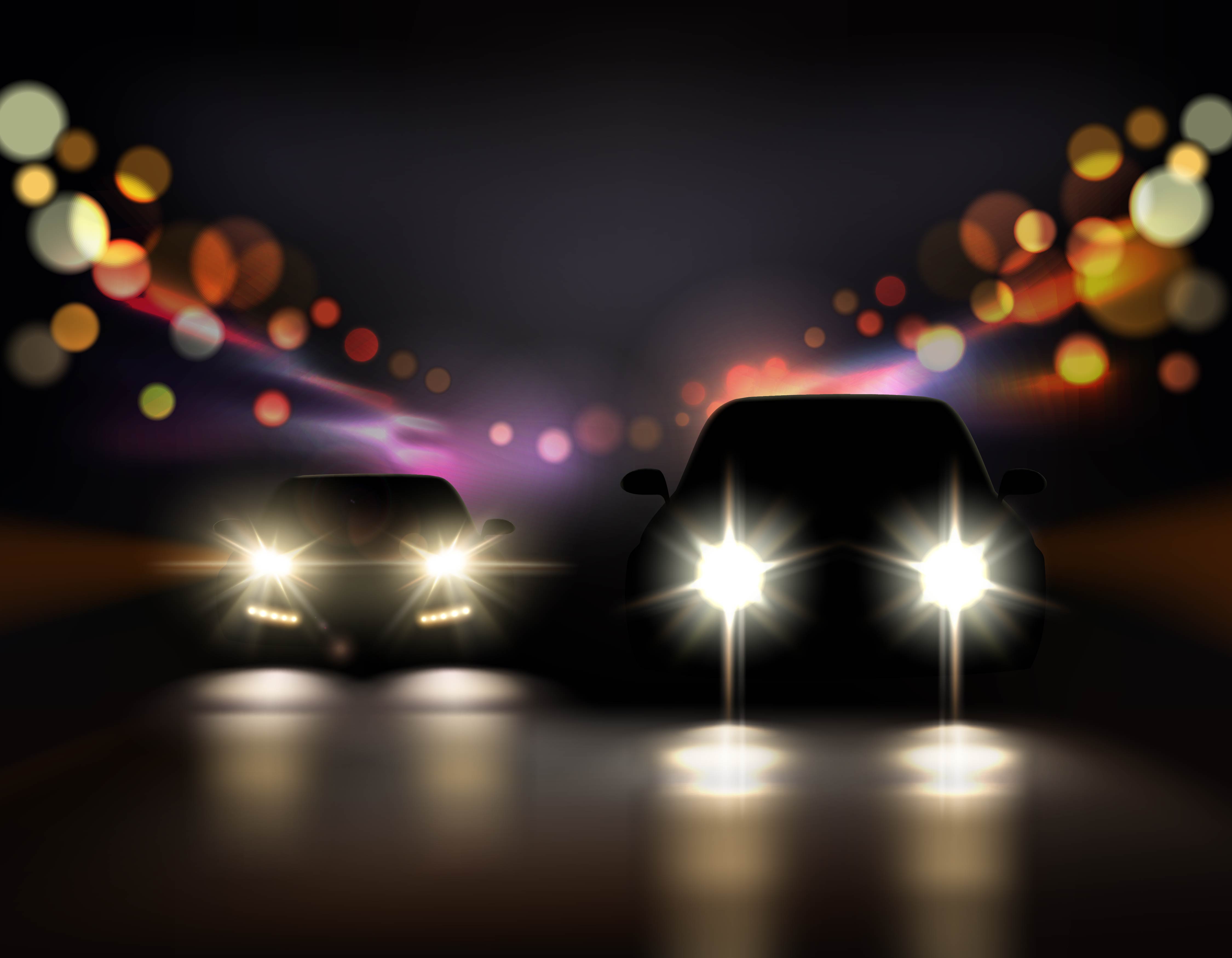 The modification has been done by Cochin Cartel based in Kerala. The car here has been beautifully restored and resto-modified to look like a classic car. This vehicle gets a new grille and there is no Tata logo on it now. The headlamps are original and have been cleaned properly to give a new look. The bumper is also originally but it now gets the body colour, which is a classy greyish-blue colour. Nothing much has been changed on the outside except for a paint job and new blacked-out alloy wheels. The Tata Estate here looks extremely good in its the repainted form.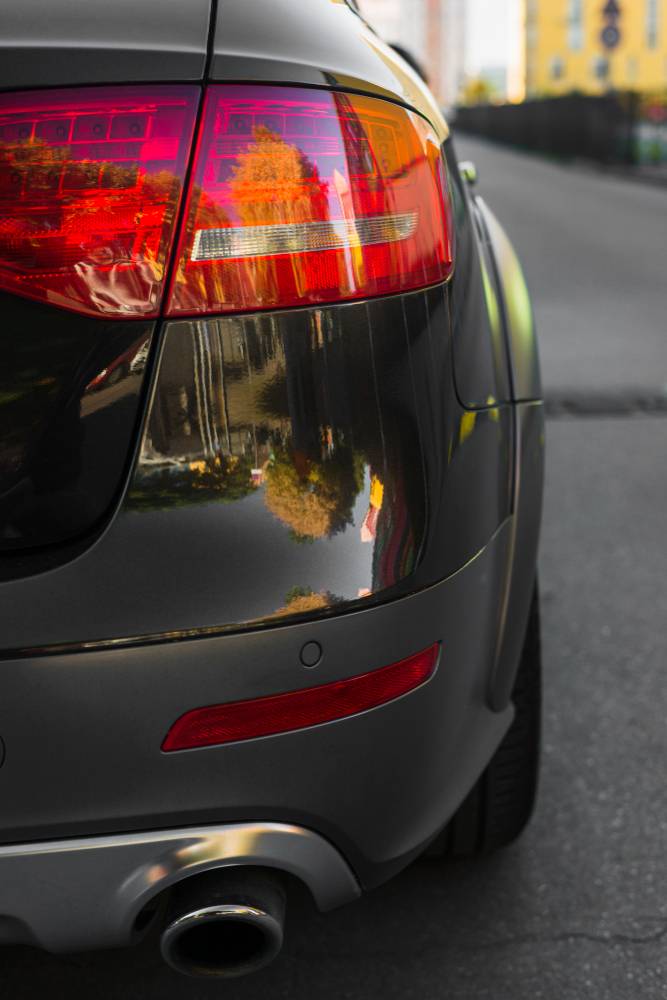 The majority of the modifications have been done on the inside. The car gets a brown leather upholstery with diamond stitching on the seats. It looks premium and luxurious. The brown leather also covers the central panel and there's double-stitching everywhere. Even the handbrake lever gets the leather cover.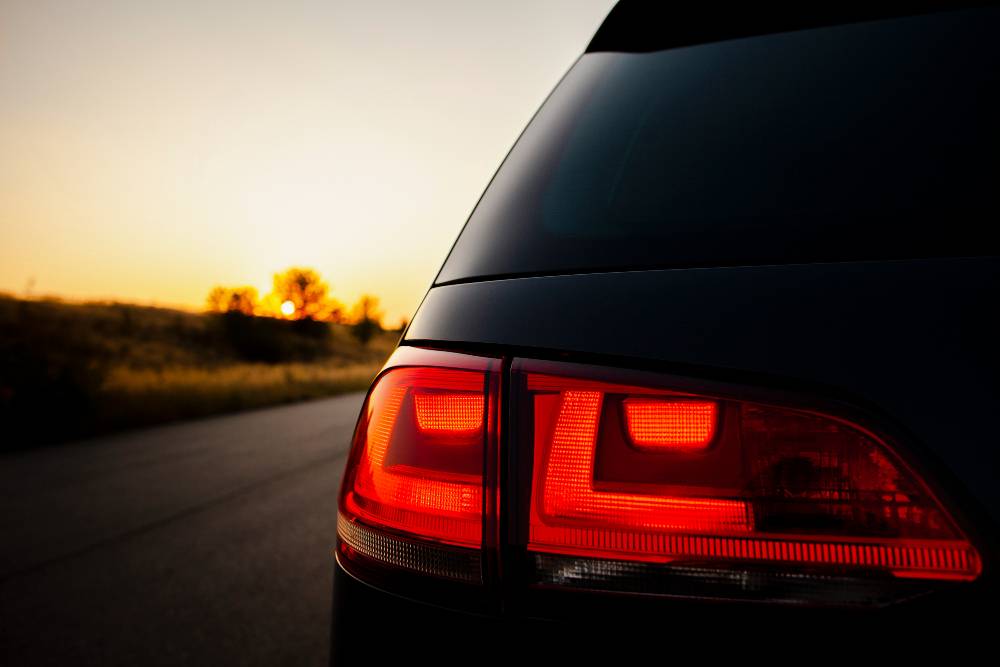 The dashboard is now brown in colour with black highlights for the glove box, AC vents and other parts. The car retains the original AC control panel but all other switches have been replaced with toggle switches. The array of switches are for headlamps, wipers, stereo system and other features in the car. The toggle switches have been covered with flip covers that add an extremely modern and futuristic look to the cabin.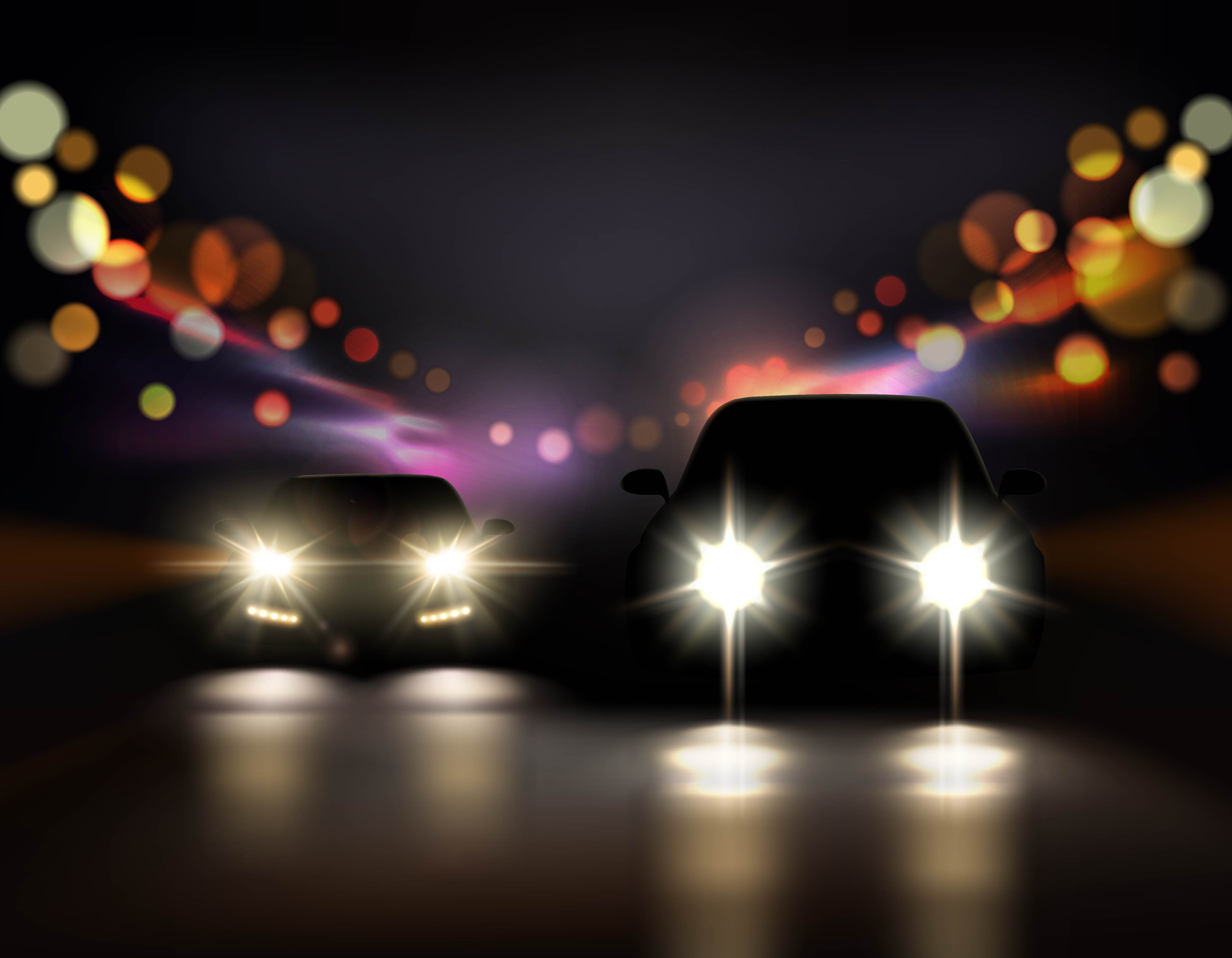 The engine details are not known. Originally, the Tata Estate came with a 1.9-litre naturally-aspirated diesel engine. The four-cylinder engine was sourced from Peugeot and it produced a maximum power of 67 Bhp and peak torque of 118 Nm. It came with a 5-speed manual transmission. Estate cars never became popular in the Indian market. A lot of manufacturers including Skoda, Fiat, Maruti Suzuki, Opel and more tried their luck in the market but none of the estates became popular in the Indian market. The estates offer a lot of space and are much more practical but they never gained popularity in India.