Last year at the Auto Expo, Tata Motors Sierra concept grabbed attention of lot of visitors. Tata showcased the concept at their pavilion but, they have not shared any information on whether they'll be launching it in the market or not. Tata is gaining popularity among Indian car buyers and due to the build quality. Ever since the Sierra concept was showcased several digital renders of the production version were circulating online. Other than Sierra, digital render of Tata Estate was also being shared online. Here we have one such render where the artist has imagined Tata Estate as an EV.
Tata is investing a lot into electric vehicles hence a render of the electric version of Tata Estate makes sense. Tata Estate was a very special vehicle for Tata as it was the first ever passenger car manufactured by them. The render has been created by Sankul design and it is actually a tribute to Mr. Ratan Tata. The Tata Estate was actually a station wagon which was inspired from Mercedes-Benz Estate cars of that time.
Also read: Tata Nexon goes off roading in the Himalayas (Video)
Tata offered several modern features in the Estate but, unfortunately it was not a successful car. In India certain body types of vehicles have not seen a success and station wagons are one such. Coming to the render, the artist utilised the old design of the Tata Estate as a base to create a render. The artist gave some modern touches to the Estate to make it more appealing to current generation customers.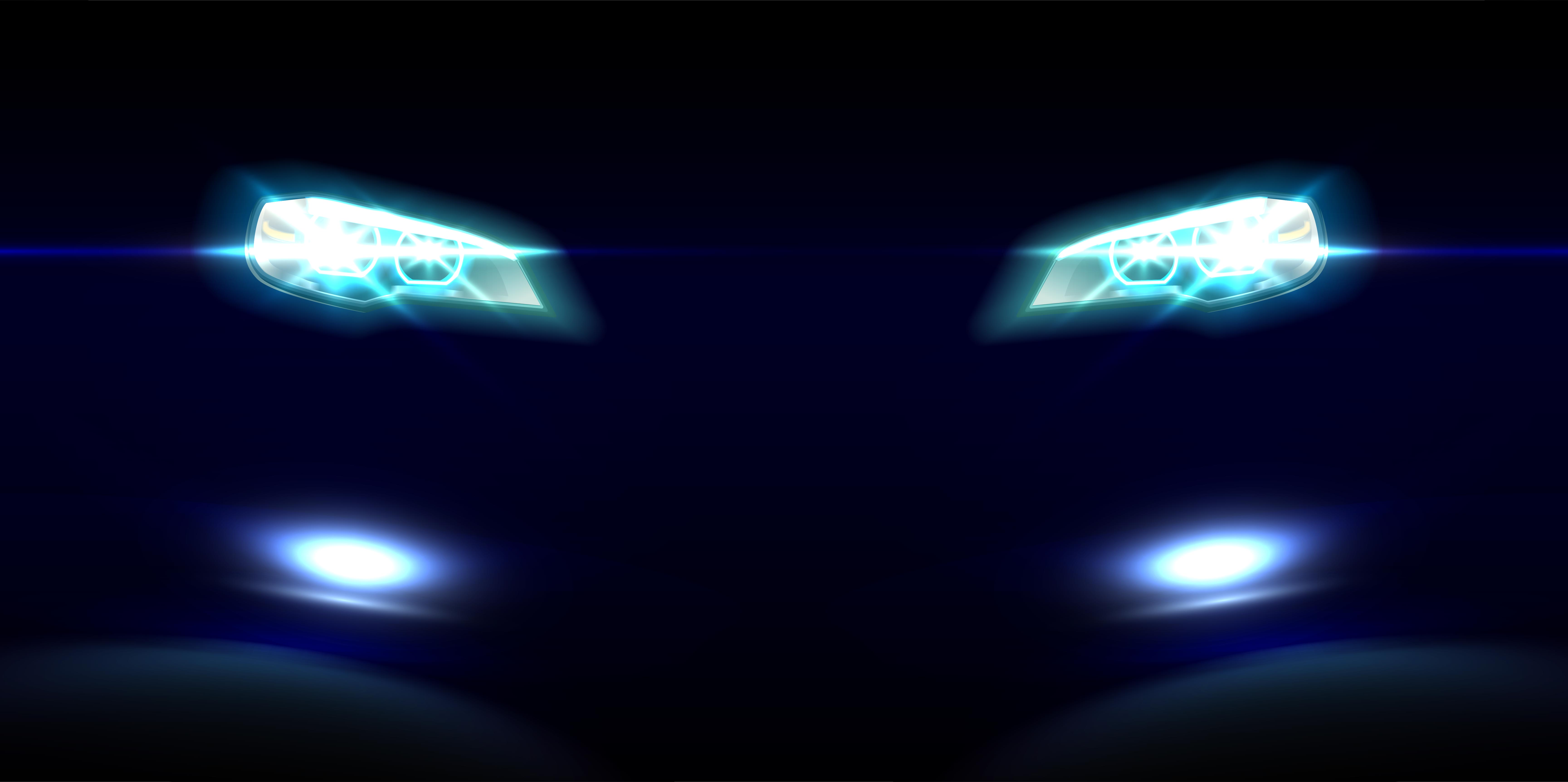 Tata's 2.0 Impact design philosophy can be seen here in the concept. In comparison to the original Tata Estate, the concept looks less rugged and more premium. The headlights are sleek looking units and the tail lights might remind you of the Altroz premium hatchback. As this is an electric vehicle concept, it does not have any front grille or air vents at the front. The front is completely packed and it looks extremely long and low slung just like an estate.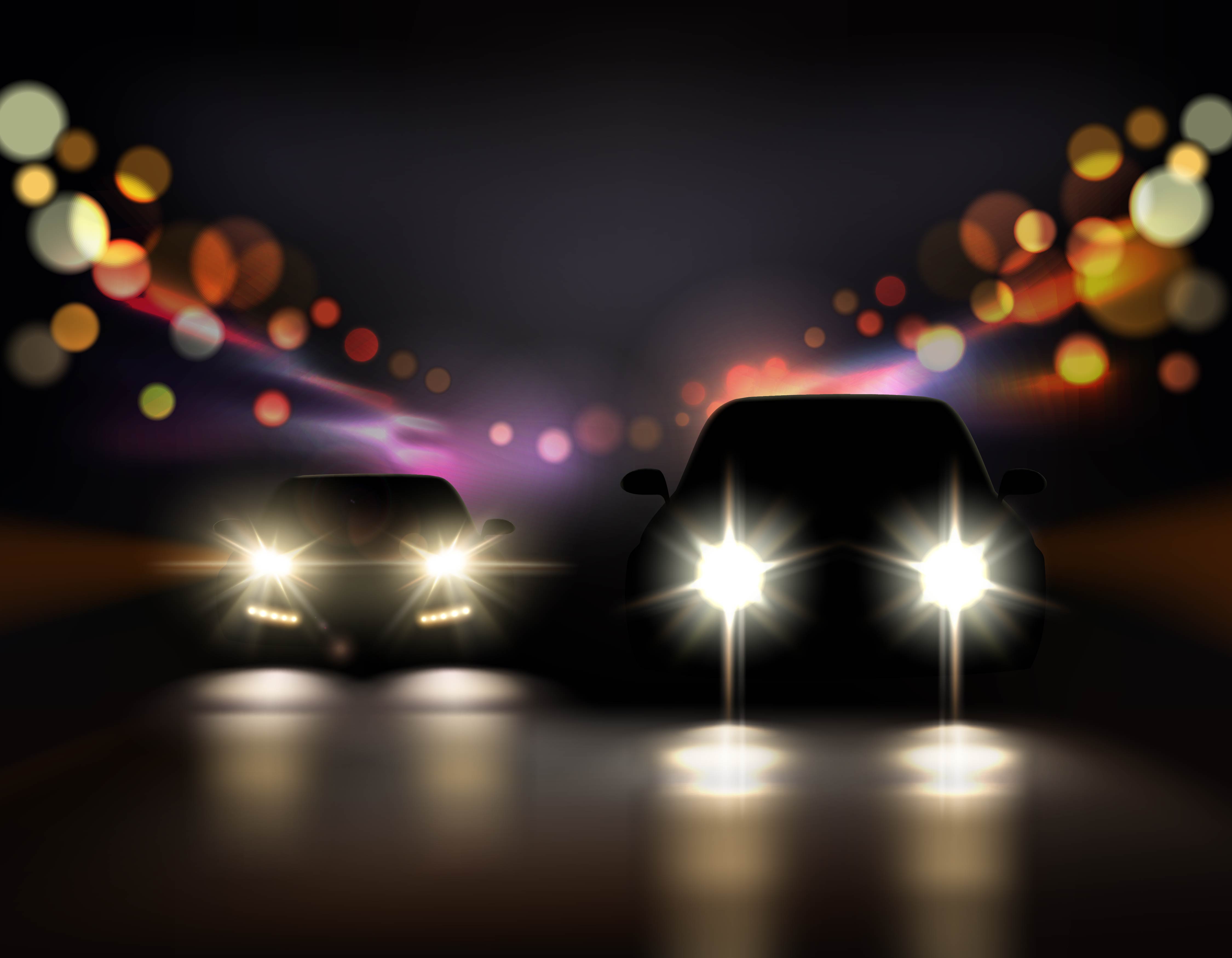 The roof has a sloping design and it looks like the artist might have taken some some inspiration from Sierra in this area. There are large glass areas that completely changes the look. Just like Sierra, Estate EV concept also gets only 2 doors. It must be noted that this is just a render and a product of artist's imagination Tata currently has not made any announcements on bringing back the Sierra or the Estate into the Indian market.
It is quite possible that Tata might bring back some of the iconic names to market in a modern avatar like Safari. Even we had made a render on how the next-generation Tata Estate would look like if Tata plans to bring it back. Our render was heavily inspired from the original boxy design of the Estate. It has been slightly modified to make it look more modern. In many countries Station wagons are very popular but, Indian customers have not been very great at appreciating them. We have had several manufactures bringing in station wagon models of their sedan but, none of them were successful.
Also read: Tata Hornbill HBX micro SUV: What its electric version will look like