Tata Motors has been in the news from the start of this year due to various launches and updates. This year at the Auto Expo Tata Motors surprised everyone by unveiling the iconic Sierra concept. Ever since then we have been seeing a number of renders of a production model based on the Sierra concept. It is not known so far whether Tata will ever bring Sierra back in the market. Other car Sierra many artist have also created a digital render of Tata Estate as well. Here we have one such render that shows how the Tata Estate concept would look like if it was an EV.
The render has been created by Sankul design as a tribute to Mr. Ratan Tata. For those who are unaware of Tata Estate, it was one of the first passenger car ever manufactured by Tata Motors. It was a station wagon that had drawn inspiration from Mercedes-Benz estate cars. It was one of the most advanced car of its time and had offered features like power steering, power windows, tachometer and so on.
Coming to the EV render, the artist has used elements from the old Estate with additional modern touches to make it more relevant in today's market. The artist had gone ahead and tried to replicate the rugged look of the Estate station wagon by combining it with Tata's 2.0 impact design philosophy.
Also read: Tata Motors" Ertiga rivaling MPV: Check out the first render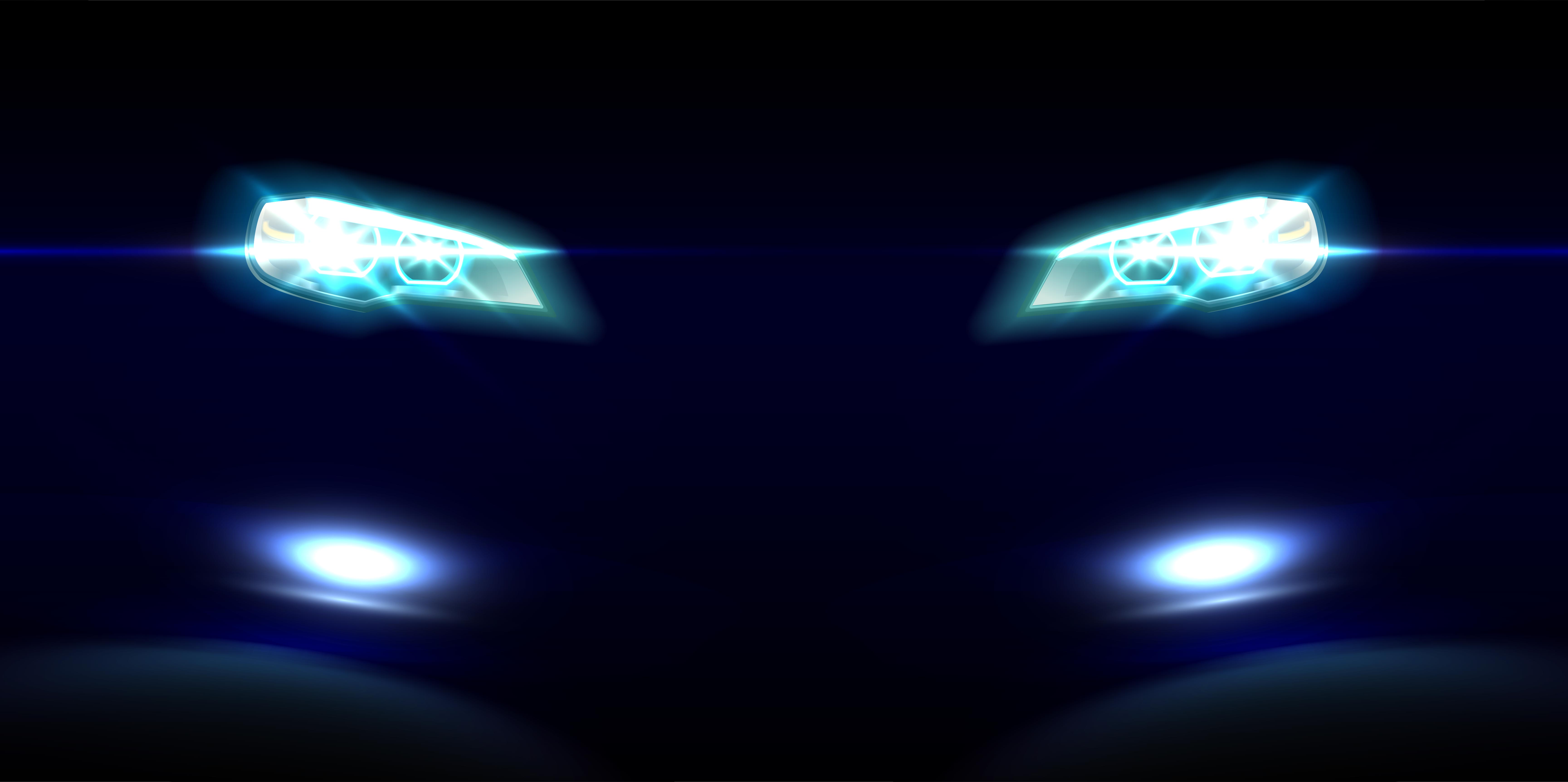 The headlights are all sleekly designed and the tail section of the Estate might remind some of the Altroz with a sharp and sleek looking LED tail light unit at the rear. As this is rendered as an electric vehicle, the car does not get any front grille or exhaust pipes at the rear. The render looks pretty long, just like the original estate. The artist had mixed design elements from both Estate as well as Sierra to create this render.
Even we had created a render on how the next-generation Tata Estate would look like if Tata plans to bring it back to the market. That was also heavily inspired by the original design of Estate with some modern touches. India has not been a market that has encouraged station wagons at any point of time. Many manufacturers had launched station wagons of their regular sedan models in India in the past but had miserably failed. Tata Estate also had a similar fate and it is unlikely that Tata might bring that back in the market.
Also read: Tata Estate based on Sierra might look like this in the future