The country's third-biggest auto manufacturer Tata Motors recently revealed that they have incorporated a wholly-owned subsidiary, Tata Passenger Electric Mobility Limited (TPEML). This new subdivision of TML will be responsible for manufacturing, designing, and developing all kinds of services related to EVs, e-mobility and hybrid EVs for people movement. The company also mentioned that TPEML has been incorporated with a capital of Rs 700 crore.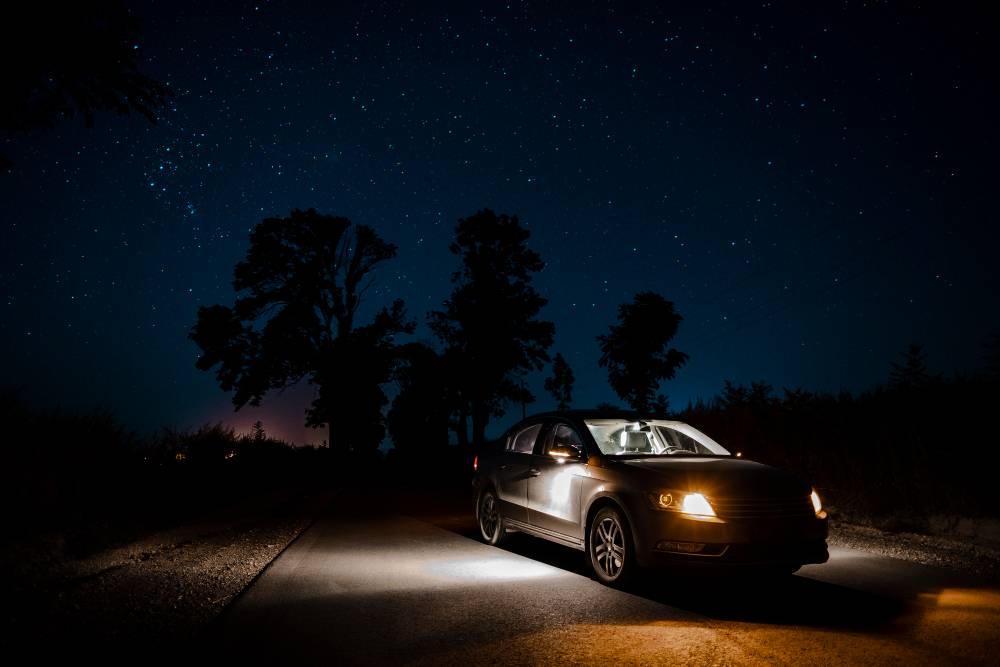 Tata Motors has stated that they will be holding the entirety of the share capital of the new electric mobility unit. "TPEML has been incorporated with authorised capital of 70,00,00,000 equity shares of INR10 each aggregating to INR 700,00,00,000. The entire paid-up share capital will be held by TML," Tata Motors said in a statement.
Also read: Hyundai Ioniq 5 electric car: New TVC released
The certificate of incorporation was issued by the Ministry of Corporate Affairs on the 21st of December, 2021. In addition, the company in the BSE filing mentioned, "TPEML has been incorporated to manufacture, design, develop all kinds of services related to electric vehicles/electric mobility, hybrid electric vehicles of all kinds and all descriptions for carrying passenger or other personnel, whether propelled, moved, drawn or assisted by means of electricity, battery, solar energy, or any other power devices whatsoever therof, as well as activities required for establishing and undertaking the assembly, manufacture, fabrication, sales, after-sales services, marketing, promoting, and/or servicing facilities"
Earlier in October of this year, Tata Motors revealed that the company will be investing over $2 billion in its electric vehicle (EV) business over the next five years. TML announced this news after securing a billion-dollar investment from the private equity firm TPG and its co-investor the Abu Dhabi state holding company ADQ. This investment came in so that the company's EV business could be extended in form of a separate unit.
Currently, Tata Motors is the biggest electric vehicle manufacturer and seller in the nation and the company has ticked over 10,000 EVs till now since the inception of its first electric model Tigor EV in 2019. As of now, the company has over 700 charging stations across 120 cities but the company is working on plans to increase this tally in the coming period. While the company has also mentioned that in order to expand in the EV space, it will also take up the services of its sister establishments such as Tata Power, Tata Chemicals and Tata Consultancy Services (TCS) for end-to-end solutions.
In order to become more independent, Tata Group is building a lithium-ion battery plant in Gujarat. This project will be completed with the help of Rs 4000 crore fund that the company has already set aside. The plant will be spread over an area of 126 acres and will be situated in the Dholera village in Ahmedabad district. Tata is also in the midst of the process of constructing an energy-storage system facility for mobility and stationary charging.
As of now, Tata Motors is the only automaker in the nation that has an exclusive brand dedicated to EVs. While the current lineup of Tata EVs includes the subcompact sedan Tigor EV and the subcompact SUV Nexon EV which are also the most affordable EVs in India on sale.
Also read: Tata Nexon price increased; Diesel variants discontinued