Tata has been working on its new products for quite some time now and recently displayed its might at the 2019 Geneva Motor Show. The company showcased a total of 5 vehicles in its stand at the motor show, which includes the H2X, Altroz, Altroz EV, Buzzard and the Buzzard Sport. Among these, the smallest was the H2X concept which the company projects as a micro SUV. Now, Tata has confirmed that they will also bring an electric version of the H2X SUV in India. It will join the Tiago EV, Tigor EV and the upcoming Altroz EV in Tata's electric vehicle lineup upon being launched.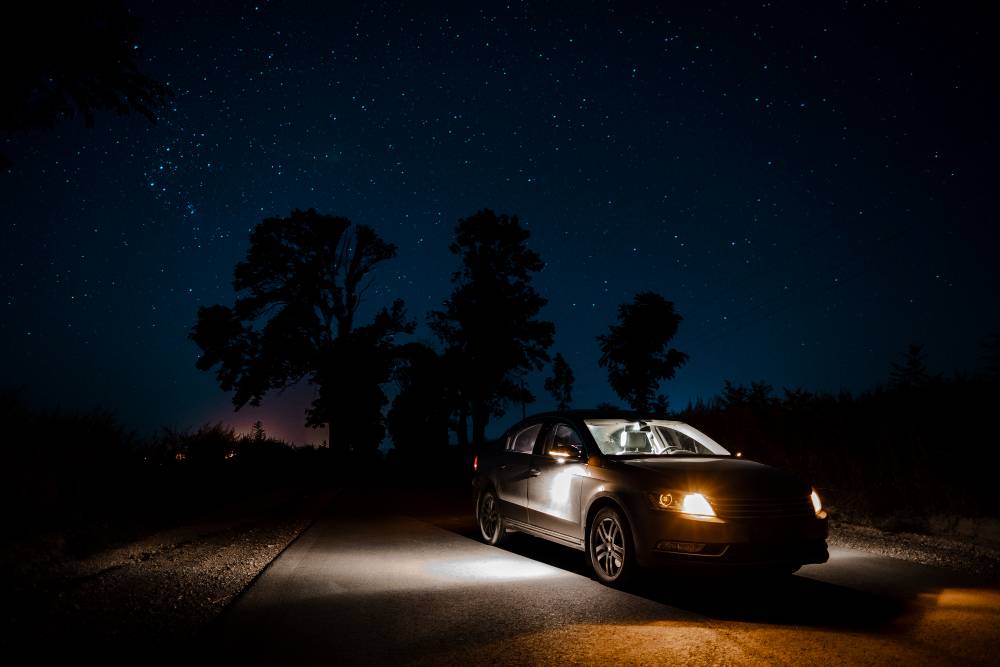 Speaking to the Economic Times, Guenter Butschek, Managing director, Tata, said that the company is committed to electric vehicles and wants to lead the evolution in this segment. He further added:
"We have ensured that future architectures Alpha and Omega both are future-protected for EVs. Apart from working on higher range of Tigor and Tiago EV, our first two offerings on the Alpha architecture will have an EV option,"
Both the Altroz EV and the H2X EV are built upon Tata's new ALFA (Agile Light Flexible Advanced) platform and feature the IMPACT 2.0 design policy. Talking about the Altroz EV, it will be powered by a Permanent Magnet AC Motor and will come with a single speed gearbox. The battery could be charged up to 80% in just 60 minutes. Further, the Altroz EV will have an estimated range of about 250-300 km. The battery details for the H2X EV are not yet out but it is expected that it will share its internals with the Tiago and Tigor EV.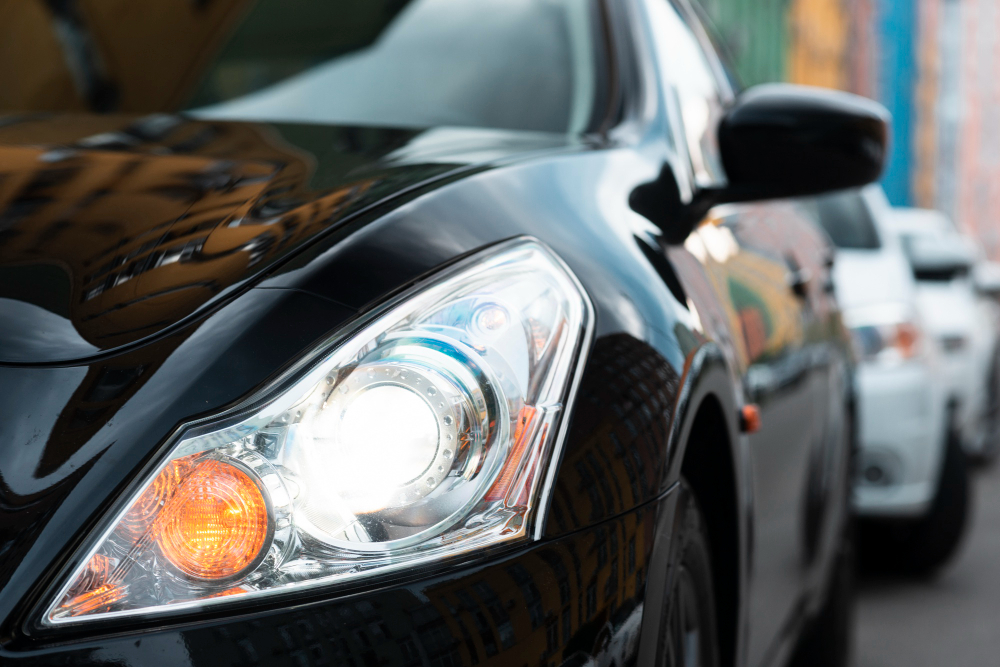 Tata is currently working on EVs with a higher range of 200-230-km-per-charge that increases the practical usage of the car. The company is also working on the new generation connected vehicle solution platform, which will be an integral part of the electric vehicles that it plans to sell. By the time 2020 ends, Tata will have as many as 4 EVs in its model lineup including the likes of the Tiago EV, H2X EV, Tigor EV, and the Altroz EV. All of this wiil be priced below Rs. 15 lakh, with the lineup being topped by the Altroz EV.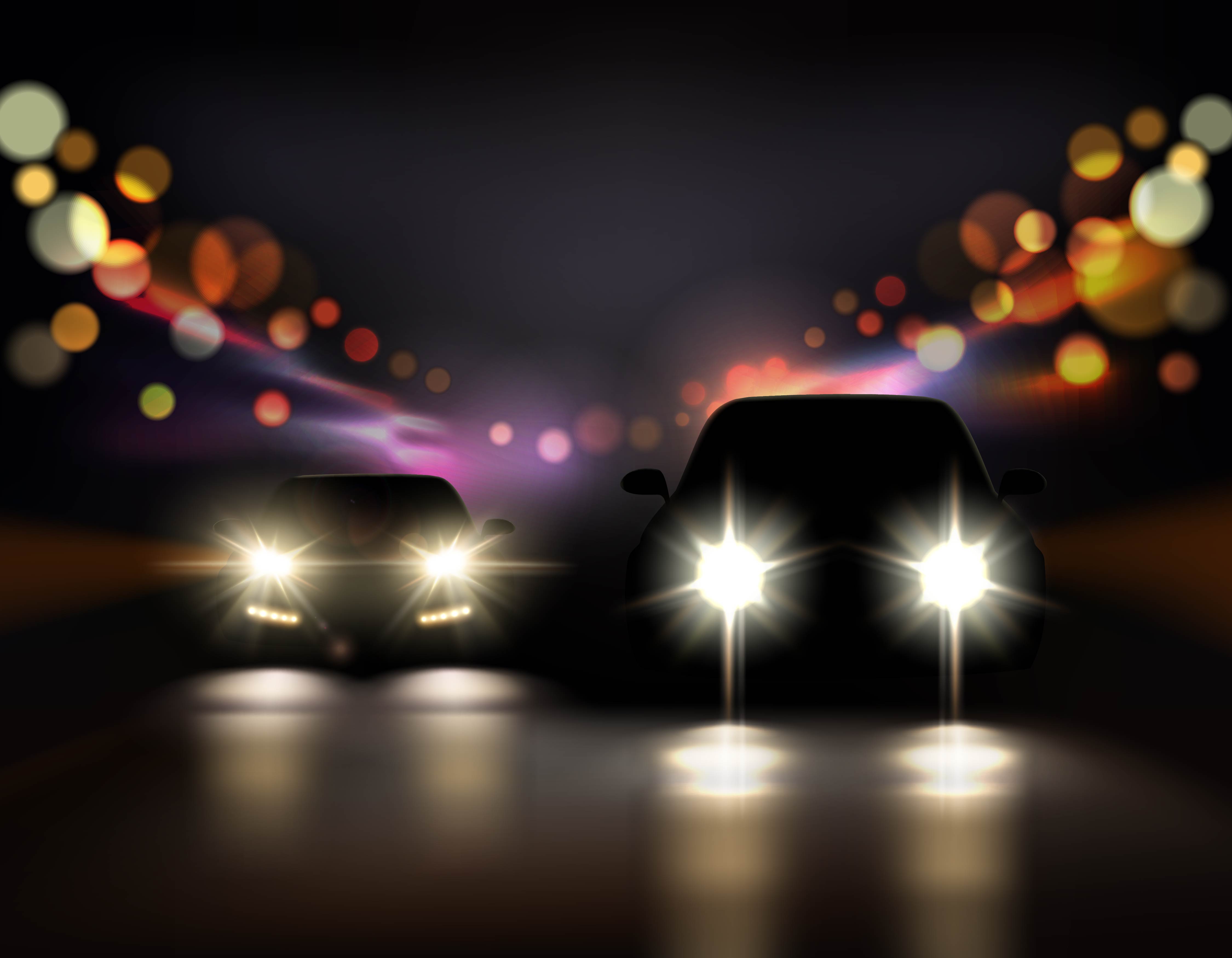 Deemed to be known as the Hornbill EV, the H2X EV will chiefly rival upcoming Mahindra e-KUV that will be launched in the coming months. As of now, Tata is the leading EV vehicle manufacturer in India and the company plans to maintain the lead in future. Apart from the Altroz EV and the H2X EV, the company will launch the Altroz premium hatchback and the Cassini 7 seater SUV before the end of this year.