Here are a bunch of never-seen-before pictures of the Tata H5X SUV concept, a vehicle that was shown at the Auto Expo 2018. The H5X concept will turn into a production model in 2019.
It is a ravishing looker in concept form and Tata says that most of the gorgeous looks will be carried over to the production version.
There will be some tweaks though, to keep things practical and cost-effective. What this means is, the overall shape of the SUV could be retained while cutting down on expensive features like a panoramic sunroof and the camera-based wing mirrors.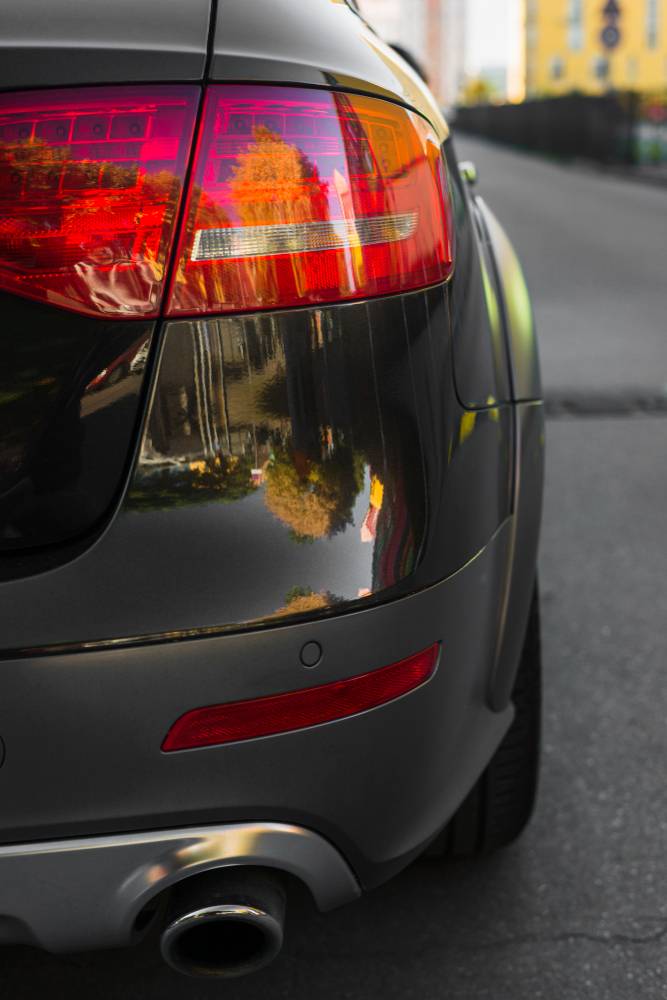 The H5X will be Tata's first vehicle to have a direct Land Rover connection. The L8 platform from Land Rover, on which the Discovery Sport is based, will be used for the H5X.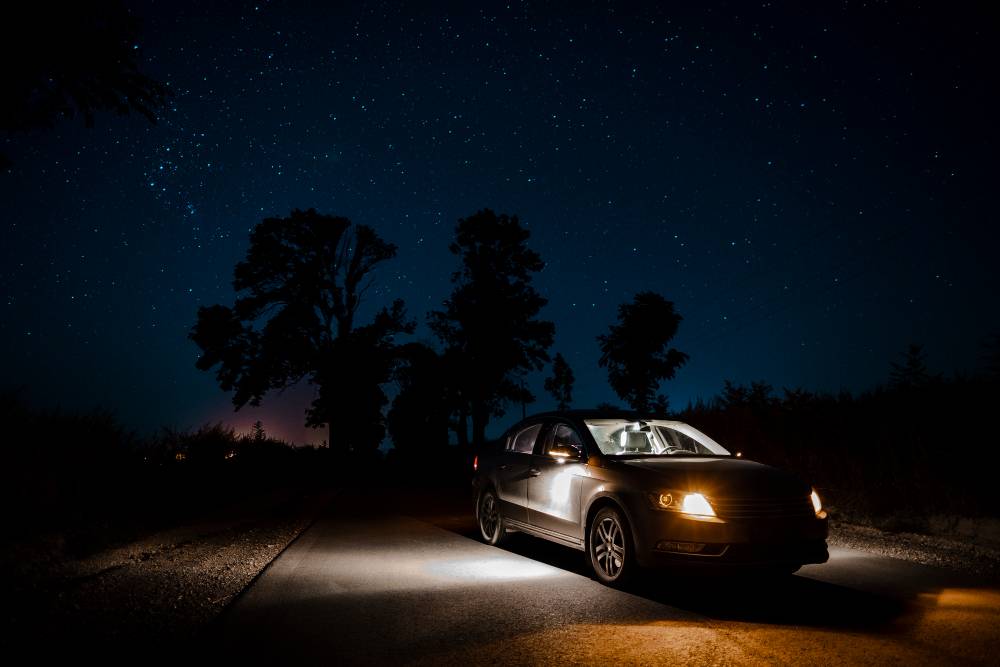 This platform will be Indianized to make it cheaper, which means that aluminium bits will be replaced by steel and some more high-cost bits replaced with good quality, but cheaper parts.
The H5X will also borrow parts from the Jeep Compass. The 2 liter Fiat Multijet diesel engine is one such part, but in a lower tune – 140 Bhp and 320 Nm. Also, the 6 speed manual gearbox and 9 speed automatic will be borrowed from the Compass.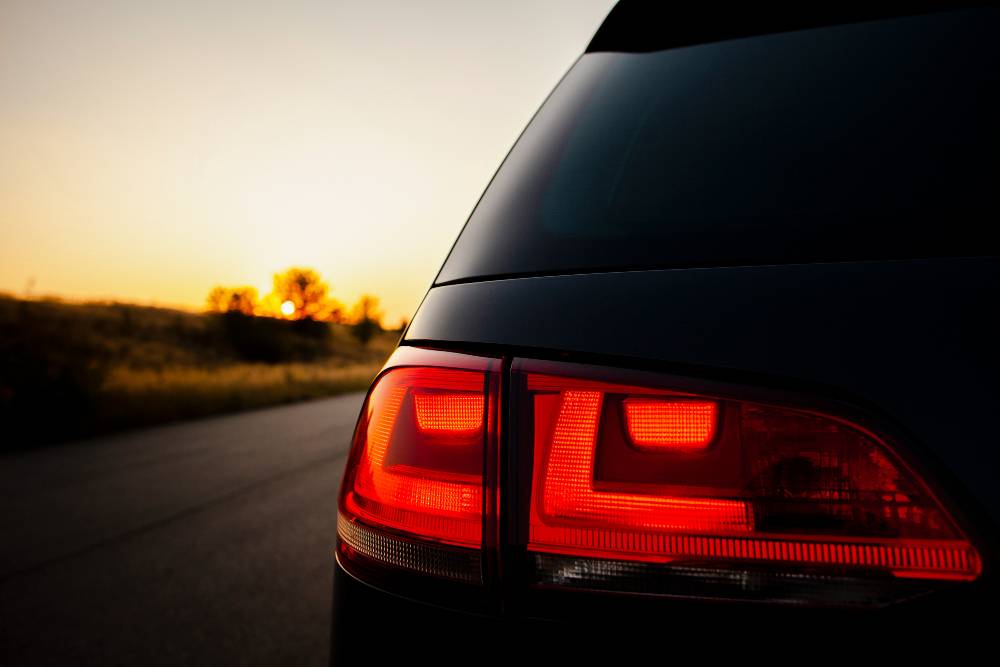 Off road enthusiasts will be happy to know that Tata is planning to offer the H5X's top-end trims with a four wheel drive layout. The H5X is said to be a Hyundai Creta competitor, which means that Tata will have to price the production version from under Rs. 10 lakhs.
It'll have 5 seats, and a larger, 7 seat version will be launched later. The H5X is expected to go into production early next year. We hope Tata sticks to this production timeline as the SUV has garnered a lot of excitement already. Delay in launch will dampen enthusiasm and buyers may opt for other options.