The Tata Harrier is all set to arrive in India in January 2019 and for a while, it will be Tata's premium offering in the country. However, come Auto Expo 2020, and Tata is expected to take the covers off the 7-seater version of the Harrier, which is codenamed H7X. Youtube channel AutoTrend TV has given their take on what that large SUV will look like when it arrives in 2020.
The Tata H7X is, in essence, a 7 seater version of the Harrier. While it is expected to ditch the Harrier name as Tata wants to differentiate it from its upcoming Hyundai Creta rival. However, the design of the H7X is expected to remain more or less similar to that of the Harrier.
That unchanged design philosophy from Tata for the H7X is what the Youtuber Vipraajesh N G has followed in creating his render of the upcoming seven seater SUV for AutoTrend TV. The Youtuber's rendering of the upcoming H7X sees him extend the area between the C& D pillars of the Harrier while also straighteneing the roof section at the rear and has also expanded the glass area to provide more room for passengers in the third row.
Otherwise from the front, the H7X looks quite similar to the Harrier. The sides of the rendered H7X also look more muscular thanks to larger wheelarches and there are also hints of black cladding on the sides, which give the SUV a more rugged look compared to its smaller sibling.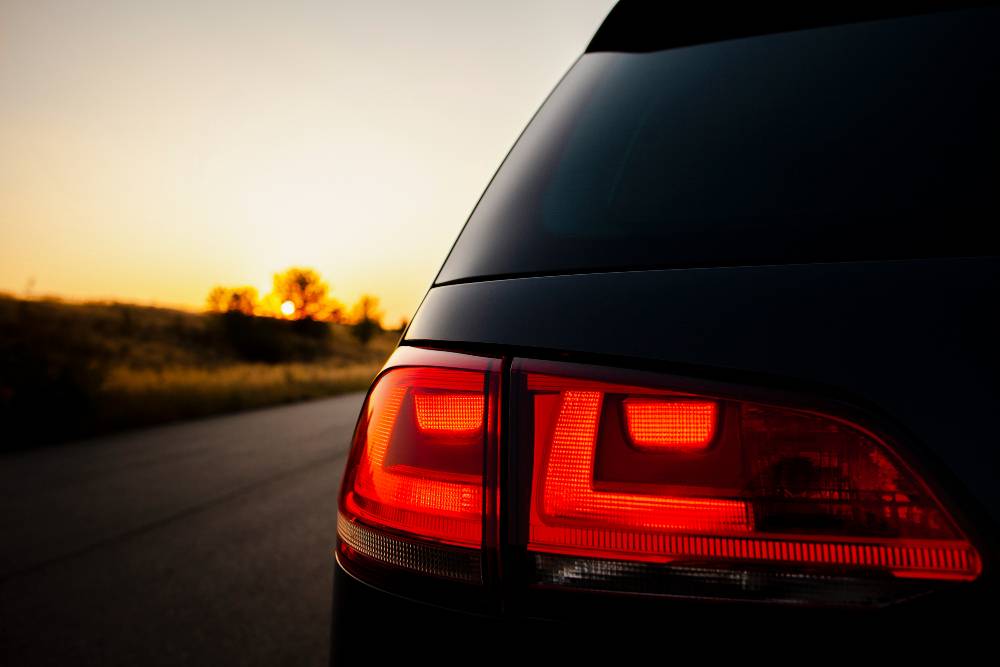 The Tata H7X rendering looks quite clan but we do expect the H7X to be slightly longer in length at the rear end to accommodate the extra row of passengers. This due to the fact that the length of the wheelbase on the H7X will be the same as that of the Harrier, and Tata will have to expand the rear end to ensure that there is enough space for both passengers and luggage.
The production-spec Tata Harrier which will hit Indian roads in 202 will share the same 2.0-litre turbocharged diesel engine as the Harrier. However, with new emission norms expected to arrive the same year, the Harrier's powerplant will be used in its BS-VI compatible guise under the bonnet of the H7X. The engine itself is expected to get an upgrade in power with reports suggesting that the new SUV will have around 170 Bhp at its disposal when it arrives in 2020. This is around 30 Bhp more than what the engine is expected to make under the hood of the Harrier. However, Tata could upgrade the Harrier's power levels to match that of the H7X in 2020.