The Harrier has turned out to be a pretty successful product for Tata till now as was being expected from the mid-segment SUV when it was launched. The only gripe in the vehicle, according to a few people, was that the Harrier only has 5 seats which is the reason they haven't yet bought it already. However, as many might already know, Tata will launch a seven-seater version of the Harrier in the market soon. Showcased as the Buzzard during the 2019 Geneva Motor Show, the seven-seater Harrier will be probably called as Cassini when it gets launched in India. The video below by Mahadevgouda Huttanagoudar shows the Cassini being tested in Dharwad, Karnataka.
As seen in the video, the front profile of the Cassini is exactly the same as the Harrier while the rear end also matches the design. However, when viewed from the rear or the side, the Cassini looks like a bigger vehicle than the Harrier and that's because it is larger and taller than the Harrier. The Cassini is built on the OMEGA platform and designed on the lines of the IMPACT 2.0 design philosophy, both of which are present on the Harrier as well. The roofline of the Cassini is taller at the ear end while the taillights as well as a different C and D pillar design is different.
This has been done to provide ample headroom at the rear which will now house an extra set of seats as well. Talking about the interiors and features of the Cassini, they will largely remain the same as on the Harrier apart from a few alterations. The large central infotainment unit, dark interior theme along with the wood finish is present on the Cassini as well. What will not be the same will be the boot space. Though the Cassini will be a bit longer than the Harrier, the inclusion of an extra row of seats means that the boot space will be lesser than on the Harrier. However, it is still expected to be decent and with the third-row seats down, a cavernous boot will be ready to gobble up all your stuff.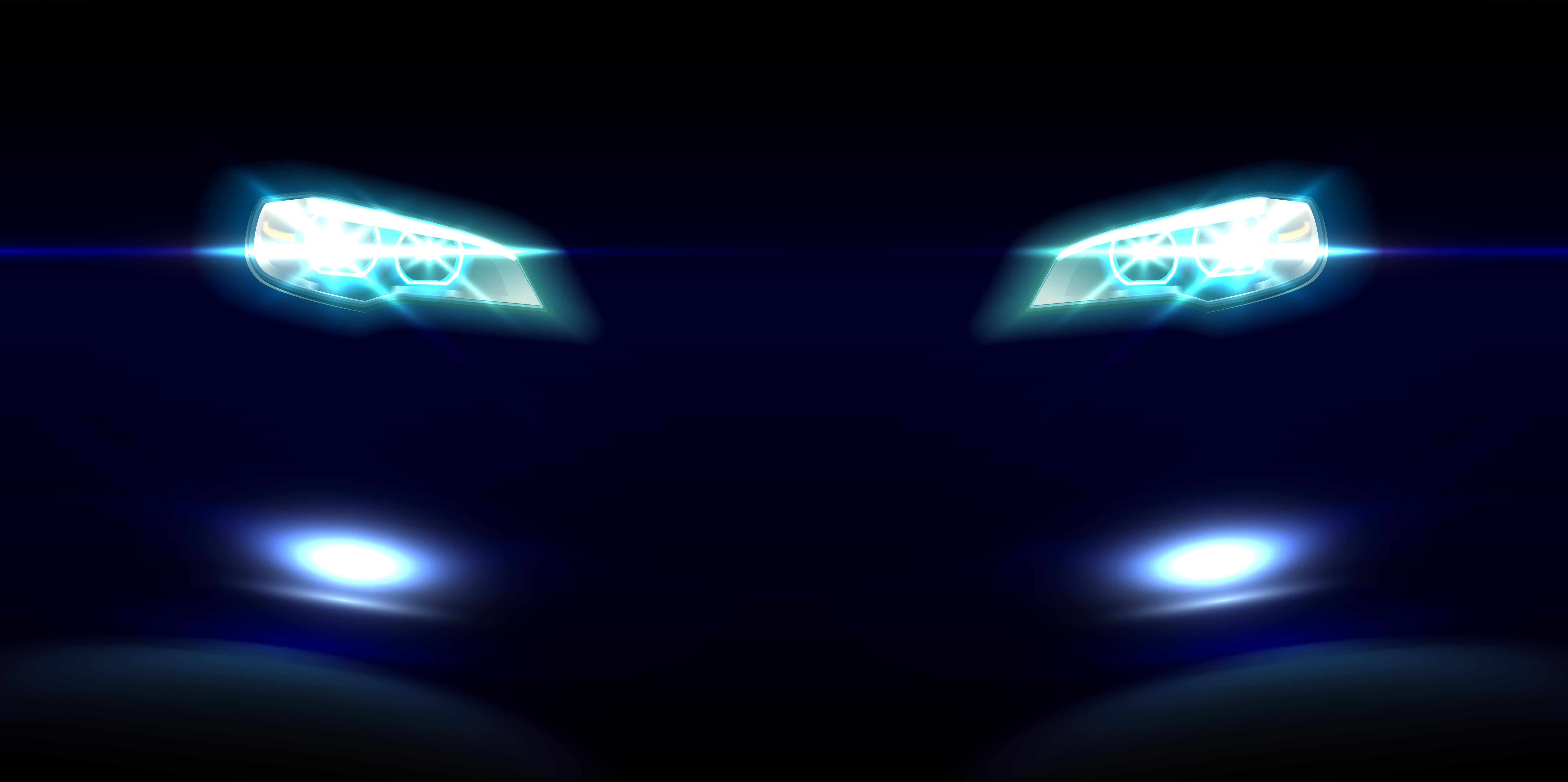 The Tata Cassini will be powered by the same Fiat-sourced 2.0-litre KRYOTEC diesel engine as on the Harrier. However, unlike the 138 Bhp output on the here, this engine is expected to produce around 170 Bhp on the Cassini. The engine will come mated to both a manual transmission and a Hyundai sourced automatic transmission. It is also possible that Tata will equip the Cassini with a 4×4 drivetrain or at least an AWD system. The Cassini is expected to be launched during the first quarter of 2020 and will chiefly rival the upcoming seven seater Hector in the market.