Tata showcased the 7 seater version of the Harrier this month at the Geneva Motor Show. Called the Buzzard in the European markets, the SUV has a similar design language as of the Harrier. However, just recently the company revealed that the SUV will be named Cassini in India. Now, fresh spy shots have surfaced which show the Indian spec Cassini being tested on roads. The seven-seater SUV was spotted running on stylish alloy wheels and was covered with heavy camouflage prints. As seen in the picture below, the front end is reminiscent of the Tata Harrier.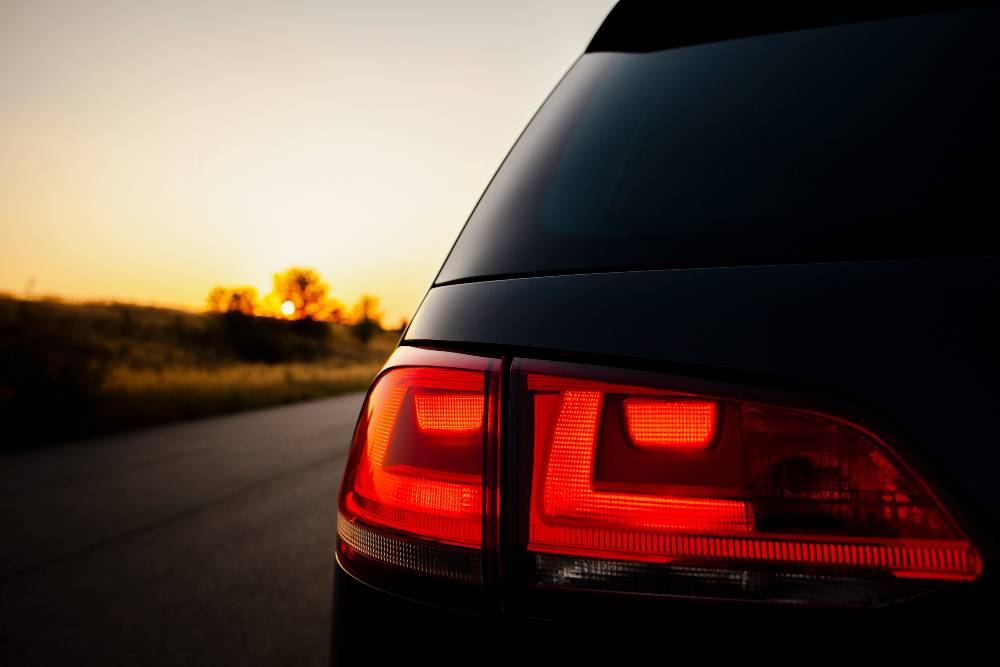 The Tata Cassini is built on the OMEGA platform and designed on the lines of the IMPACT 2.0 design philosophy, both of which are present on the Harrier as well. The Cassini is longer and taller than the Harrier, although the width of both the SUVs is the same.
The rear profile is a bit different with a taller roofline, different tail lights as well as a different C and D pillar design. This has been done to accommodate the extra row of seat and to provide ample headroom at the rear, which would have not been possible with the Harrier's sloping roofline.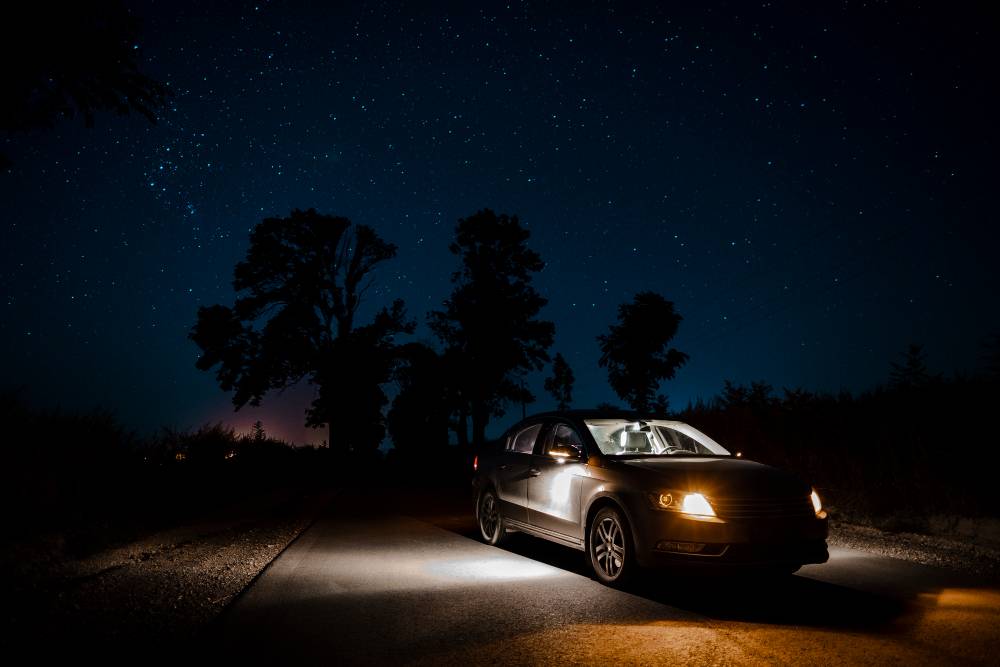 The interiors and features of the Cassini will largely be the same, save for the extra row of bench and some other changes. The large central infotainment unit along with the wood finish is present on the Cassini as well.
However, boot space has taken a hit due to the extra row of seats but it can be folded as per convenience. It will be among the largest SUV in its segment and will challenge vehicle a segment above from it when finally launched here.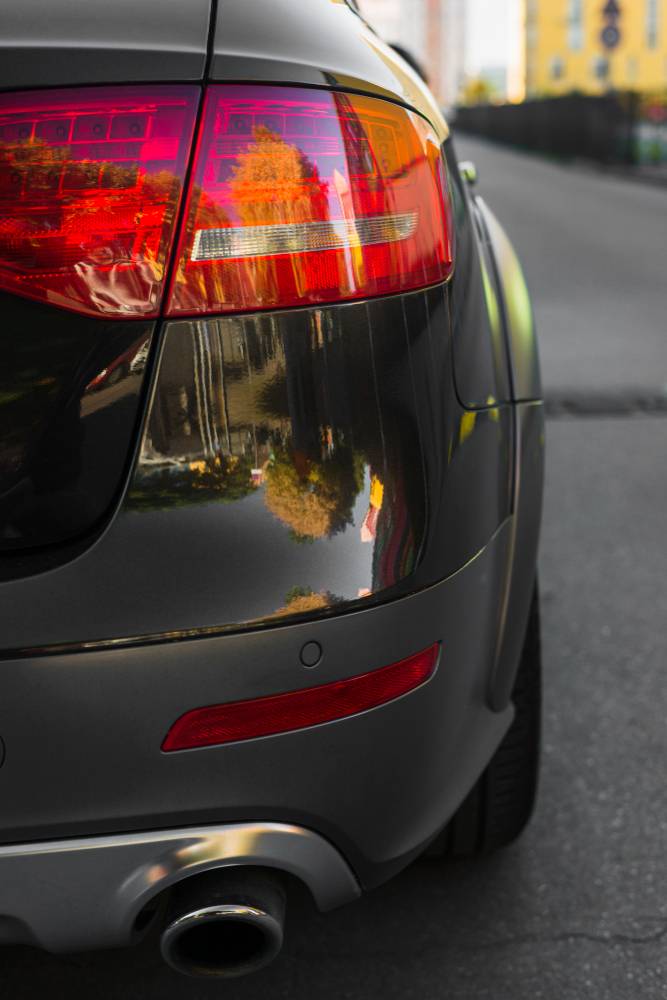 The Tata Cassini will be powered by the same Fiat sourced 2.0-litre KRYOTEC diesel engine as on the Harrier. However, unlike the 138 Bhp output on the here, this engine is expected to produce around 170 Bhp on the Cassini. The engine will come mated to both a manual transmission and a Hyundai sourced automatic transmission. The latter will be made available on the Harrier as well. The OMEGA platform on which the Cassini is built can accommodate a 4×4 drivetrain and Tata would probably offer it as an option on the SUV.
Tata will most probably launch the Cassini by the end of this year, or after the festive season. The company will launch the Altroz premium hatchback before it. Though there has been no word on its pricing as yet, we expect it to start from around Rs. 14 lakhs to 14.5 lakhs, which makes it a decent deal. It will challenge the likes of the Mahindra XUV500, Jeep Compass and the Upcoming MG Hector SUV upon being launched.
Picture Courtesy – Motor World India