Tata Motors will soon unveil as many as four all-new cars at the 2019 Geneva Motor Show. Tata will unveil the all-new H7X SUV, Hornbill SUV, Altroz hatchback and Altroz EV. Tata started releasing the teaser images for the upcoming H7X a few days back and recently, they have released a new teaser just a few days before the official unveiling.
The new teaser video highlights the words like opulence, exquisite and panache. The upcoming H7X is expected to be quite premium. It will be unveiled on 5th March 2019 and the latest video reveals the rear design of the H7X. Tata has already said that the design of the H7X will be different from the Harrier and it will get a slightly toned down design when compared to the aggressive Harrier.
As per the new design released by Tata Motors, the H7X gets a very straightforward roofline compared to the swooping roofline of the Harrier. The upcoming H7X is based on the same Omega Arc platform which has been derived from the Land Rover's D8 platform, which also underpins the Discovery Sport. However, a lot has been changed in the Tata's OmegaArc platform to keep the overall cost of the vehicles affordable.
The sketch design that was released with the teaser reveals a lot about the design of the H7X. It gets a different window line, which replaces Harrier's thick C-Pillar with chrome inserts. The H7X gets three-row seats and the H7X probably gets windows for the last row passengers. The overall length of the all-new H7X is expected to be longer than the Tata Harrier, which measures 4.5 meters in length. The all-new SUV will be slightly bigger in size but the wheelbase is expected to remain the same. Tata has also straightened the roofline of the H7X, which will add a lot of headroom for the last row passengers in the car.
Visual changes are expected to happen at the front of the H7X too but these changes have not been revealed yet. Tata is likely to carry slight changes to give a different identity to the H7X when compared to the Harrier. From the side, the updated window line will give a new identity to the H7X while Tata will also add new alloy wheels. At the rear, the H7X is likely to get a different set of tail lamps too.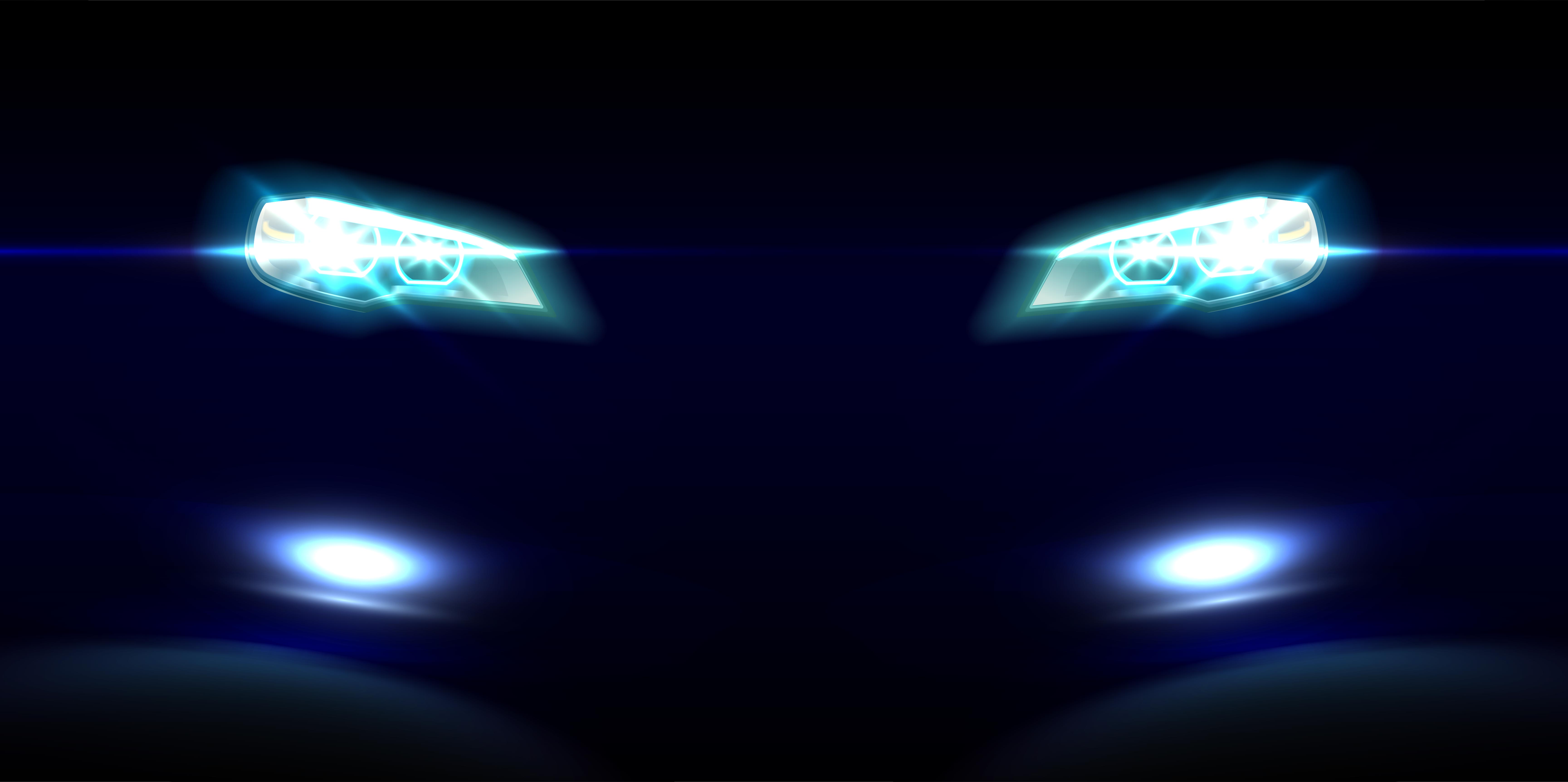 The Tata H7X will get powered by the same 2.0-litre Multijet engine sourced from Fiat. It generates a maximum of 140 PS and 350 Nm in the Tata Harrier. However, in the H7X, the same engine is expected to generate slightly more power. Tata is also expected to add the 6-speed automatic transmission to the H7X. The launch of the all-new H7X is expected to happen by the end of this year and it will take on the Mahindra XUV 500 directly.