Tata Harrier became one of the most awaited cars in the Indian car market and it was launched earlier this year. The all-new SUV has become quite popular in the Indian market and is getting a lot of attention in the market. The Harrier will soon face competition from the upcoming MG Hector and the Kia Seltos. Tata has now launched the all-new Harrier in dual-tone colour option in the market.
Earlier, all the other Tata models including the Nexon, Hexa and Tiago are available with dual-colour options. The newly launched Tata Harrier dual-tone options are available with the Orcus White and the Calisto Copper options. Apart from the updated colours, everything else remains the same including the features and performance of the engines.
Since the dual-tone colour options look quite trendy on the cars and offer a sporty look, many owners already got their roof wrapped from the aftermarket customisation garages. The exact price of the dual-tone variants are not known and it is also not known if the dual-tone colour option is available with only limited variants in the market. Also, it is quite possible that due to the popularity of the dual-tone roofs, the particular dealership has started offering the wrap job. The white coloured Harrier dual-tone option was earlier caught on the video too. However, this is the first time that the Calisto Copper Tata Harrier has been spotted in the new colour scheme. Such wrap jobs do not require any changes in the registration certificate of the car as they are not permanent. Cars that are officially available with the dual-tone paint scheme get both the name of both the colours on the RC.
Such customisation options are widely popular with new cars as they do not cost much too. The roof wrap in the aftermarket garages can cost around Rs 10,000 which is a nominal cost for changing the whole look of the vehicle. There are many who also go for blacked-out alloy wheels. Good quality alloy wheel paint can cost Rs 10,000 and they also add a very sporty look to the vehicle.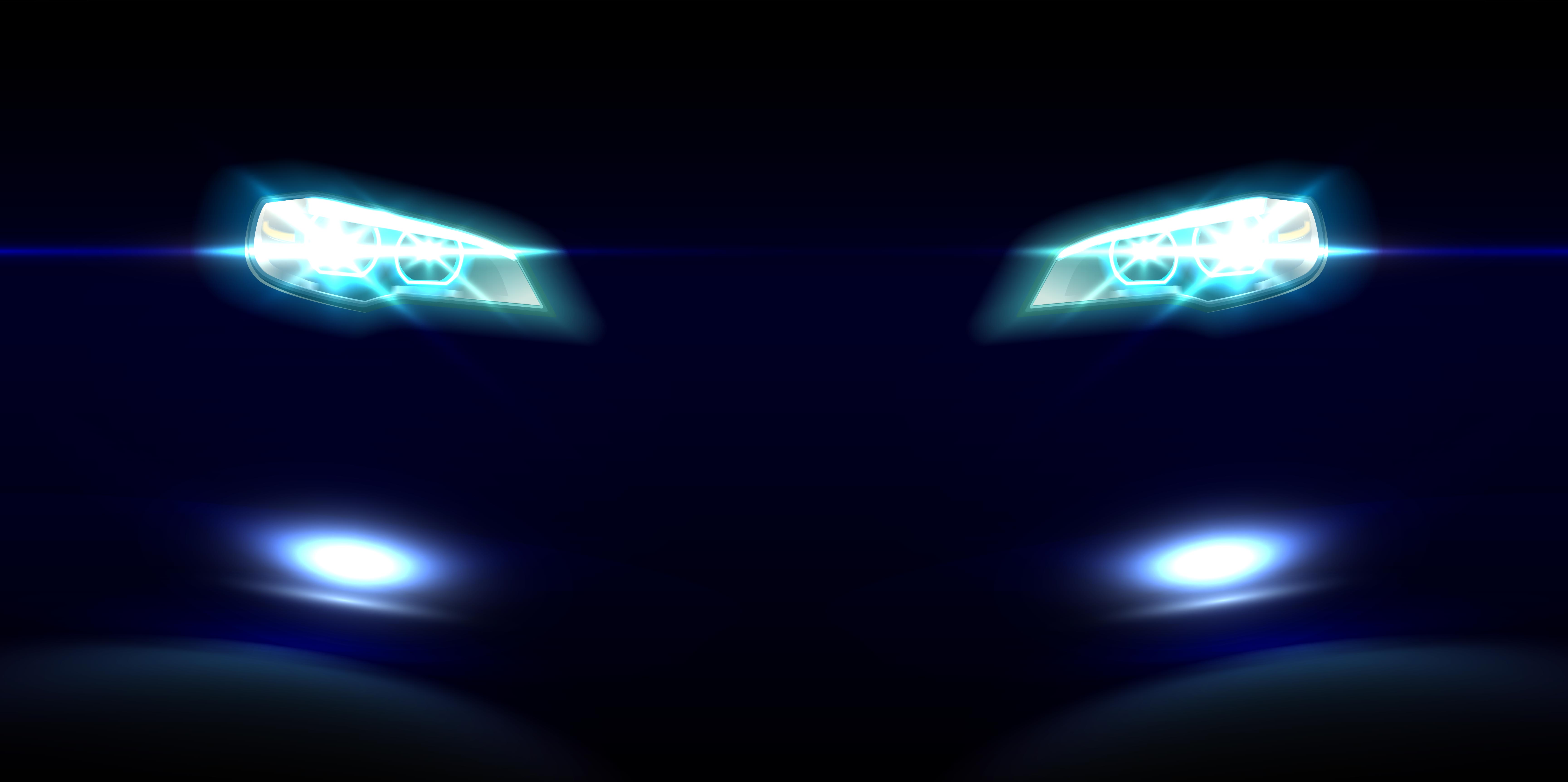 Tata recently increased the price of the Harrier in the market by up to Rs 30,000 and the base price of the car now starts at Rs 12.99 lakh. The Harrier is currently available only with a diesel engine option. It gets powered by a 2.0-litre diesel engine sourced from Fiat. The four-cylinder engine produces a maximum power of 140 PS and peak torque of 350 Nm. Also, the customers can only choose the 6-speed manual transmission as there's no automatic option at the moment. However, Tata may launch the 6-speed automatic transmission with the Harrier in the coming days. Tata will also launch the all-new Buzzard in the Indian market later this year, which will be the seven-seater version of the Harrier.
–