Tata Motors launched the all-new Harrier in the Indian market earlier this year. Soon, Tata will launch the all-new H7X, which is the 7-seater version of the Harrier. Even though Tata Harrier has gained a lot of popularity in the market, it is yet to offer an automatic transmission and a petrol engine. While the diesel engines are much more popular in the segment, the popularity of the petrol-powered vehicles is increasing quite a lot.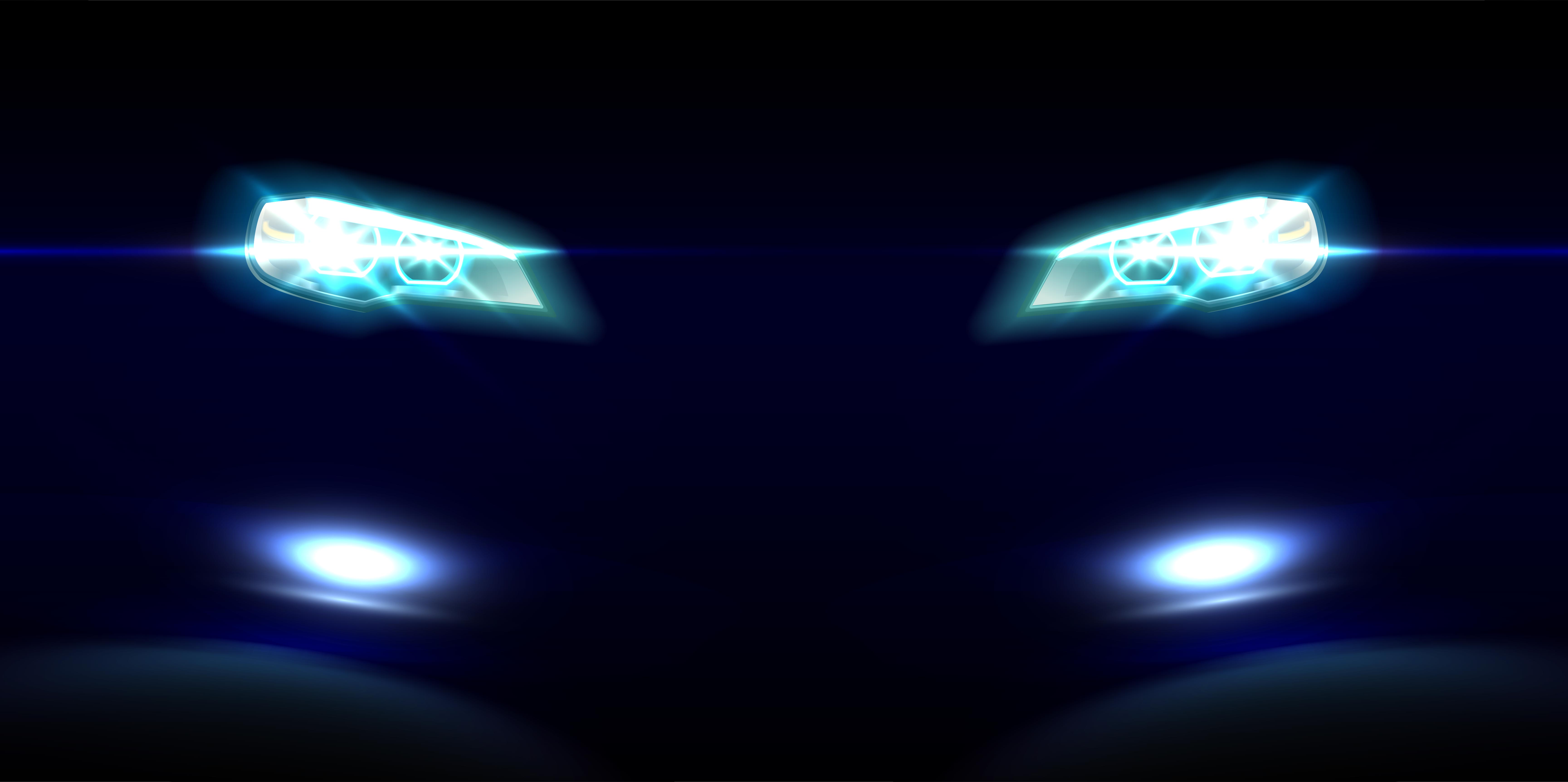 Tata is expected to launch the petrol version of the Harrier and is also expected to launch the petrol engine in the upcoming H7X too. However, the details of the petrol engine are still sketchy. In an interview with ACI Professional, Tata's Chief Technology Officer, Rajendra Petkar said that Tata is planning to increase the current line of engines that can be used to power the Harrier and the H7X.
He revealed that Tata's 1.2-litre petrol engine that powers the Tiago, Tigor, JTP Twins and Nexon in different forms. It is currently a three-cylinder engine but according to Tata, there is a possibility of adding another cylinder to the engine to make an all-new 1.6-liter engine. The all-new engine will be powerful enough to suit the heavy-duty SUVs like the Harrier and the H7X.
However, he added that Tata may also explore to source the engine from the external sources just like they did with the 2.0-litre KRYOTEC engine. Tata's 2.0-litre KRYOTEC is actually a re-badged Multijet engine sourced from Fiat. The same engine also powers the Jeep Compass in the Indian market and will also power other SUVs like upcoming MG Motors Hector in the Indian market.
There were rumours that Tata may source the 1.4-litre turbocharged petrol engine from Fiat too but that did not happen at the time of the launch. Tata Motors will also add the automatic transmission to the Harrier and the upcoming H7X will get the same transmission at the time of the launch. Tata is likely to source the 6-speed automatic transmission from Hyundai that is also available with the Hyundai Tucson in the Indian market.
Tata will reveal the details of the all-new H7X at the Geneva Motor Show but it is not known if Tata will also announce the engines and other specifications of the H7X. It will get a slightly different design from the Harrier. The upcoming H7X will get a straighter roofline that will give more space to the third-row passengers of the vehicle. Tata has also released teaser images confirming the updated design of the upcoming car. Also, Tata will reveal the production version of the 45X, which gets the Altroz nameplate. Other major unveilings by Tata Motors at the Geneva Motor Show includes the 45X EV and Hornbill. Tata will launch the all-new Altroz and the H7X later this year in the Indian market.