The Tata Harrier is currently one of the most popular SUVs in India. It directly rivals the Mahindra XUV500 and offers brilliant value for the money asked. Tata recently unveiled its bigger 7 seater counterpart too, christened the Buzzard for now. The OMEGA Arc platform, on which the Harrier is based on is derived from Land Rover's D8 platform that underpins SUVs like the Discovery. Also, it is an advanced platform that can be extended and shortened to a set range as per the need. The video below by Moto Show explores the same possibility as it showcases several body designs based on the Tata Harrier.
The first design shown in the video is a pickup truck based on the Tata Harrier. The rear portion, after the C-pillar has been removed to create a flatbed. Other changes include an extended wheelbase, bigger tires and wider fenders to achieve the rugged pickup truck look. The pickup truck design render is shown in three official Harrier colour shades, Callisto Copper, Telesto Grey and Orcus White. In India, the Isuzu D-Max V-Cross is currently the only proper lifestyle pickup truck on sale apart from the Tata Xenon XT which has become spartan in recent times.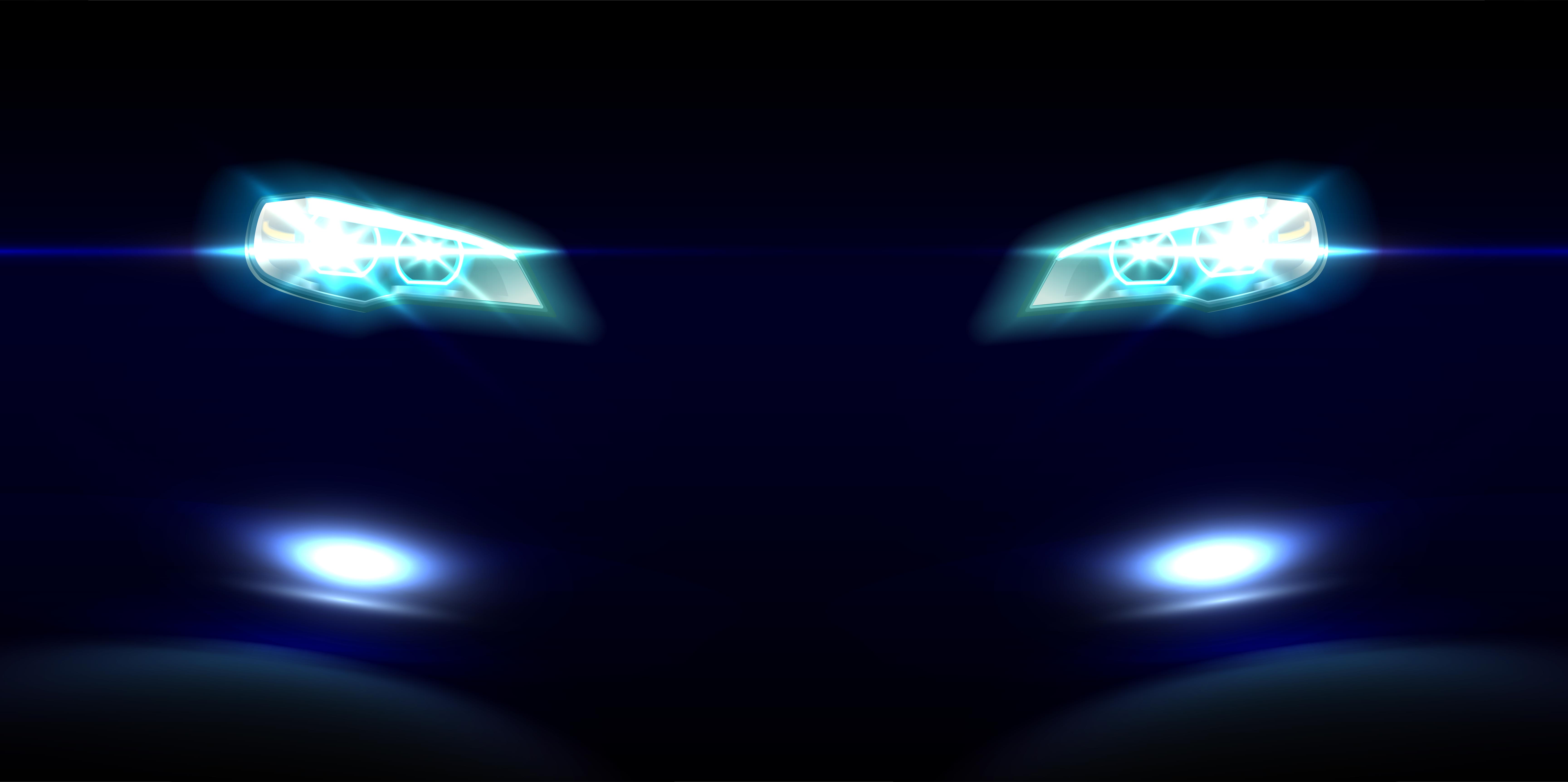 Next, render design is of a convertible version of the Tata Harrier. SUVs and convertibles are two designs which are not usually seen together but this render brings them in one frame. The render shows the convertible Harrier with both top-down and up, giving a fair idea of how this concept will look like. The Range Rover Evoque Convertible is currently among the few SUV convertibles sold in the world.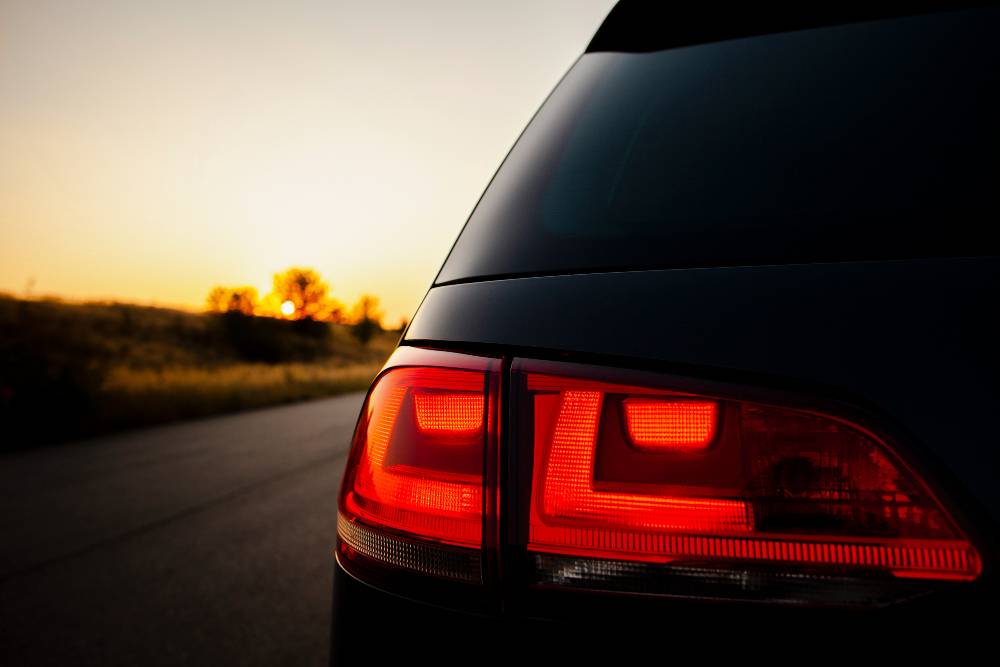 The video further shows a sportier lowrider version of the Harrier Convertible too. However, in the real world, the low rider Harrier convertible would defeat the purpose of an SUV and therefore is not a very feasible concept. But then, concepts are visions and are not always supposed to be feasible.
Moving on, the final render design is a coupe version of the Harrier, which according to us is the best looking one among the other three concepts showcased. This concept was first conceived in a production vehicle by BMW in the form of the X6. Proving the speculations of it being a failed product, the BM X6 created a niche segment of its own and there are several similar concept SUVs in the market now, including one from its competitor Mercedes Benz (GLC Coupe). Coming back to the Harrier coupe here, apart from the sloping roofline, other changes include bigger blacked out rims shod on with low profile tires along with a bit lowered stance. Though the coupe form will result in lesser headroom. it gives it a svelte and distinct profile.