The mid-SUV segment is among the most popular car segment in the Indian auto scene right now. The segment is populated by SUVs like the Tata Harrier, Mahindra XUV500, Jeep Compass, Tata Hexa and Hyundai Tucson among others. With more and more people going for them now, the waiting periods of most of these SUVs have risen. The Tata Harrier has the longest waiting period currently while the Jeep Compass has the least waiting period on it. The waiting period for the Harrier stands at 4 months currently (Bangalore), which is a substantial period and more than almost all regular cars sold in India.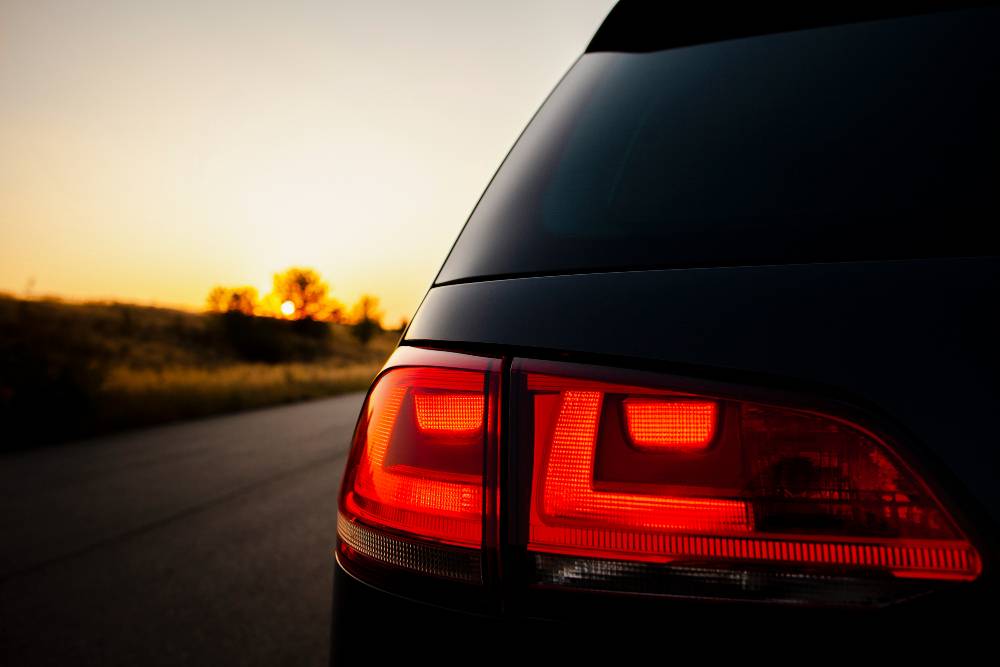 The Jeep Compass, on the other hand, has an average waiting period of 15 days. Hyderabad and Surat have the least waiting period for the Compass and one can drive home in one almost instantly after buying. However, Coimbatore has a waiting period of three months on the Compass. Coming to the Tata Harrier, Bangalore has the highest waiting period as already mentioned. Other cities have varying waiting periods, ranging from 7 days in Surat, 15 weeks in Delhi, and three weeks in Mumbai and Kolata.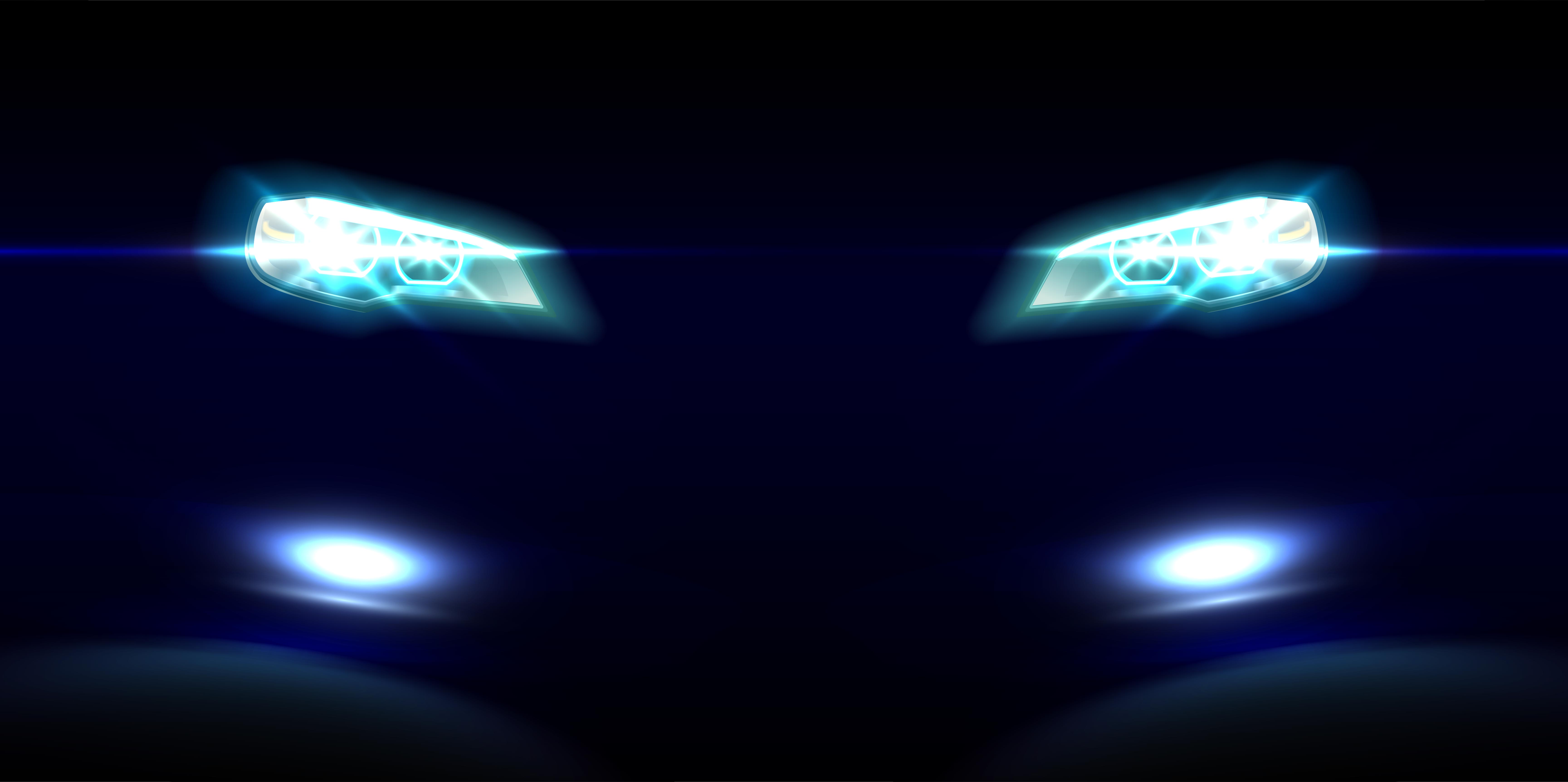 The Mahindra XUV500 has a lower waiting period than the Tata Harrier. It can be had instantly in cities like Pune, Gurgaon, Kolkata, Chandigarh, Patna and Faridabad. Bangalore has a waiting period of 10 days while Lucknow has a waiting period of 45 days. Jaipur, Ahmedabad and Surat dealerships will be able to deliver the SUV within 15 days while Chennai, Indore and Coimbatore dealerships will need at least three weeks. The Hyundai Tucson, on the other hand, has quite a low average waiting period, ranging from 10 days to a month. Coming to the Tata Hexa, the Tata flagship model can be had immediately in most parts of the country like Surat, Thane, Ahmedabad, Pune and Mumbai. The maximum waiting period for the Hexa is 3 months in Noida and Ghaziabad.
The Tata Harrier is also the current sales leader in the mid SUV segment. It has been on top since the past two months and is expected to continue its lead in future. However, upcoming rivals like the MG Hector and the Kia SP2i based SUV will provide it with some good challenge. The MG Hector is expected to be launched in June while the Kia SUV will come later.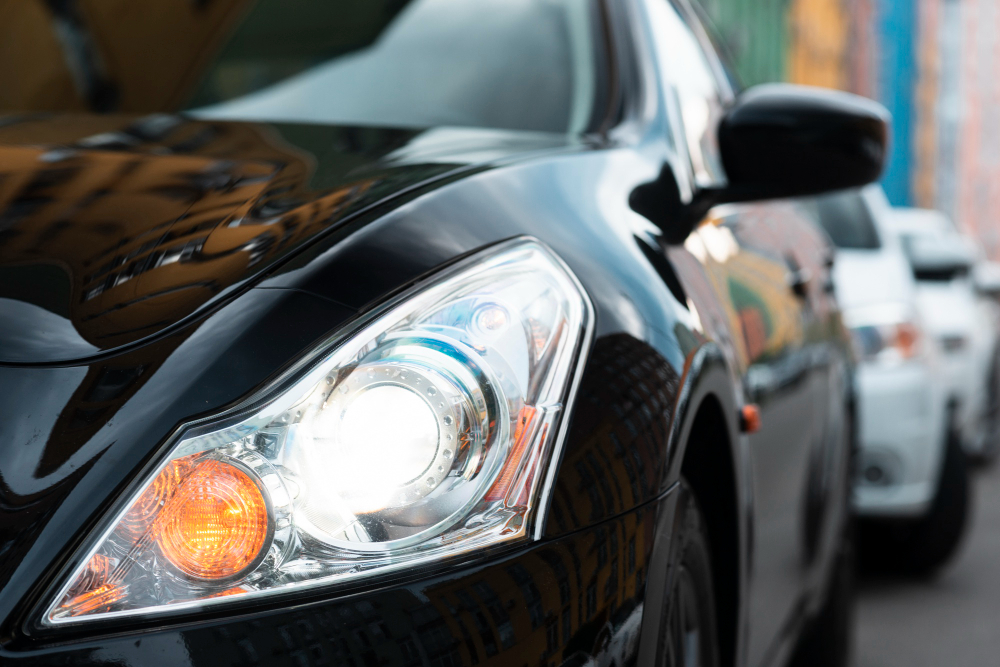 The Jeep Compass, which once was the top seller in the segment has slumped down the sales chart. The upcoming Trailhawk variant is expected to infuse some attraction to it. However, it will be the top end variant and will be priced around the Rs. 25 lakh price mark. Therefore, it is not expected to contribute to the overall sales of Compass significantly.