Leaving the car keys inside the car and locking it is a sort of nightmare all of us wish to never encounter in reality. Yet, life happens and such unfortunate situation strikes people during the most unsuspecting times. Locking the car with the keys inside literally means that you are stranded with your vehicle and not much can be done unless you have a spare key around. A few modern cars do come with emergency services and connected services that will help you out of such situations but most cars in India under Rs. 30 lakh price mark don't offer such technologies as of now. The video below by Amar Sakharkar shows a Tata Harrier owner who is unfortunately stuck in a similar situation where the SUV is locked with the keys inside.
Apparently, the spare key set of this Harrier was not working and hence the only way to get the keys from the vehicle was to break the side mirror. What may be surprising for many of you is the fact that despite repeated strikes from a hammer, the side glass didn't break until a chisel was used and positioned to the corner of the glass. This is because of the fact that the side glass of cars is tempered glass which can withstand such blows. Click here to read more about how to break open a car's windows from inside in case of an emergency.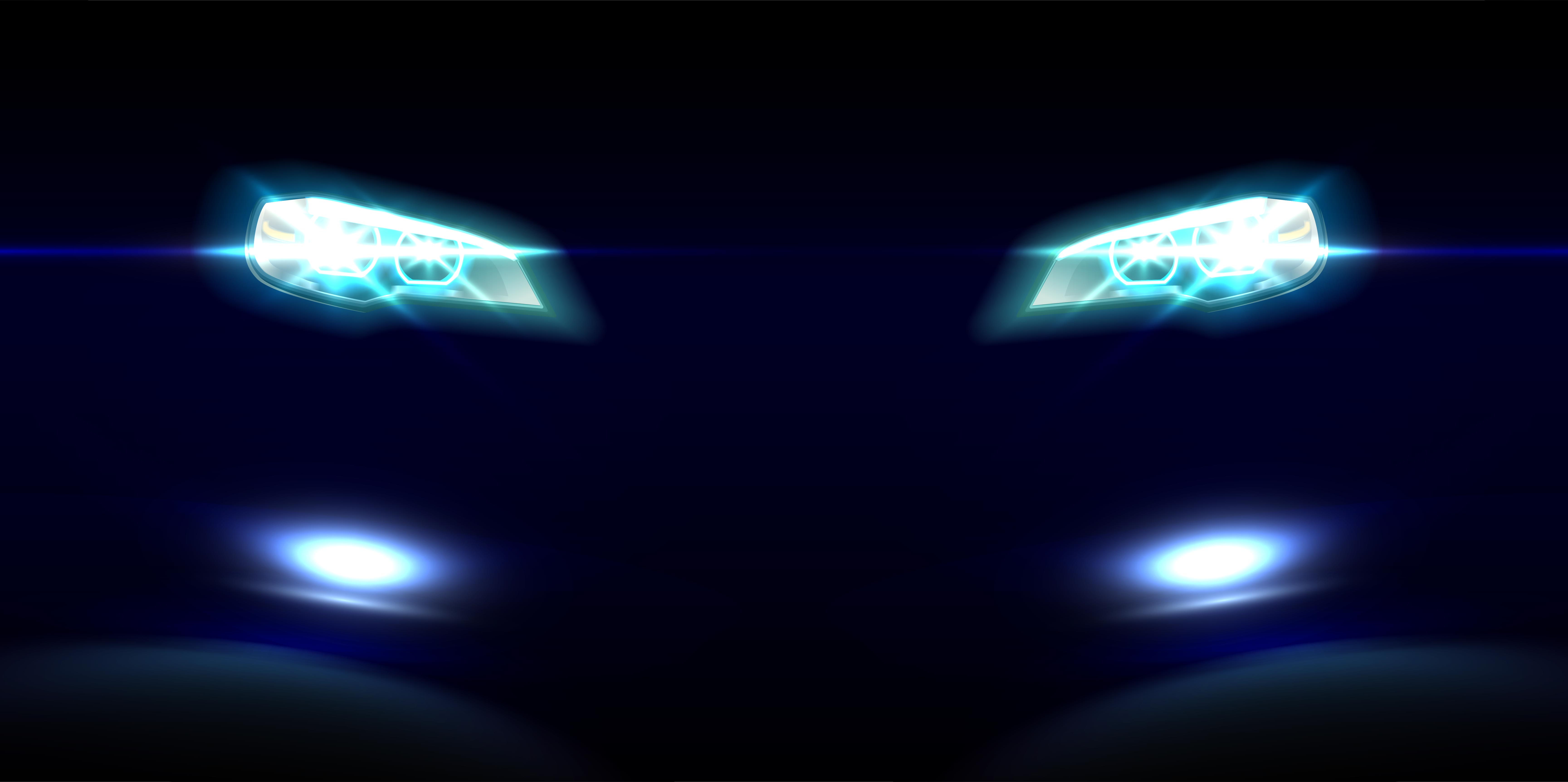 Talking about the Tata Harrier, the SUV is underpinned by the OMEGA platform that is based on the Land Rover D8 platform. This, coupled with the IMPACT 2.0 design philosophy the SUV carries, makes it one of the best options in the mid-size SUV game. It is powered by a 2.0-litre KRYOTEC diesel engine which is a Fiat-derived unit. The same engine is found under the hood of the Jeep Compass and the newly launched MG Hector, albeit in a higher state of tune. The upcoming Tata Cassini (7-seater Harrier) will also sport the same engine but in a higher state of tune. On the Harrier, this engine puts out 138 Bhp of power along with 350 Nm of torque and comes mated to a 6-speed manual box.
Just a few weeks back, Tata introduced an option for Harrier owners to get a sunroof installed at a cost of Rs. 95,000. This company supplied sunroof was a result of the increasing competition in the segment along with the fact that almost every other SUV in the segment offered a sunroof as an option. Tata is also expected to introduce an automatic gearbox in the Harrier by the first quarter of next year. This will resolve another major gripe that potential buyers have against the SUV. Further updates will come in the form of an upgraded BSVI compliant diesel engine along with a new petrol engine option, though the latter is not fully confirmed yet.