There's no doubt in the fact that Tata Harrier has become a popular SUV in the market. The eye-catchy design of the SUV and big dimensions make it stand out on the roads and it sure. Tata has also launched a few good looking colours for the Harrier including some new and unique colours like Thermisto Gold and Teslesto Grey that catch a lot of attention on the roads. However, once a popular colour for the SUVs, Tata has stayed away from an all-black paint scheme.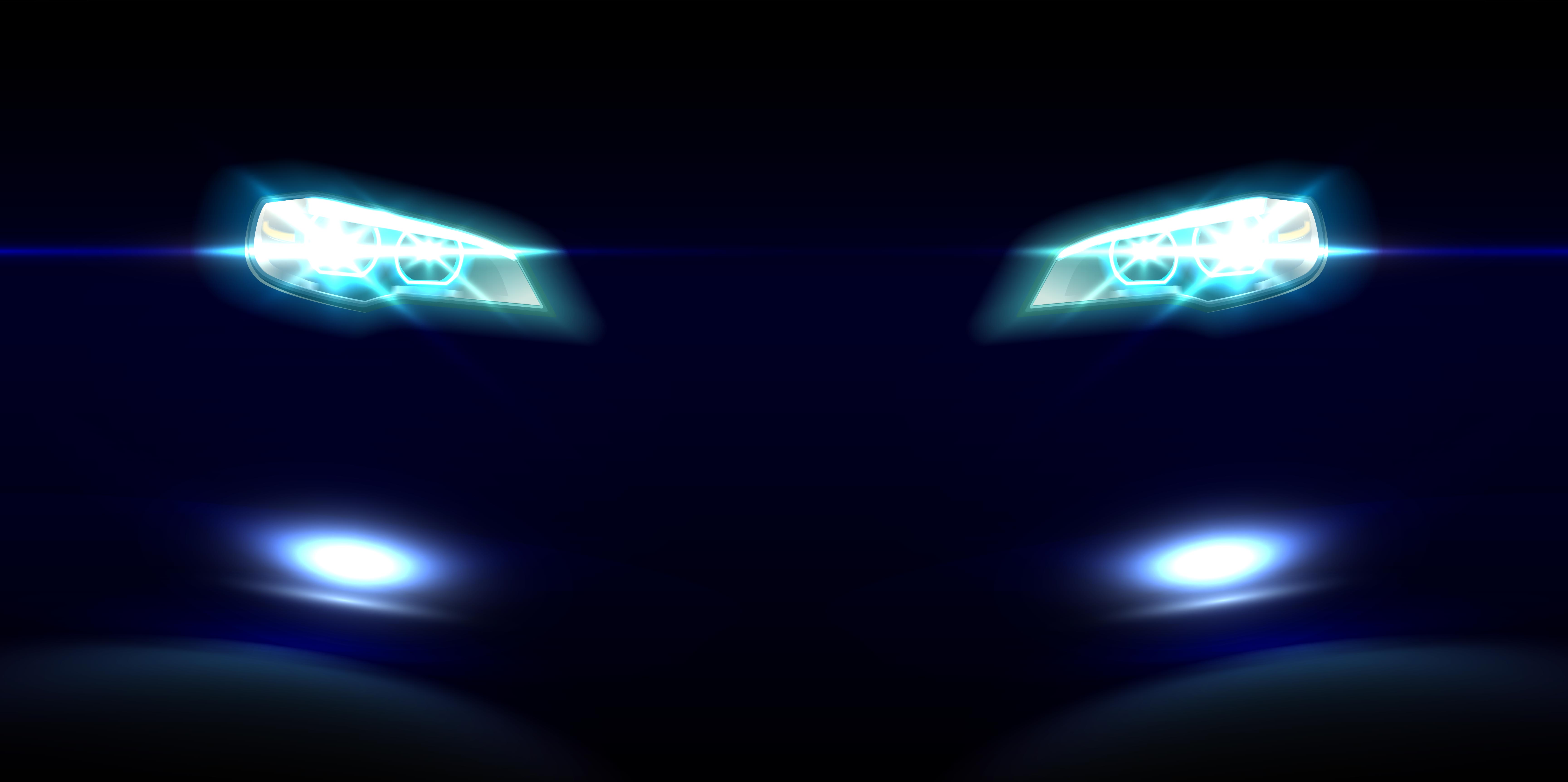 Presenting here is a brutal looking satin black wrapped Tata Harrier, which is India's first black wrapped unit of the vehicle and it sure looks like a sinister. As per the video posted on YouTube by Rishabh Tiwari, the cost of the wrap is Rs 50,000. The place from where the vehicle got wrapped and the exact details of the wrap itself are not known. The Tata Harrier looks very bold in real life but with the new all-black paint scheme, it has become a real head-turner.
Tata Harrier is the first car that has been designed according to the new IMPACT 2.0 language. It gets a separate housing for the LED DRL that form the extended grille of the vehicle. The all-new Harrier gets the main headlamp cluster placed below in the bumper of the vehicle. While there is no black colour from the factory, Tata offers the Thermisto Gold and Telesto Grey colours, which are the darkest shade available with the car from the factory.
Getting a wrap on the vehicle is much easier and the legal way of changing the whole look of the vehicle. It should be noted that painting a vehicle other than the colour mentioned in the RC of the car is illegal and can be seized by the cops. Wrapping, on the other hand, keeps the original colour of the car intact while giving it a completely new look. Wrapping also saves the original paint of the vehicle. Wrapping can take hours to days depending on the work done by the professionals on it. It may even take days if the whole body of the vehicle has to be wrapped. Also, the wraps can be changed whenever needed.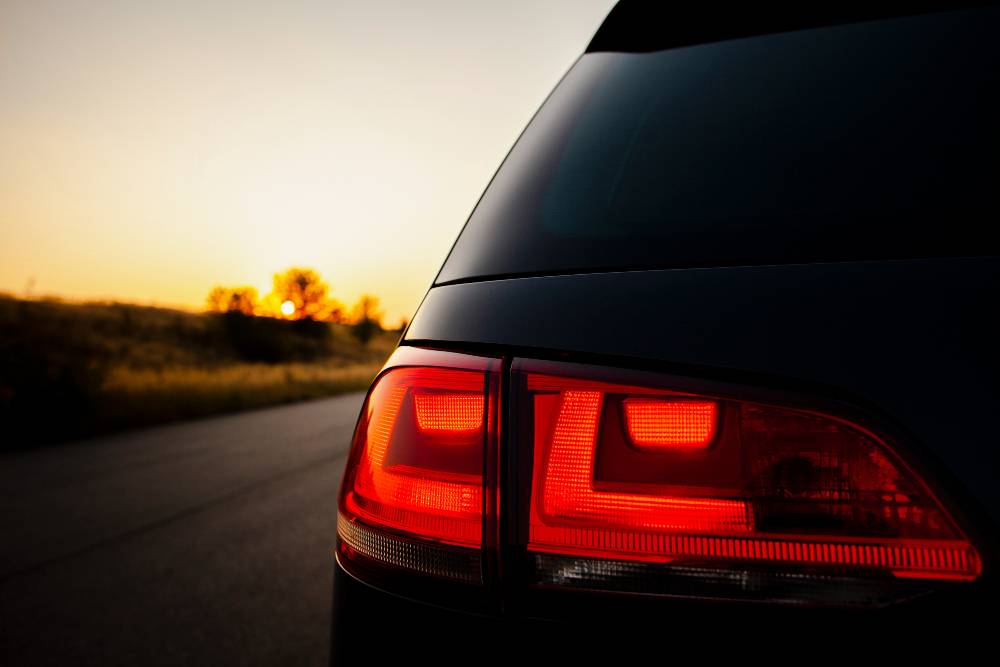 The Tata Harrier has become one of the best-selling vehicles in the segment. It currently gets powered by only a 2.0-litre KRYOTEC diesel engine, which is a Multijet engine supplied by Fiat. The engine produces a maximum of 140 PS and 350 Nm in the Harrier, which is lower than the power output in the Jeep Compass. Also, Tata currently only offers a 6-speed manual transmission as standard with the Harrier but soon, it may get the 6-speed automatic transmission from Hyundai too. Tata Harrier will also get a 7-seater version soon, which will be known as the Buzzard in the Indian market.