The Tata Harrier has been all over the news for all the right reasons. The 5-seater SUV is the biggest and most feature rich SUV in its segment, which is populated by the likes of Mahindra XUV500 and Jeep Compass among others. However, Tata had earlier revealed that the Harrier won't be equipped with AWD, which is a letdown for many.
For the same, there have been numerous designs and renders which showcase how the SUV would look like if it is equipped with full off road kit along with AWD or even better, 4WD. Down below is another wild render of the upcoming SUV by Desi Geek, which showcases a mad looking off road spec Harrier.
Ravishing, ain't it. The Harrier has the size and poise of a proper SUV and therefore off road inspired designs look so good on it. It has a high body profile along with a butch lifted look by default, which adds to its overall look. Tata has even planned a bigger version of the SUV, dubbed as the H7X. The H7X will be based on the Harrier but will have 7-seats along with more power and larger size.
Coming on to the render featured here, the off road spec harrier looks brute with all the kit on it. The front gets a total makeover which includes a new scrub plate with tow hooks attached on it. Two big yellow off road spec lights adorn the front bumper. Then there is a huge bull bar too that is equipped with multiple LED bars. In real life scenario, bull bars for the Harrier will take some time before coming out in the market due to unique headlamp and LED DRL placement.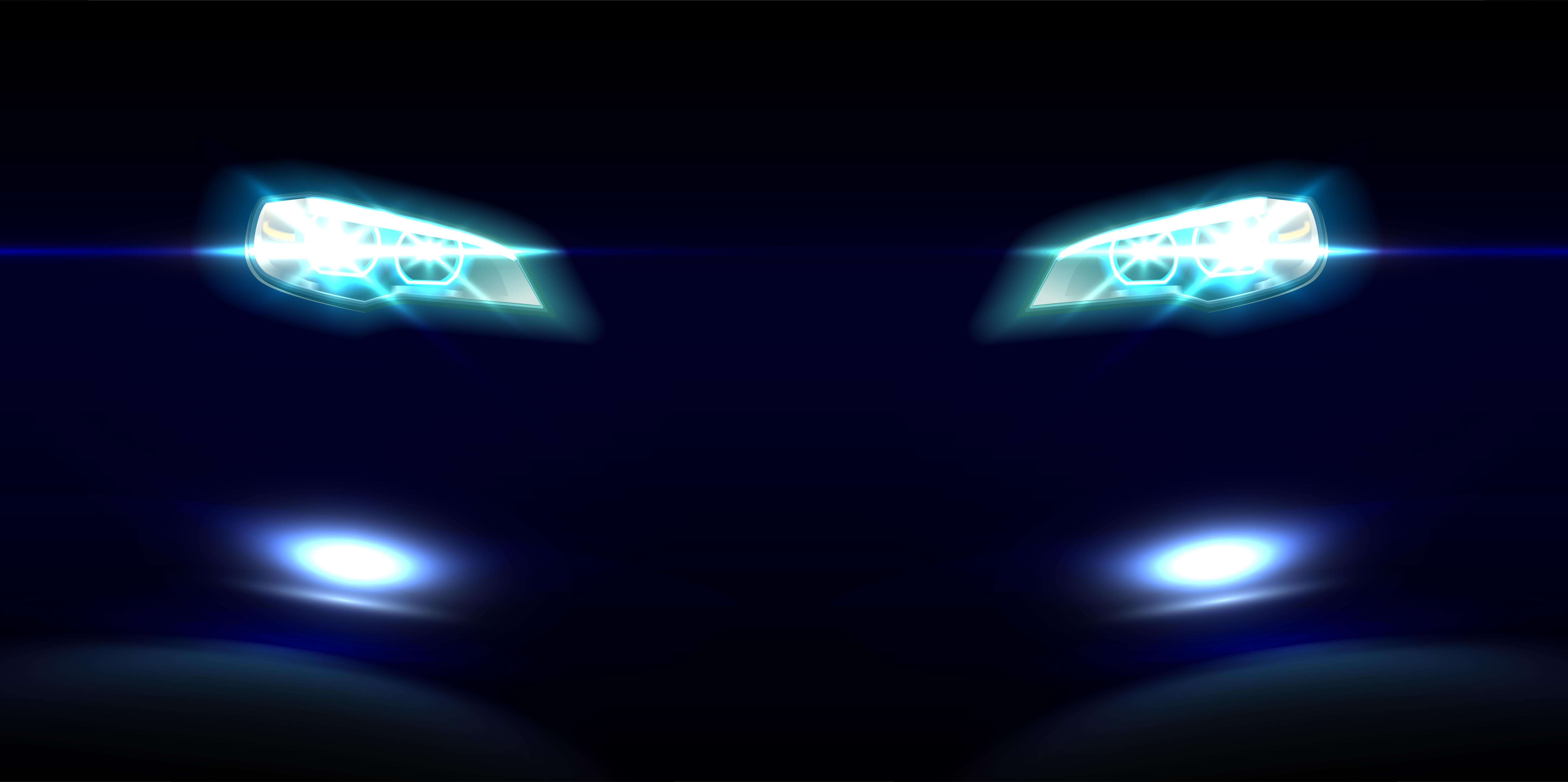 The Harrier now rides on huge off road spec tires that give it a whole new look. It also gets roof mounted LED lights and a snorkel to help during water wading. Side steps are also placed on the SUV now since the ride height of the vehicle has gone up now thanks to the butch tires. Any modification or render work is incomplete without a proper paint shade and this one here does that just right. The Harrier has been given a matte black and yellow paint job, that looks really great.
This one then is definitely a looker and if Tata ever made a AWD/4WD variant of the SUV, this design would be a hit. Talking about the Harrier, the car will be launched on 23rd of this month and will get powered by a 2.0 litre Kryotec diesel engine that churns out 140 Bhp of power along with 350 Nm of torque. It will come equipped with many class leading features and if Tata does the pricing game right, the harrier is one success story right there for the company.
Sign Up for CarToq Plus - India's first membership program for car and bike enthusiasts, where adventure trips and hotel stays are available to members at unbeatable prices from our partners.