The 2020 Tata Harrier is finally here: it brings new features and a more powerful engine with it to compete with the stiff competition. Recently, Hyundai also launched its Creta which is basically a sibling to the Kia Seltos.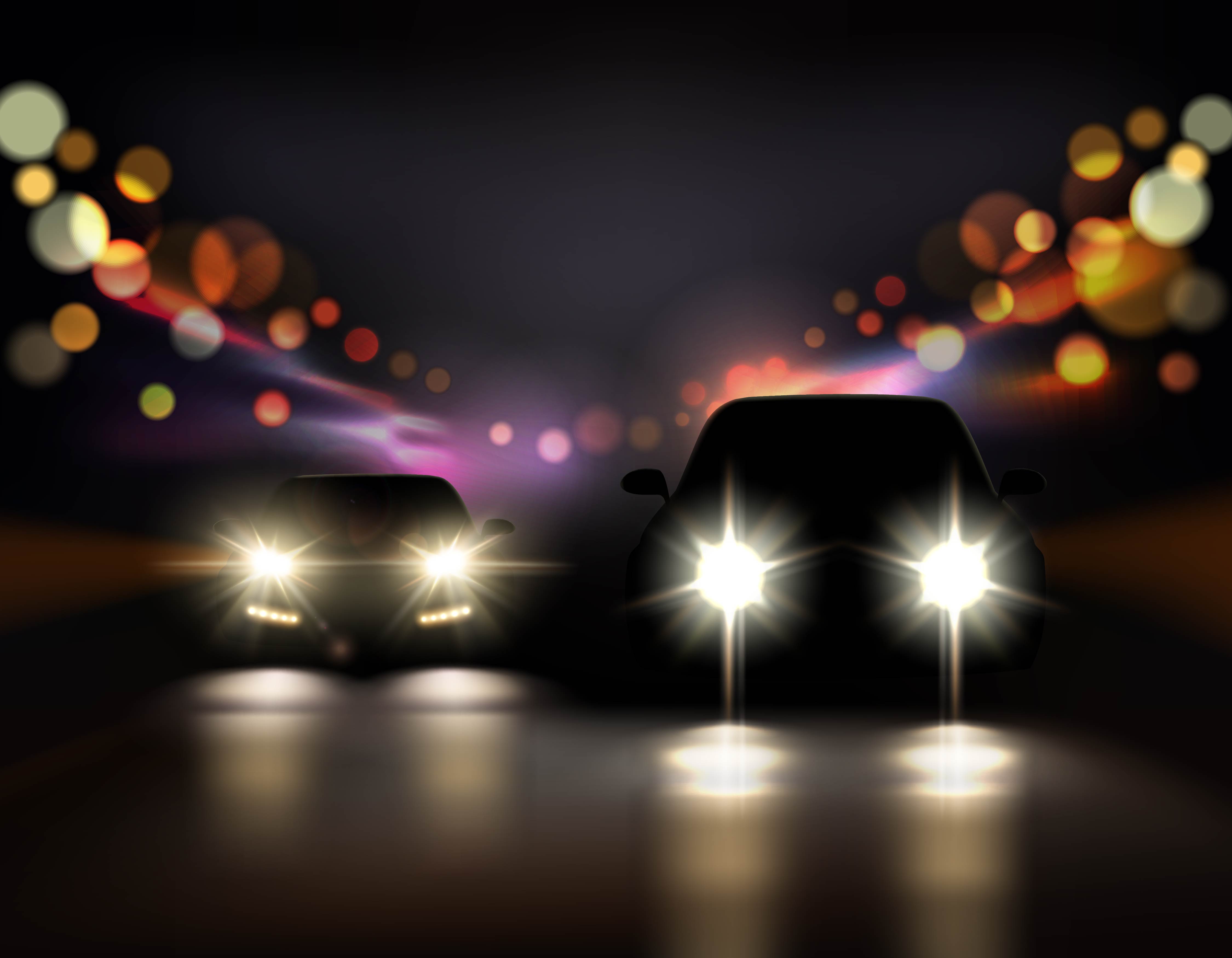 Both the SUVs come with the same engine options and similar feature list and their higher variants compete with the Tata Harrier. Below is the price range of all the three SUVs.
| | |
| --- | --- |
| SUV | Price Range(ex-showroom) |
| Tata Harrier | Rs.13.69 – 20.25 Lakh |
| Hyundai Creta | Rs.9.99 – 17.2 Lakh |
| Kia Seltos | Rs.9.89 – 17.34 Lakh |
How much power does each SUV make from its diesel engine?
The Tata Harrier comes with just an option of a diesel engine that produces a max power output of 170PS and a peak torque output of 350Nm whereas the Kia Seltos and Hyundai Creta's diesel engine produces a max power of 114PS and a peak torque of 250Nm.
Choosing an SUV among them might be difficult as all of the three offers similar features and equipment. So, here are three kinds of people who should go for the 2020 Tata Harrier over the Hyundai Creta or the Kia Seltos.
People who want an SUV feel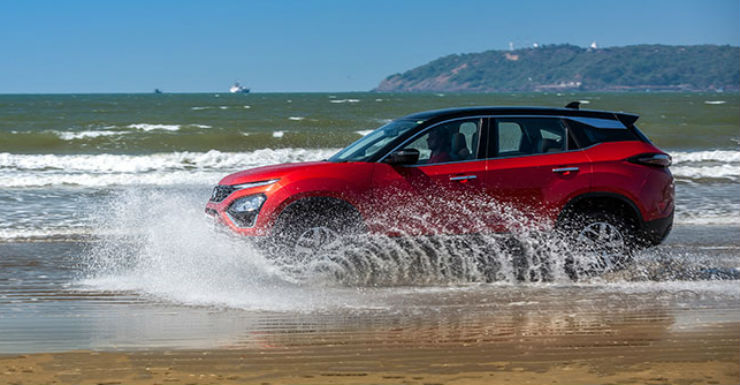 There is no denying the fact that Indians love SUVs because of their road presence. Here, the Tata Harrier excellently deliver the SUV feel with its high driving position, road presence and its sheer size on the road. The Harrier is longer, wider and taller than the Creta and Seltos. If you are a person who wants a strong road presence and an SUV feel, the Harrier is the pick for you.
People who are on frequent highway trips
On the highways, you need a powerful SUV that is capable of holding triple digit speeds without stress. Here, Tata Harrier's diesel engine plays an important part. It is more powerful and produces more torque than the Creta or the Seltos. In fact, Harrier is a good 55PS more powerful and produces a healthy 100Nm more torque. You would this power out on the highways and when you have to do a quick overtake. The steering is also on the heavier side which might be a cumbersome in city conditions or while taking a three-pointer turn but it inspires a lot of confidence when you are driving at high speeds.  So, if you are a person who has to do frequent highway runs you would be more than happy with the Harrier.
People with family needs
People who will be with their family quite often need to have a car that has enough room for the family and luggage. Here, the large dimensions of the Harrier help as it opens up more space inside the cabin. Due to which the seats of the Harrier are much bigger, accommodating and comfortable than that of the Seltos and Creta. If you are a tall person or have a large frame you will definitely be more comfortable in the Harrier. Also, the rear seat is much larger which means that more of your family members would be able to sit comfortably. On the long routes also, the Harrier would be much more compliant and comfortable. The boot space is quite big, squared off and the loading lip is minimal. This means that you could carry a lot of luggage with your family.
Overall, Tata Harrier is loaded with features, has a good road presence, powerful engine and is much more comfortable than the Creta or the Seltos, especially if you are a family of tall people or carry lot stuff around. However, the Seltos and Creta are also a good buy if you are looking for a crossover, have a small family,orwant a petrol engine as the Harrier does not offer one.