We've already shown you multiple new iterations of the upcoming Tata Harrier, some of which could eventually hit the production here. It's not uncommon for SUVs to become pick up trucks, even in case of monocoque SUVs. Such SUV-based pick up trucks are popular in South America. Keeping this in mind, we got out rendering artist to put together a pick-up truck version of the Tata Harrier. Here's what it could look like.
As the render shows, the Tata Harrier pick-up truck gets an elongated rear and a double cab passenger compartment. If something like this is ever built, expect it to be a five seater with a large loading bed. The rear end shows a totally new design in terms of the tail lamps and bumper. While the render tries to take a sporty approach with the pick up truck, an actual production version could look a lot more sober, and functional.
Renault has a pick-up truck version of the monocoque bodied Duster SUV, and Hyundai has also shown a similar concept based on the Creta. Both vehicles are meant for the South American market. Similarly, a Tata Harrier based pick up truck, if built, may not be sold in India but in South America. Since Tata has a very limited presence in that part of the world, the possibility of this happening is remote.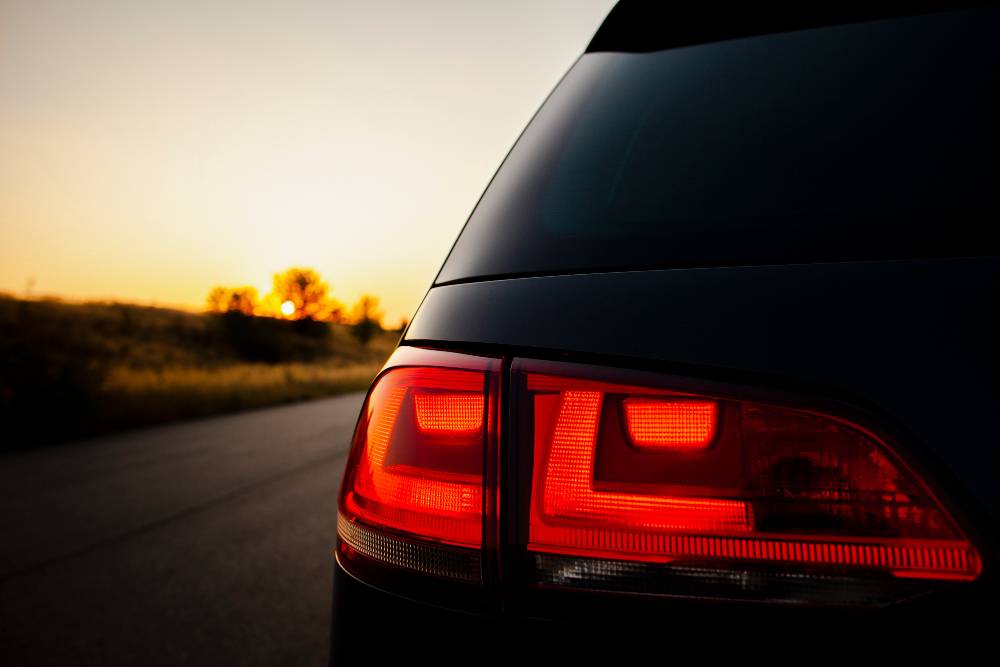 Closer home though, in Kerala, an enthusiast has modified his Renault Duster into a dual-cab pick up truck. Also,  there are no dearth of such modifications. Mahindra, through its customization department, has built multiple such  pick up trucks based on the Scorpio. Called the Scorpio Xtreme, this custom vehicle is even offered by Mahindra for  those who can afford a steep price tag.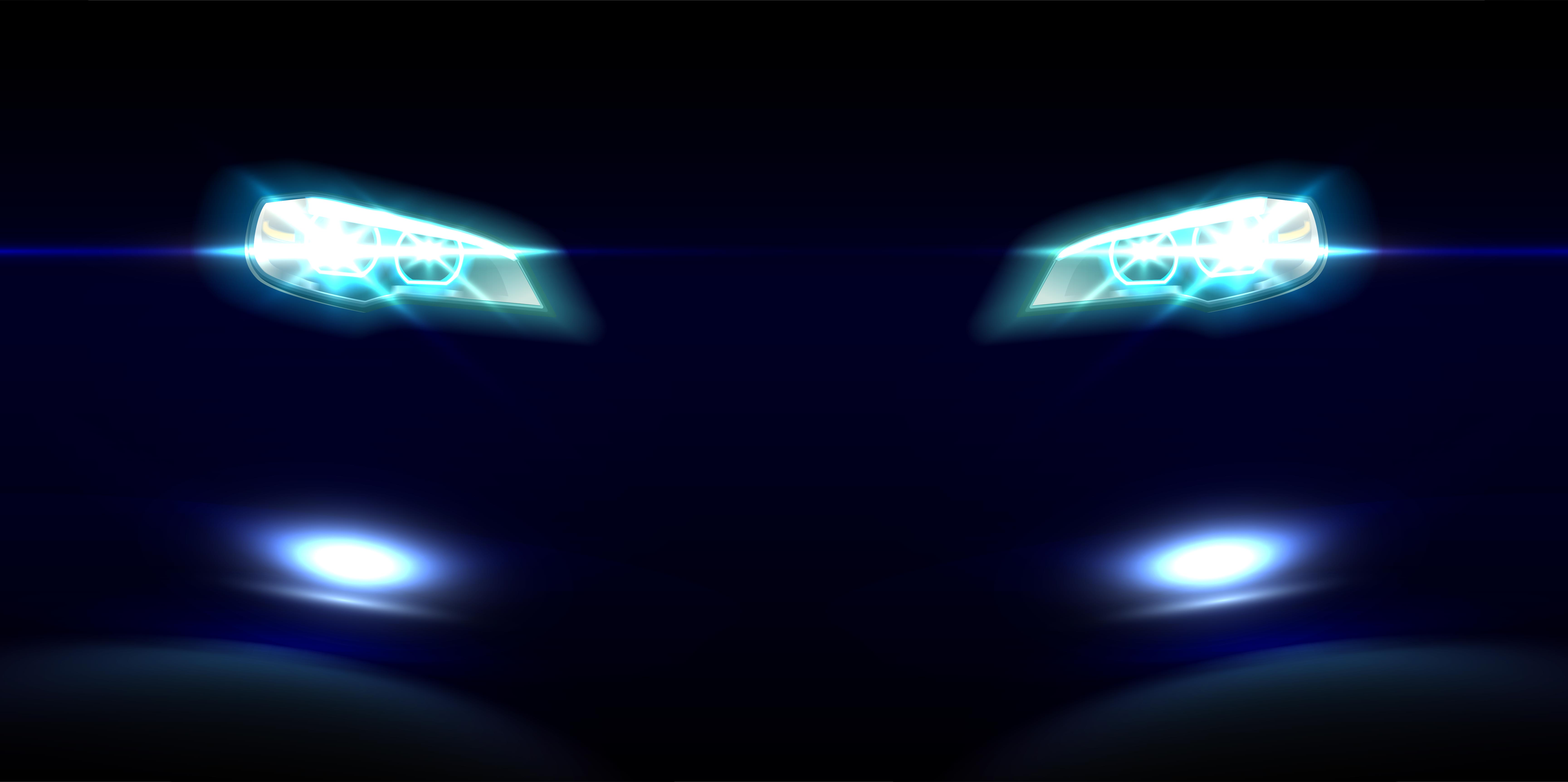 So, if the Tata Harrier pick-up truck gets built, we expect it to happen through the enthusiast route rather than the manufacturer route. And for those interested in building such a vehicle, our render should give you an idea on the  various possibilities. A lifted version with metal bumpers and off road tyres would really bring out the butch-ness of  the Tata Harrier's design.
Talking about the regular version of the Tata Harrier, the SUV will make its India debut in early January. Even as  you're reading this, Tata dealers across India are taking bookings for the new SUV. Tata Motors is reportedly looking  at a price tag between Rs. 16-21 lakhs, on-road, for the new SUV. This will make the Tata Harrier the most expensive  car that Tata Motors has ever sold in India.
The SUV will be offered with a single engine-transmission combination. The engine is a 2 liter Fiat Multijet  turbocharged diesel unit with 140 Bhp-350 Nm. The gearbox is a six speed unit that drives the front wheels. An automatic version of the Harrier, with a 6 speed torque converter automatic gearbox sourced from Hyundai will be offered sometime later next year.