The newly launched Tata Harrier has made the competition sit back and take notice. Tata has managed to create a brilliant package consisting of a good engine, spacious and comfortable interiors, class leading features – all enveloped in a exciting body design.
Now the latest input suggest that Tata is working upon an even more powerful variant of the Harrier. It will come with power figures higher than that of the Jeep Compass. The KRYOTEC engine Tata has used on the Harrier is derived from the 2.0 litre Fiat Multijet engine that also does duty on the Compass. However, the company had detuned the engine in order to maximize fuel efficiency.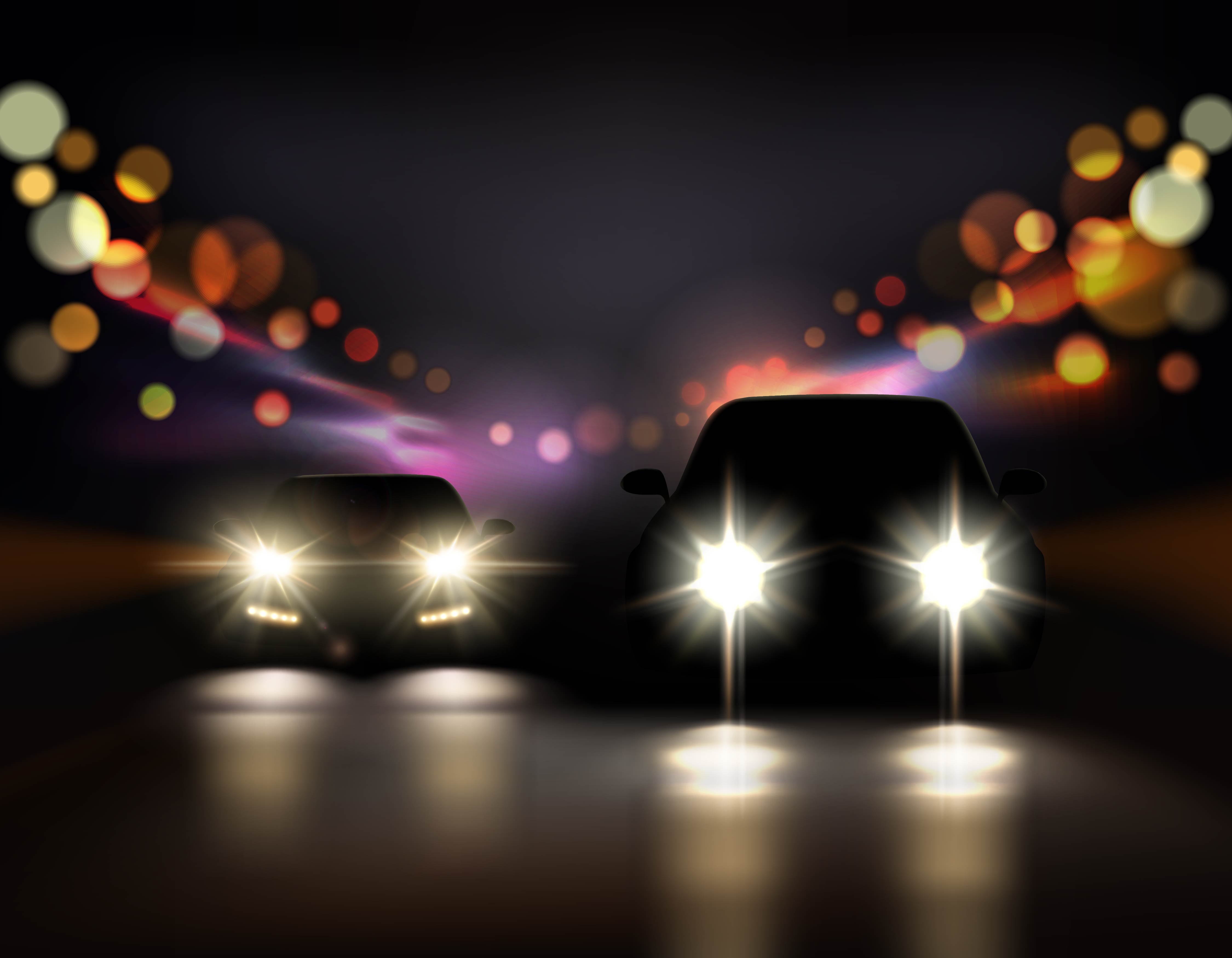 The new powerful variant of the Harrier is expected to produce around 32.5 Bhp more than the current model. The total output could be raised from 138 Bhp on the current model to somewhere around 170-180 Bhp. To let you know, the most powerful variant of the Jeep Compass produces 170 Bhp of power along with 350 Nm of torque. This makes it the most powerful SUV in its segment as of now. However, with the Tata Harrier going for 180 Bhp figure, the crown for the most powerful SUV will surely shift to the Harrier.
This, however, does translates into the Harrier being quicker than the Jeep Compass. This is because of the fact that the Compass is 91 kg lighter than the Harrier. To be precise, the Jeep Compass weighs 1,584 kg while the Harrier weighs 1675 kg. With the current state of tune, the Harrier feels quite good to drive and more power would only be visible when on top end runs. The KRYOTEC unit on the Harrier has been tuned such that it is easy to drive around the city and usable power comes at lower rev bands.
The current Tata Harrier is powered by a 2.0 KRYOTEC engine that develops of 140 Bhp of power and 350 Nm of peak torque. The engine is mated to a 6-speed manual transmission and the power goes to the front wheels. For now, Tata has decided to not offer an automatic transmission but it is expected to be launched with an automatic version at a later time. The engine gets different modes that modulate the power output to save fuel and be efficient.
Tata is also expected to bring an automatic transmission on the Harrier some time later. The automatic market has expanded a lot of lately and the Harrier not having one certainly will affect its sales. Though not now, but a petrol engine at a later stage is also something that Tata can look into. Another demand that most of the people have been making is that Tata should launch a 4X4 or atleast an AWD variant of the SUV, since its loaded with all sorts of off road electronics.