The Tata Harrier has been selling like hotcakes ever since it was launched back in January this year. The SUV rivals the likes of the XUV500, Taa Hexa, Jeep Compass and the newly launched MG Hector in its segment and has been the top seller for a few months now. Customizations and modifications by Harrier owners had started showing up since the deliveries started with several of the owners going for snazzy alloys and dual paint theme. However, the Tata Harrier featured here today literally looks red-hot since it's painted in a shade of bright red.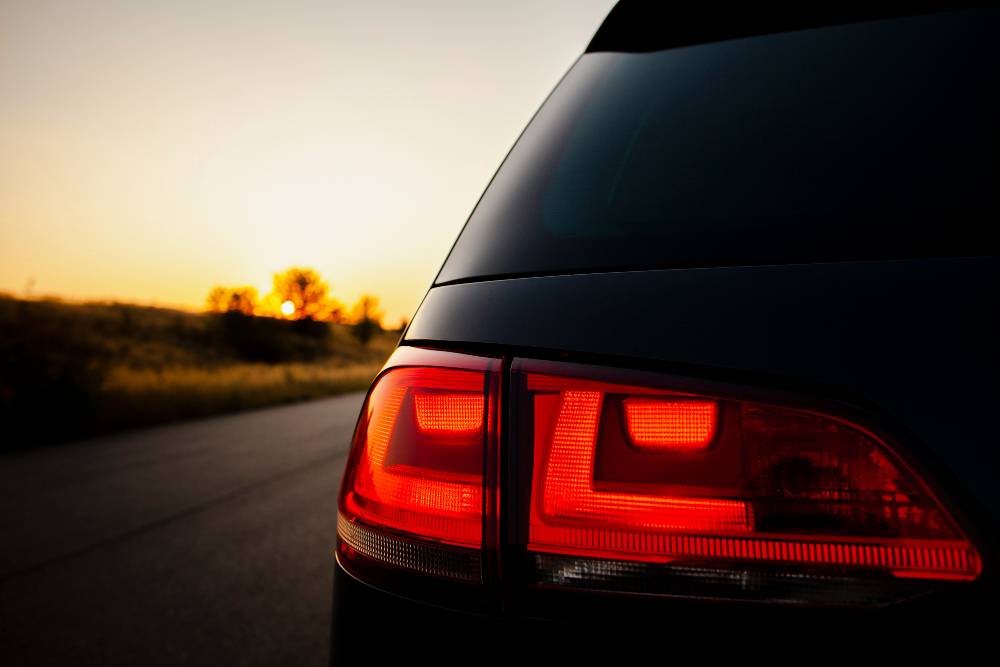 Done by Kitup, the shiny red paint job reveals another facet of the Harrier personality and we like it. The eye-popping shade of red might not be the colour of choice for many Harrier owners and even we didn't think it would turn out to be so good. But thanks to this splendid example here, we are now looking forward to seeing more such chic colours on the Harrier. Call it the result of Tata's IMPACT 2.0 design philosophy or anything else, but the Harrier carries quite a lot of colour shades on it pretty nicely.
Apart from the red paint job, another major change on this Harrier are those gorgeous alloy wheels. The multispoke rims seem to be 17-inch units which means the ride and handling won't be affected much. The roof of this red-hot Harrier has been blacked out completely to give the car an ideal dual tone with sexy alloys look and the overall result is quite pleasing for sure. Apart from the listed changes, almost everything on the SUV has been kept to stock specifications.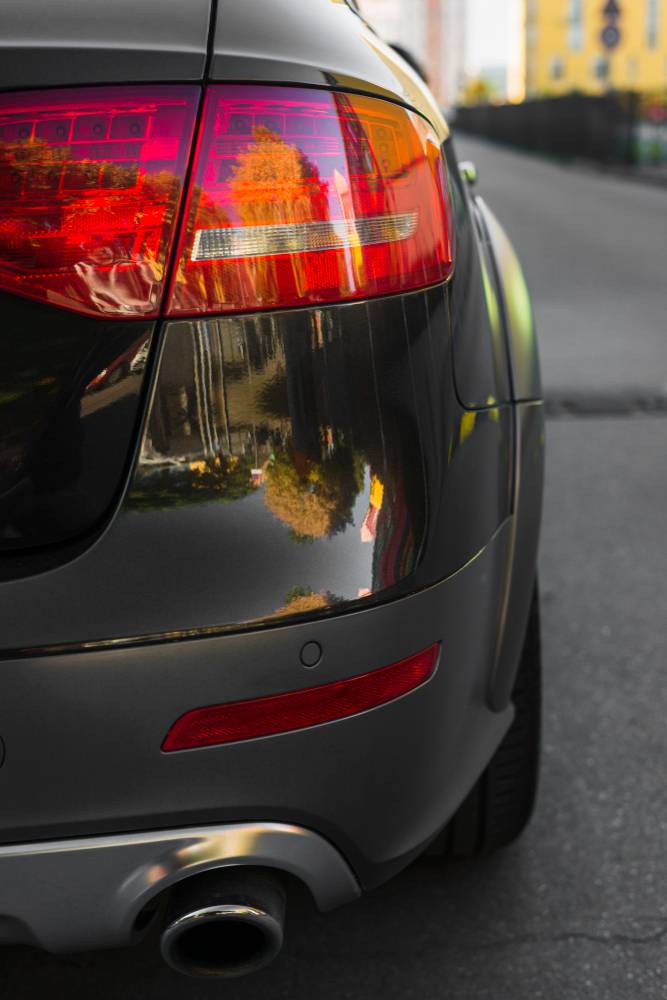 Speaking of the Harrier, Tata recently launched dual paint shade option for the SUV. The dual-tone options are available with the Orcus White and the Calisto Copper options. Apart from the updated colours, everything else remains the same including the features and performance of the engines. However, the dual shade paint scheme option is only available on the top spec Harrier variant which may disappoint some of its potential buyers. As of now, the Harrier is available with a total of 5 colour options apart from the two dual tone shades.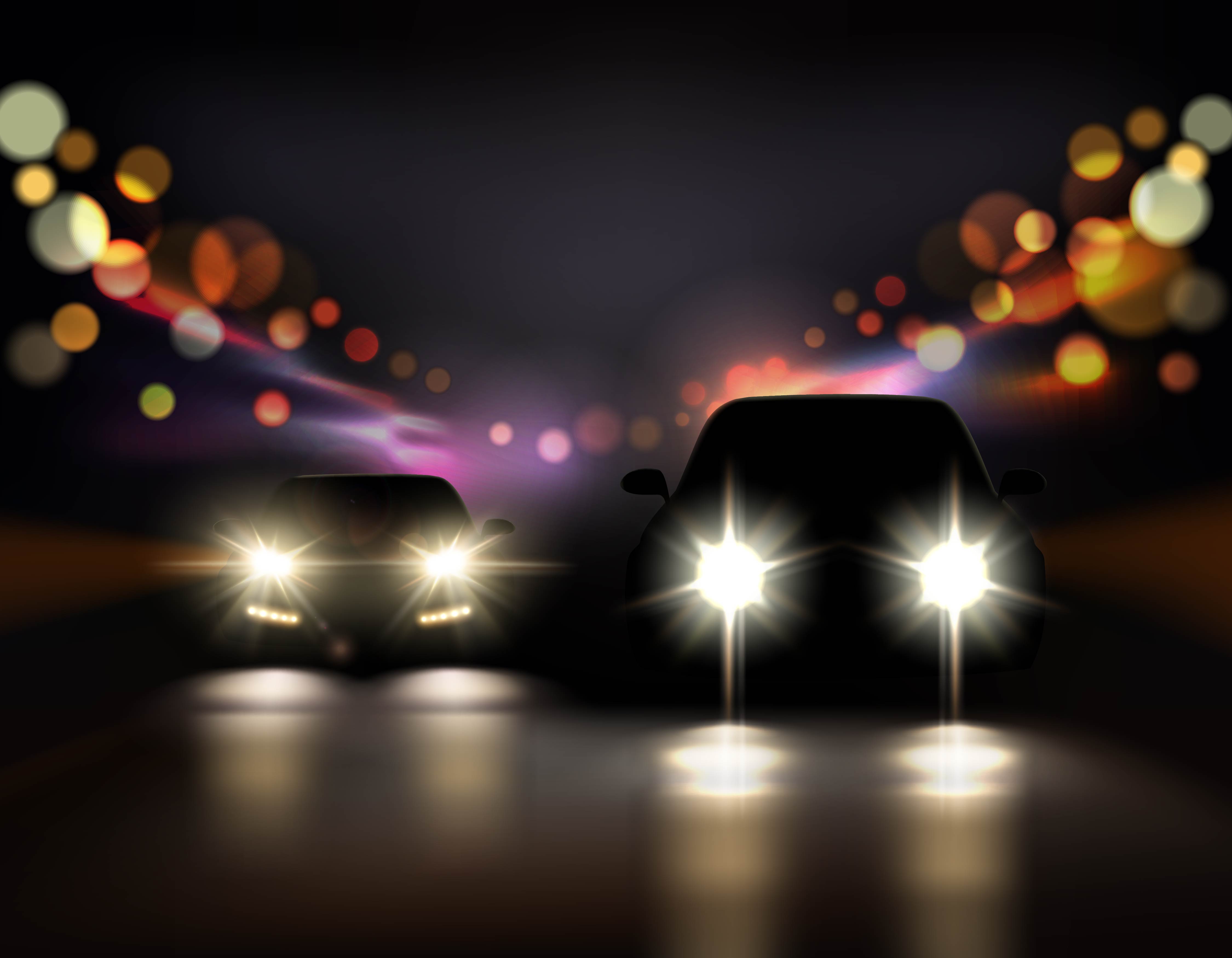 The Tata Harrier is powered by a 2.0-litre KRYOTEC diesel engine which is a Fiat-derived unit. The same engine is found under the hood of the Tata Compass and the newly launched MG Hector, albeit in a higher state of tune. The upcoming Tata Cassini (7-seater Harrier) will also sport the same engine but in a higher state of tune. On the Harrier, this engine puts out 138 Bhp of power along with 350 Nm of torque and comes mated to a 6-speed manual box.