At the time the Tata Harrier was launched on the 23rd of January this year, people poured the attention to another piece of interest apart from the Harrier. This was the Harrier scale model, which nearly garnered as many curiosities as the big SUV itself. It was initially available only if you book the Harrier on the spot at the ongoing roadshows across the country where the vehicle is being displayed or to a lucky few owners who got it as a gift from their dealerships. However, now Tata Motors has officially launched the Harrier scale model with a sticker price of Rs. 3,999.
To buy it, you can book one online, or get it from a Tata authorized dealership of your choice. For buying it online, go to the Tata Harrier website and click on the Book a Test Drive tab. You can also go the webpage directly by clicking here. If you only want to buy the scale model, check the option which says 'I want to book only Scale Model for Rs. 3,999'. Doing so will result in a prompt asking to select State, city and dealership. After this, you'll be asked to choose the variant you want and then the colour you want the Harrier scale model in. All the colour options available with the Harrier are available here too. After this, it will ask you to login followed by the payments and checkout page.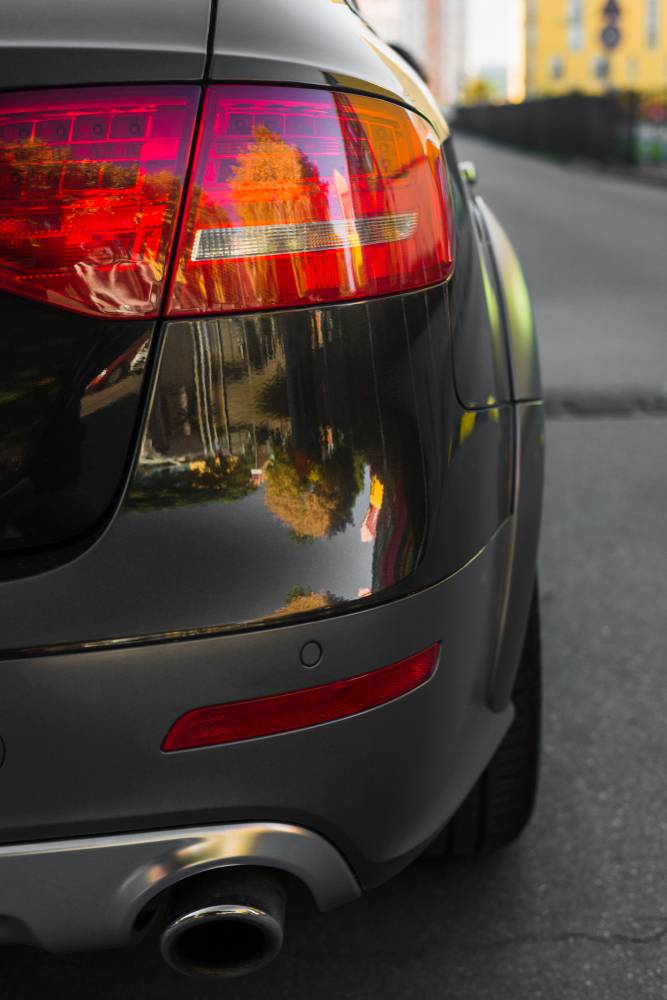 This seems to be a roughly 1:20 scale model and weighs just 347 grams as compared to 1685kg for the actual vehicle. Length wise, this scale model is about 190mm long and 92mm wide (including the outside mirrors. Talking about the real Tata Harrier SUV not, the vehicle has been holding the segment top seller play card for a few months now. The 5-seater SUV has received a tremendous response from buyers and various cities across the country still have a waiting period of around 2 months for the Harrier.
The SUV gets powered by a 2.0-litre KRYOTEC diesel engine that is essentially a Fiat-sourced unit optimised by Tata for better fuel efficiency and lower power output. This engine churns out a good 138 Bhp of power along with 350 Nm of torque. The engine comes mated to a 6-speed manual gearbox and there is no automatic gearbox option available right now. However, Tata will launch a Hyundai sourced 6-speed torque converter next year which will enhance the appeal of the Harrier. Based on the OMEGA platform and design in accordance with the IMPACT 2.0 design philosophy, the Harrier looks utterly smashing from all angles. Tata will also launch Harrier's bigger brother, the Cassini, by the end of this year and it will come with 7 seats and a more powerful version of the same engine apart from a few other changes.