Tata Harrier, the latest SUV from the Indian brand has gained quite a traction in the market. Even though the Tata Harrier looks extremely good and has an amazing road presence, there are a few features that are missing from the car. Tata officially does not offer factory-fitted sunroof with the Harrier, which is a dealbreaker for many. However, you can now install aftermarket sunroof and here is the first example of Webasto H-300 sunroof on the Tata Harrier.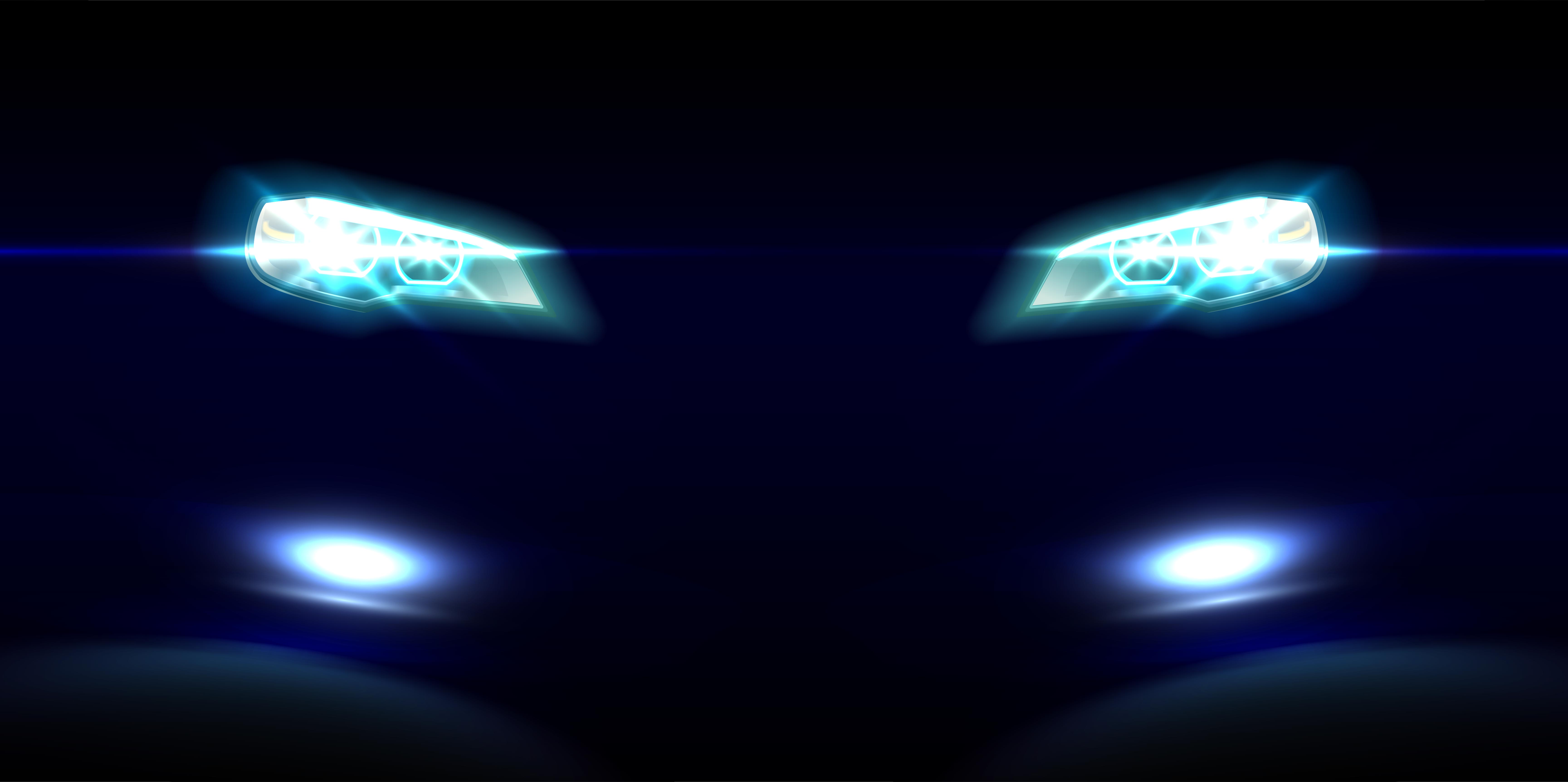 The vehicle seen here gets the H-300 sunroof that costs Rs 75,000 to install. Webasto is a very known brand when it comes to the aftermarket and it offers top-notch quality products with a warranty. This seems to be an automatic sunroof, which means it is electrically operated and does not require any manual interference. The cost of the sunroof is Rs 75,000 but as per the post, you can get a summer discount of Rs 5,000 on the price of the roof if you pre-book the product. Also, you can get a Map My India navigation device worth Rs 7,500 for free. The exact dimension of the sunroof is not known but from the pictures, it seems that the roof is quite big in size.
It should be noted that installing aftermarket sunroofs in the vehicles can void the warranty. Installing the sunroof alters the vehicle's structure, which causes the manufacturers to void the warranty of the vehicle. If the car is new and if you're worried about the warranty, always check with the manufacturer and the installer about the warranty details.
A sunroof is quite helpful when one needs to recycle the air inside the cabin without opening the windows. Keeping the sunroof open ensures that the occupants of the vehicle do not face the wind blast at high speed. It is like driving the vehicle with the windows open but not facing the severe wind blasts at high speeds.
The sunroof has become a common feature in the cars in the Indian market now. Even affordable vehicles have started offering the sunroof as a factory-fitted feature. However, most of the cars only offer the top-end variant with a sunroof. The lower or more affordable variants do not offer a sunroof. However, more of such low-variant car buyers are choosing the aftermarket sunroof as an accessory to ensure that they get the luxury of an open roof.
Even manufacturers have started offering the sunroof as an optional accessory through their dealership network. Tata offers the sunroof with Nexon that can be fitted at the dealer level. However, if you're planning to get an aftermarket sunroof, always ensure that you get it from a reputed place and from the professionals as it requires altering the body of the vehicle and wrong installation can cause more harm to the structural integrity of the car.