The Tata Harrier has spawned a storm in the mid-size SUV segment ever since its launch. The SUV was crowned the best seller in its segment last month as it left behind competitors like the Mahindra XUV500 and the Jeep Compass. The Harrier comes equipped with a ton of features and functions but a major gripe in the package is the lack of a sunroof even on the top end model. Sunroofs have become quite popular in India and an elegantly designed vehicle like the Harrier would have further wooed the buyers with a sunroof but sadly, that's not the case. However, now you can get one on your Harrier at just over Rs. 25,000. The Harrier below in Orcus White shows how a sunroof fitted on the SUV would look like.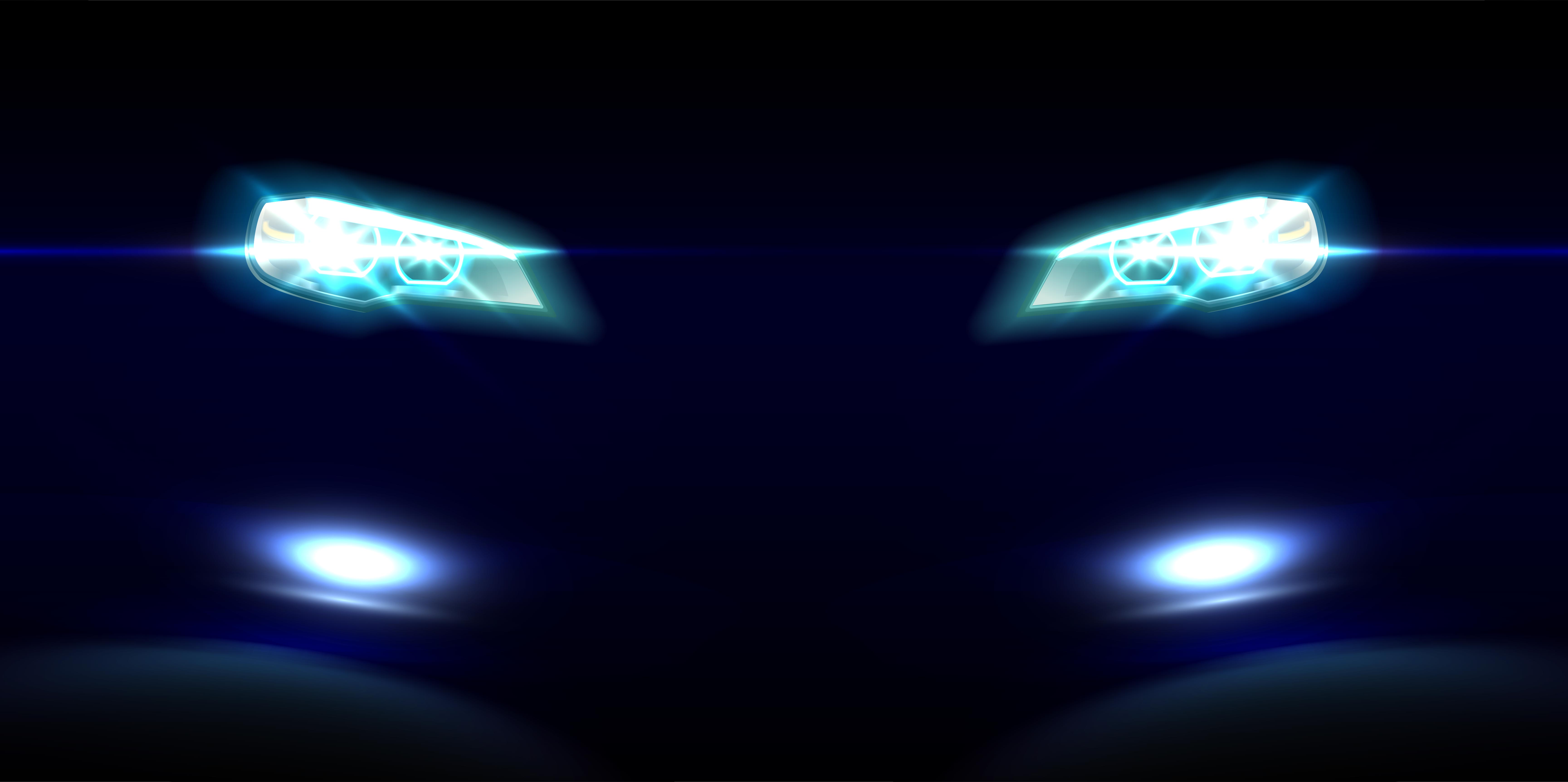 According to Ankit Banka, the owner of this Harrier, the total cost incurred for installing the sunroof on the SUV was around Rs. 25,000. Some dealers are offering sunroof fitment for the Harrier with a 2-year warranty cover from leakage and rusting. They are offering multiple sunroof options for the Harrier including an option for installing a panoramic sunroof. The cabin of the Tata Harrier is already quite a good place to be in but the inclusion of a sunroof definitely make things better. Recently, the company also rolled out an update for the infotainment system on the Harrier which makes it Apple CarPlay compatible along with fixing a few other bugs in the system.
Though having a sunroof on your car is a good thing, there is one major safety precautions you must follow while using a sunroof. As a rule of thumb, never get your body out of the sunroof while the vehicle is moving. The situation might turn ugly when someone is hanging out of the sunroof and the car undergoes sudden heavy braking, sharp steering manoeuvres or anything that might have a big effect on the inertia of the vehicle. Hanging outside the sunroof is only safe when either the vehicle is at crawling speeds or stationary.
The Tata Harrier is powered by the 2.0-litre KRYOTEC engine, which has is sourced from Fiat and is the same workhorse that powered the Jeep Compass and the will power the MG Hector, albeit in a different state of tunes. In the Harrier, the engine has been tuned for better fuel efficiency rather than outright performance. Still, the engine churns out a decent maximum power of 138 Bhp along with a solid 350 Nm of torque. The engine comes mated to a 6-speed manual gearbox while an auto box is currently not available on the Harrier. The company is likely to launch a torque converter gearbox, sourced from Hyundai, by next year on the Harrier.